Uncompromising Quality
The Porsche consultants devise an extensive set of specifications for pharmaceutical company Boehringer Ingelheim. Their purpose: expanding the quality culture.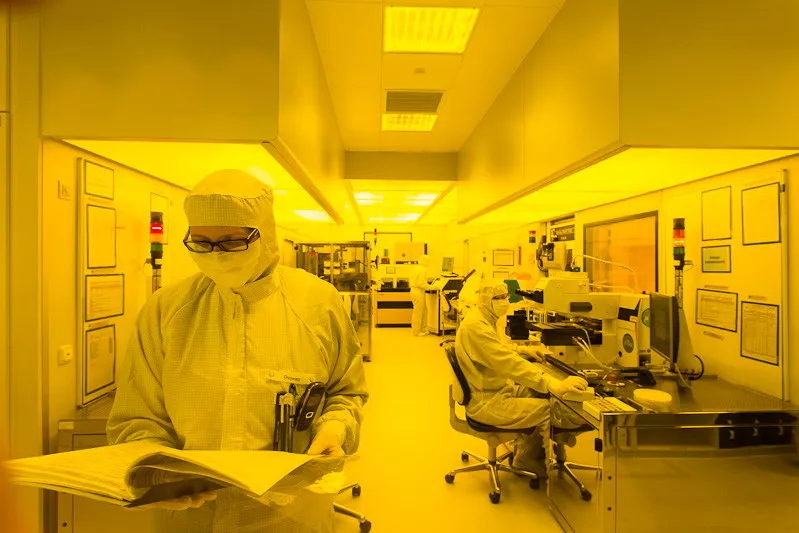 Challenge
Getting Faster and Better at the Same Time
The importance of speed in human medicine has been demonstrated by the global race of research-based pharmaceutical companies to combat the coronavirus. But it's not just new vaccines that call for quick action. The venerable family business Boehringer Ingelheim, one of the 20 largest pharmaceutical companies in the world, has the lofty ambition of getting faster with all kinds of innovation while still meeting the highest quality standards.
70
The specifications developed by
Porsche Consulting

with Boehringer Ingelheim contained 70 individual work packages.
Implementation
After the Analysis, a Thick Set of Specifications
The collaboration between the teams at Boehringer Ingelheim and Porsche Consulting was intensive. The aim: to upgrade the quality culture and establish it globally. Even in places where major challenges and new territory lay ahead. The teams analyzed the life science company's fields of action and created a portfolio of tasks, including eleven initiatives and more than 70 work packages. They ranged from data integrity to concepts for remote clinical trials for new drugs. The work packages also incorporated best practices based on Porsche Consulting's pharmaceutical-industry expertise.
"Flawless quality and maximum safety are our top priorities and an integral part of our innovations."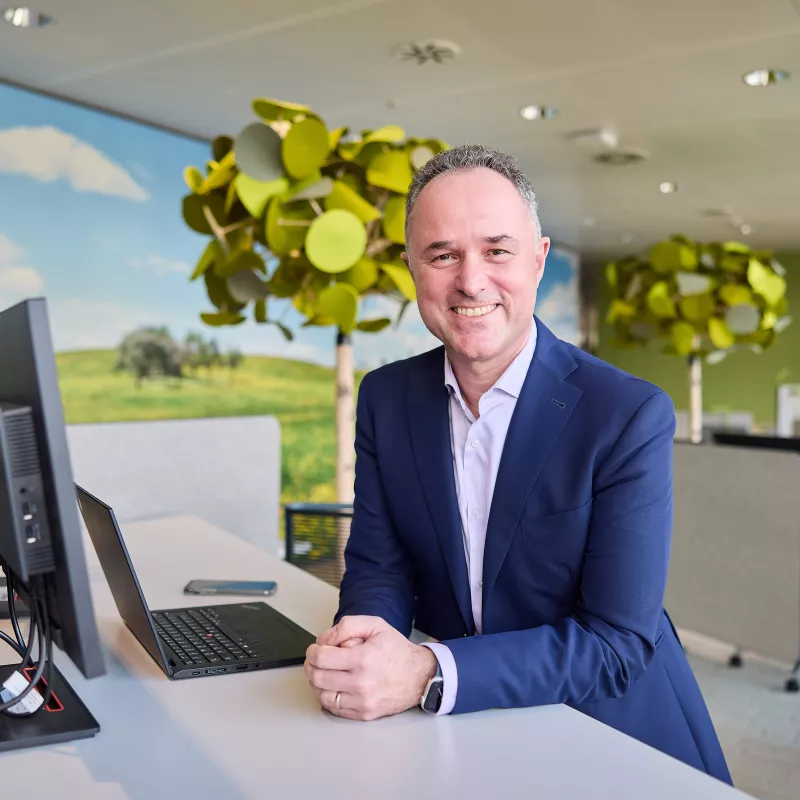 Result
Highest Standards – Including in the Digital Realm
Boehringer Ingelheim develops groundbreaking innovations. In the future, its portfolio will also include digital therapies. For example, apps for people who have schizophrenia. And as with its traditional medicines, the company keeps a sharp focus on the special quality requirements from the outset. Dr. Lothar Halmer, Chief Quality Officer: "The highest quality standards apply. Apps have to be just as safe and reliable for patients as the pills they take for cardiovascular diseases or diabetes."