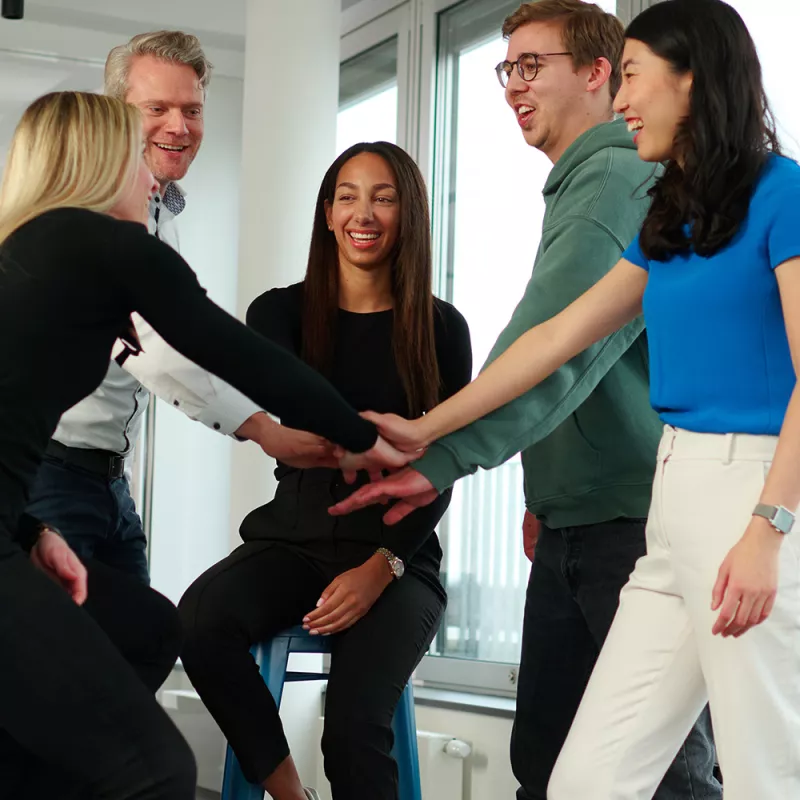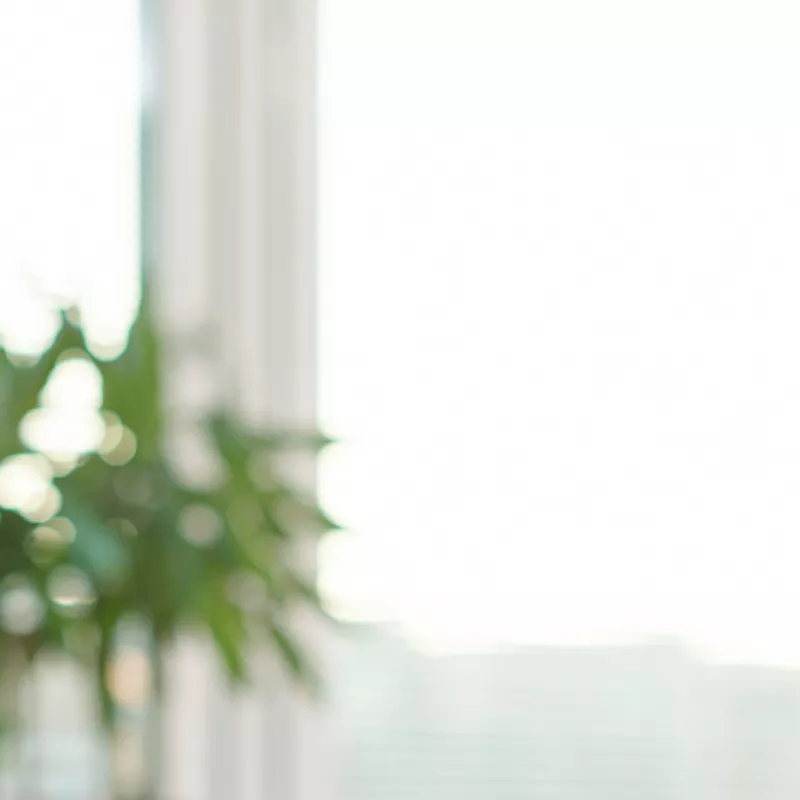 Values & Culture
What Sets Us Apart? Our culture. Team spirit, sportsmanship and passion are the guiding principles of our workday. This is how we guarantee that we can deliver excellent solutions and have fun at the same time.
That's What Sets Us Apart
Creating a Positive Work Environment Together
Our Mission
We both facilitate and demand a modern, open-minded attitude in the company that respects the diversity of our workforce and our clients.
Our Standard
We exemplify diversity in a working environment defined by mutual respect, fairness and integration In doing so, we promote team cohesion, performance and innovation.
Our Promise
We regularly question and rethink our attitude and always want to be a role model for integrity & trust, transparency, respect, openness and honesty.
How We Practice Our Leadership Culture
Leadership Principles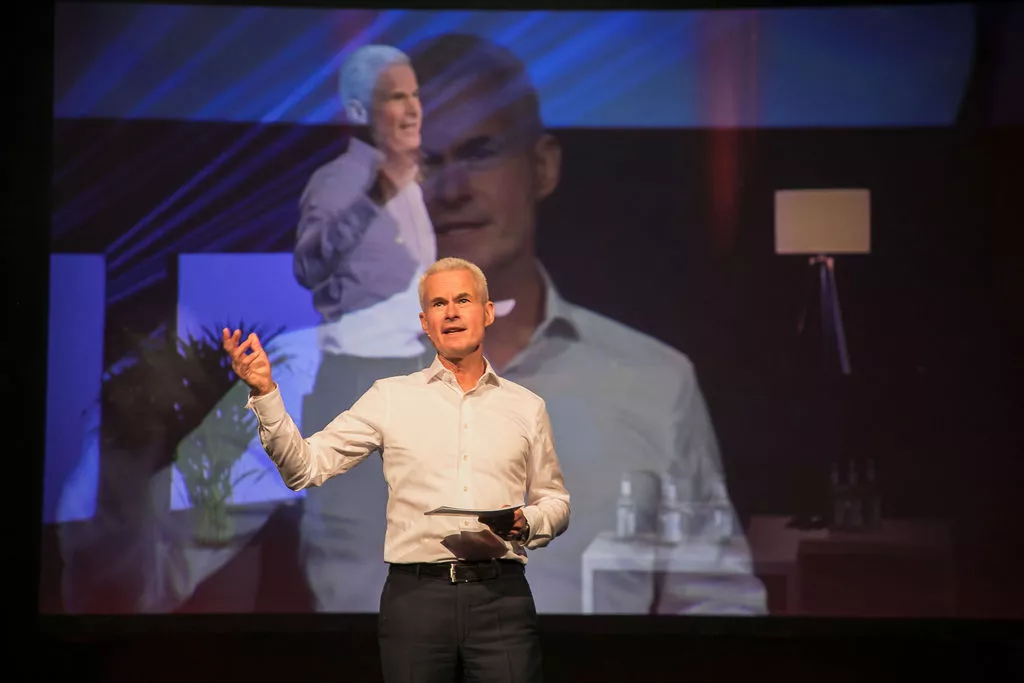 01
07
START WITH A DREAM
Think big.
Imagine the outcome.
Seek purpose.
START WITH A DREAM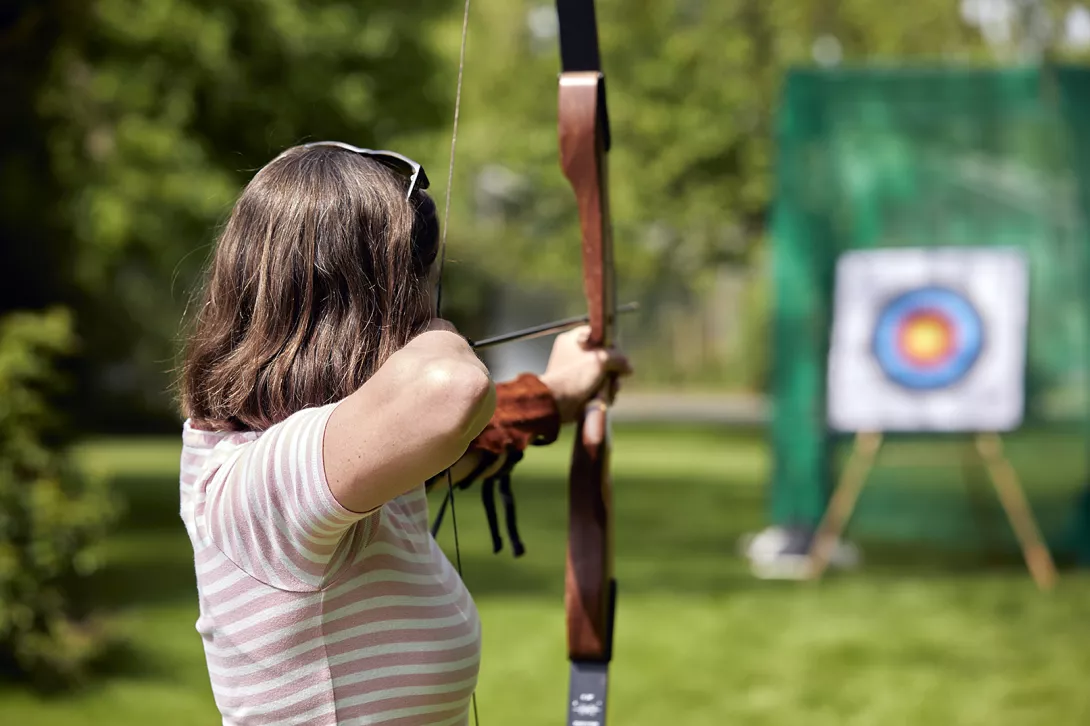 02
07
STRIVE FOR IMPACT
Focus in relevant things.
Move people.
Be fast.
STRIVE FOR IMPACT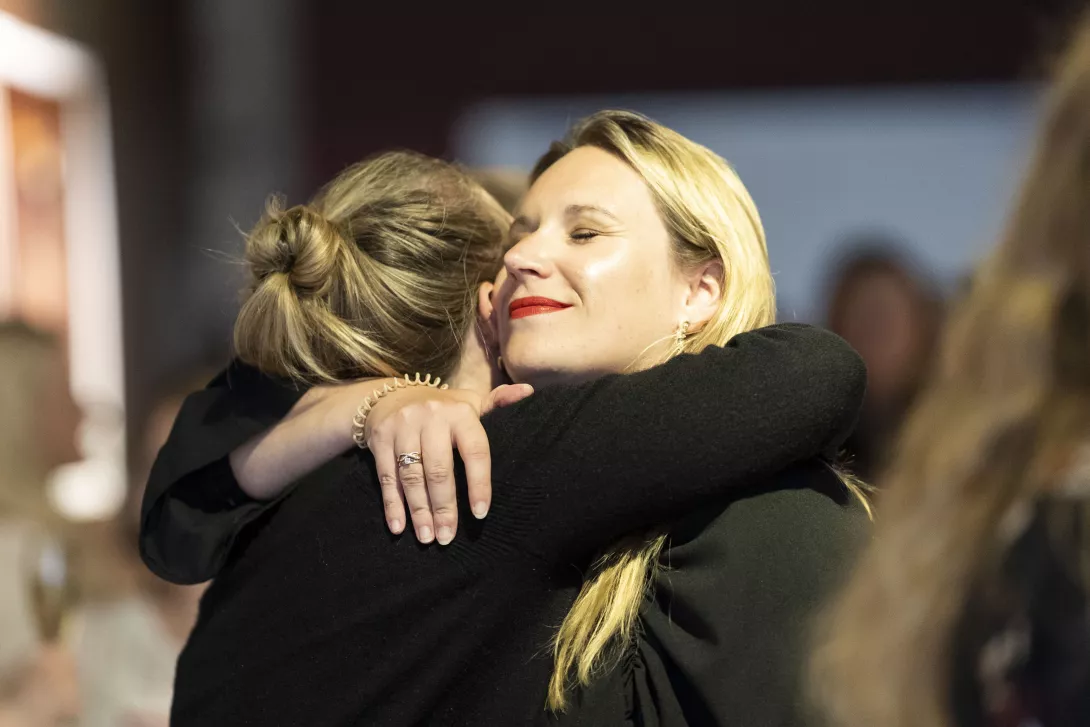 03
07
EMPOWER OTHERS
Trust in people.
Share knowledge and feedback.
Grow together.
EMPOWER OTHERS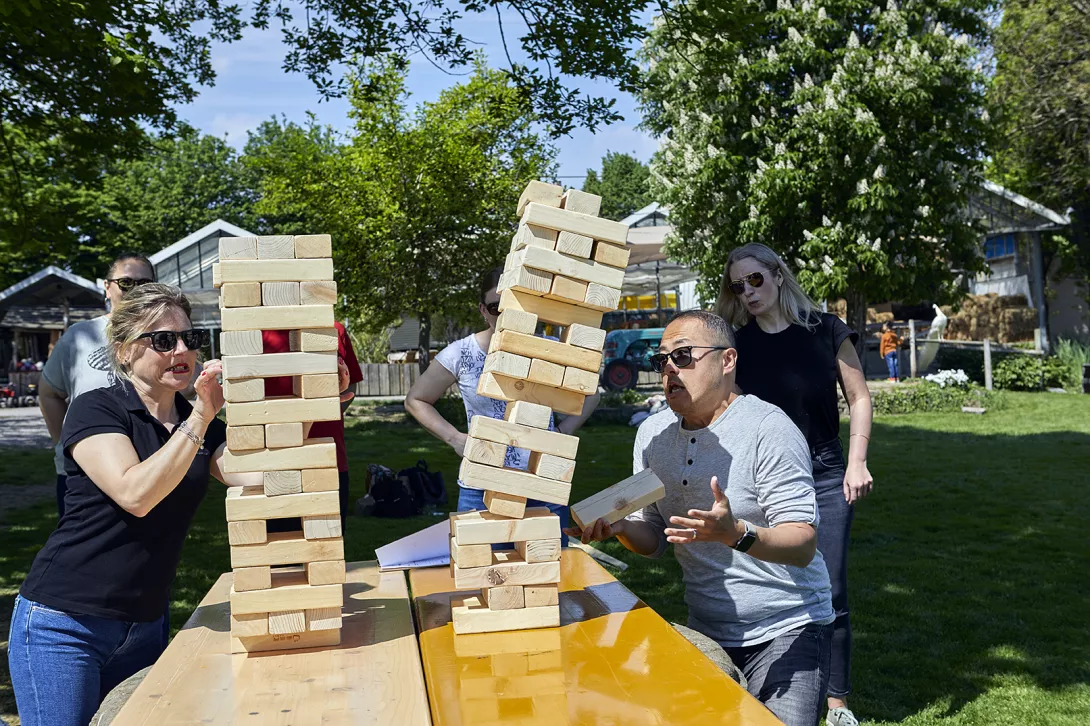 04
07
PUSH THE BOUNDARIES
Look beyond the obvious.
Try new ideas.
Fail and learn
PUSH THE BOUNDARIES
05
07
BE MINDFUL
Care for society and planet.
Care for others.
Take care of yourself.
BE MINDFUL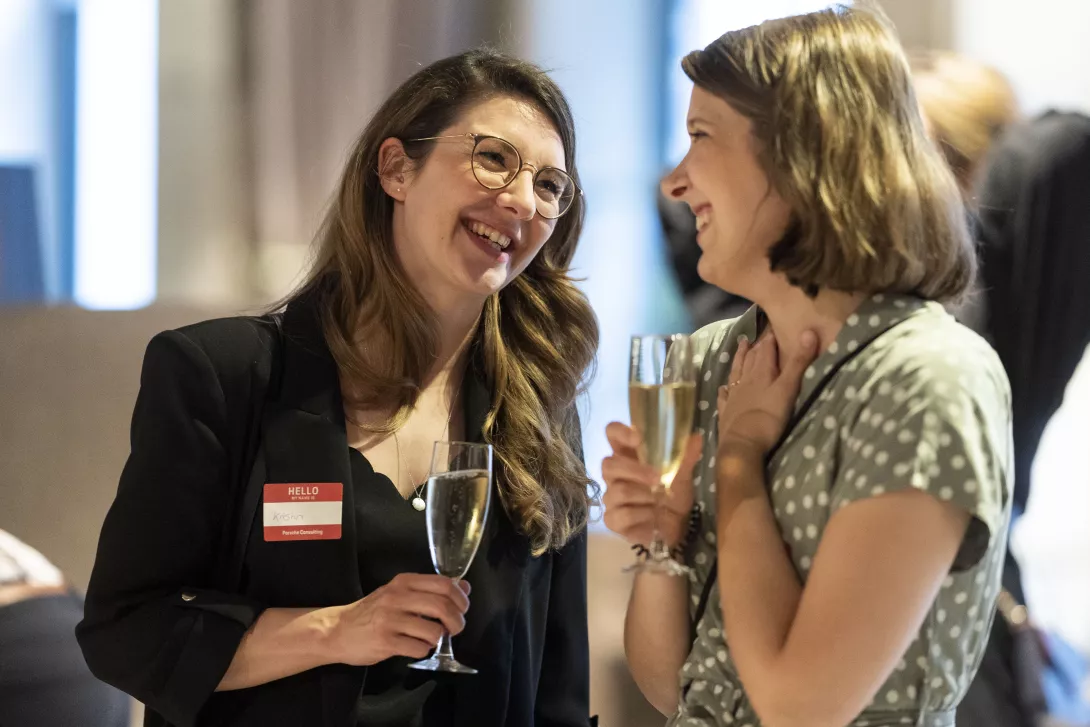 06
07
BE AUTHENTIC
Say what you think.
Do what you say.
Be yourself.
BE AUTHENTIC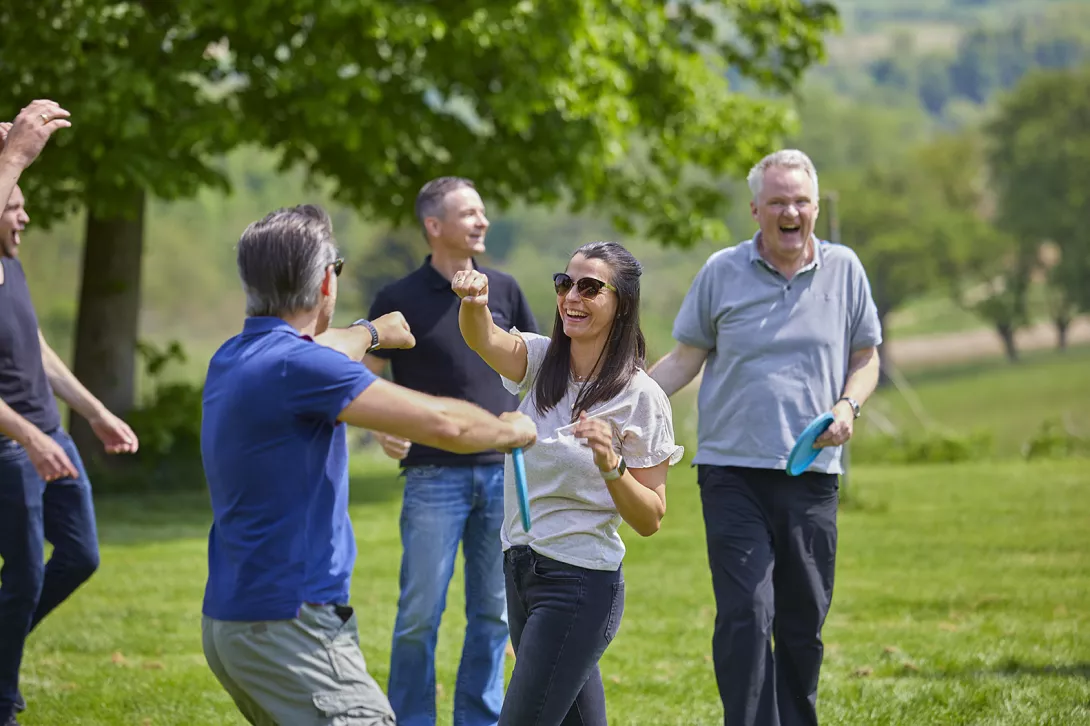 07
07
BE PASSIONATE
Love what you do.
Be a brand ambassador.
Celebrate success.
BE PASSIONATE
Our Conviction
Diversity, Equality & Inclusion
For us, our work is about people. Each one of us brings our own personality, talents, background and history to the table – that's exactly what creates our extraordinary team spirit. We view diversity, equality and inclusion not only as a duty, but above all as an enrichment. So we were proud to become signatories of the German Diversity Charter many years ago. And we work every day to become more diverse, open and tolerant. Let's be honest: We can always get better in this area.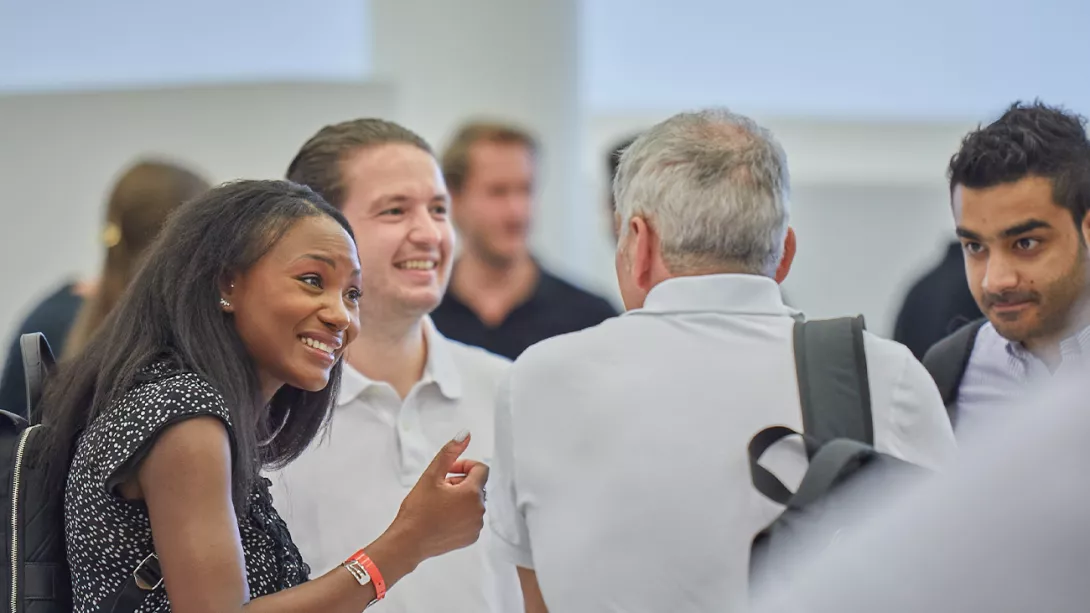 Our Women's Network
Equal opportunity is matter close to our hearts. At Porsche Consulting, the doors to all career paths are open to all, regardless of gender. With our women's network – Women@PorscheConsulting – and targeted events, we support our women colleagues in the pursuit of their career objectives. What does that entail? Countless opportunities to share experiences with female co-workers in every department and access to the women's networks of the entire VW Group. In addition to online events, every year we organize multiple business breakfasts as well as a two-day network gathering for all women employees of Porsche Consulting.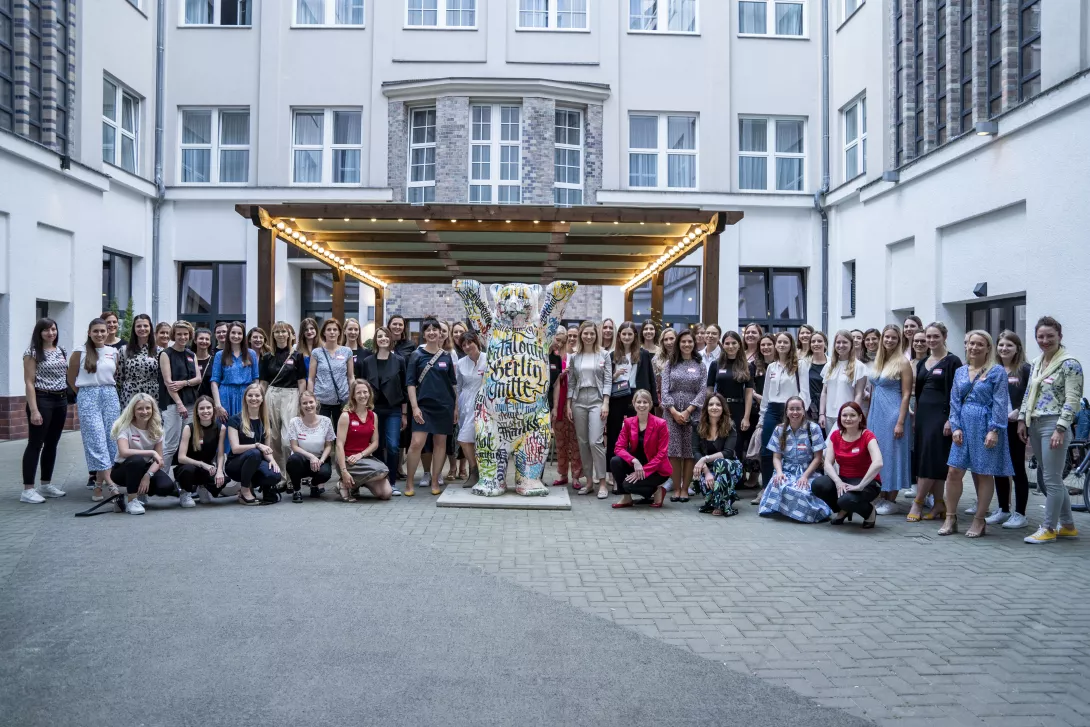 Events that Bring Us Together