Future Product Creation
There are many hurdles that have to be cleared before an innovation becomes a product. A clear strategy is needed to reach the finish line.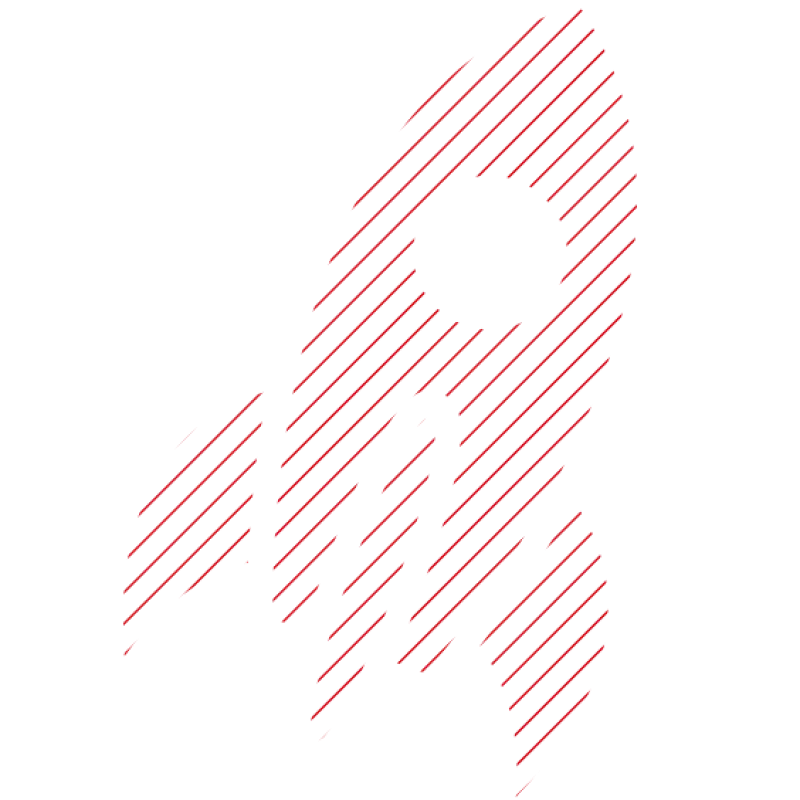 Opportunities
Striving into the Future
Technological advancement only makes a difference when people use it and incorporate it into their lives. So what's needed is products that make innovations tangible and easy to use. Products that make their mark. We help clients develop products better, faster and at a lower cost. With innovative approaches that make the increasingly complex and intricately networked systems useful in a practical way, and that secure competitive advantages and create added value in an increasingly volatile and competitive marketplace. For a better future.
Solutions
Products drive the Future
Agile Organization
How can companies stay flexible and responsive?
Transformation is not a project but a state of mind. We apply agile processes to help companies grasp how to implement the elements of a customized product development process in the best possible fashion. Consistently over time. This leads to products that

• succeed on the market
• demonstrate technological leadership
• have a higher value than cost
Function & System Design
How can companies stay focused on customer wishes?
It depends on the right package, not just the packaging. We help clients translate technologies into functions that benefit the customer and for which the customer is willing to pay. For product development to be successful, the system architecture has to be right. To achieve that, companies need

• product creation processes geared toward the customer base
• flexible system architectures
• scalable technology components
• a holistic understanding of their target customers
Visualization & Simulation
How can data help when designing products?
Simulation beats studies: Companies that have extensive market knowledge and develop their own data models are better equipped to decide how future products should be designed and what technologies they need to employ. We help clients identify successful products with virtual models – even when the technologies are highly complex. This makes it possible to

• offer more complex products
• manage different development speeds
• minimize costs
Maturity Management & Integration
How can companies keep an eye on everything at all times?
The development cycles for complex products can be quite long. And when components and modules are widely used, it's easy to lose track of which developments are still on schedule and which aren't. We help clients structure the maturity stages of highly complex systems with distributed functions in a clear and sensible manner. With a clear view of

• engineering
• hardware
• software
• packaging
Project Management
How can companies keep schedules and costs under control?
Good project management can't replace capable engineers. But it creates the space for them to work and gives them achievable goals. So that all aspects of development are working in lockstep. We help clients with

• comprehensive synchronization
• appropriate project governance
• the right organizational structure
• clear and transparent reporting
AI & Data Analytics
How does artificial intelligence lead to smart products?
"Artificial intelligence" and "data analytics" are often mere buzzwords. But properly applied, they make products better. Much better. We help clients develop viable AI concepts and leverage data to generate real added value. For manufacturers and customers alike. The results show up in

• better quality
• faster development
• lower costs
• better sales figures
• longer product cycles
Insights
Trends and Solutions
Contact
Consulting that works
Reach out to us. We are here to provide support in technology and development.