Corporate Finance
Managing and financing strategies and transformation: We help your finance executives raise the value of your company long-term.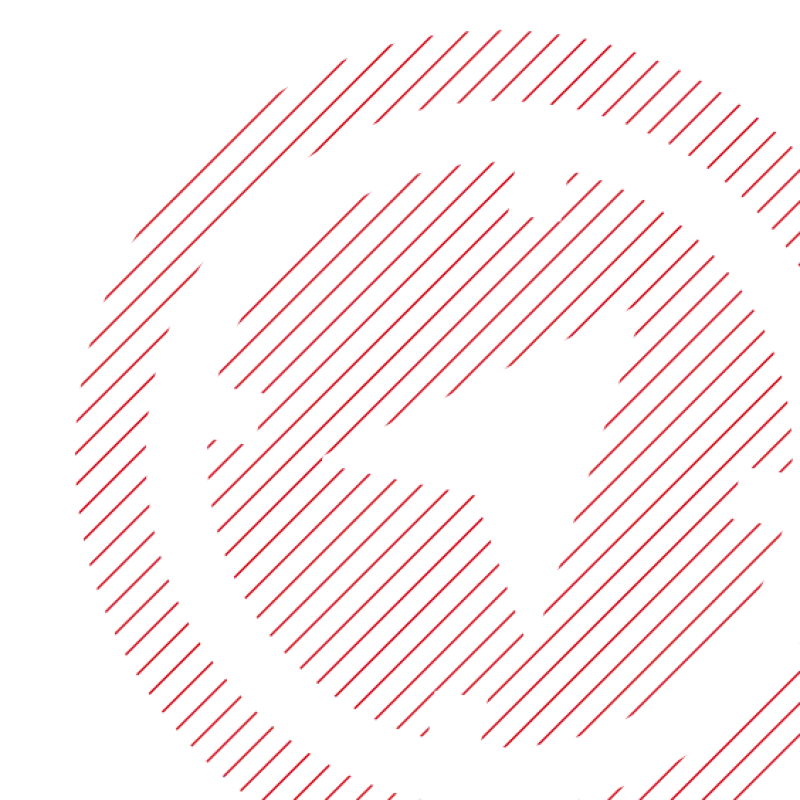 Opportunities
Value Creation a Key to Success
More than ever, CFOs are called upon to navigate their companies through challenges with strategic thinking, data-driven insights and rapid decision-making.

We believe that CFOs achieve success with a systematic approach for inorganic growth through M&A, combined with excellent steering mechanisms and efficient processes.

We help get your organization set up strategically for new challenges. The finance department drives the company-wide transformation and financial excellence and becomes an internal service provider for all questions related to finance.
Solutions
Targeted Growth Strategies for your Success
M&A Strategy
How can companies boost their inorganic growth?
We assist strategic investors and private equity firms with the development of M&A strategies. We focus on harmonizing strategic capital allocation with investment and divestment prospects. Our portfolio analysis rests on a balanced approach weighing the interests of synergies and growth on the one hand against complexity reduction and nimbleness on the other. We also support planned transactions on the buyer or seller side as well as the preparation of IPOs. Moreover, we assess synergy and divestment potential and communicate the results in a market-appropriate equity story. The search for potential acquisition targets, as well as building and optimizing critical functions such as venture-capital and investment management and investor relations, are also among our core areas of expertise.

We support you with these solution approaches:

• M&A strategy as a key component of implementing the corporate strategy
• capital-market strategy and IPO preparation to incorporate the investor perspective
• equity story to enhance multipliers for company valuation
Transactions & Integration
How can companies successfully execute transactions?
We support the implementation of your transactions with the models developed at Porsche AG and successfully deployed with countless clients. We offer transaction services for both buyers and sellers, ranging from commercial and operational due diligence as well as the preparation of carve-outs to post-merger integration of new investments. In many cases, we guide the overall process through an M&A Management & Deal Office and assist our clients with the execution of a carve-out or acquisition. After a completed transaction, we help successfully integrate the target company and see the overall business case through to completion. We help you tap the full potential of your M&A deals and efficiently guide the transaction process to a successful conclusion.

We support you with these solution approaches:

• Due diligence services for a comprehensive and predictive assessment of the potential target company
• M&A Management & Deal Office and assistance with execution of the transaction
• Post-merger integration to tap the full potential of the business case
Financial Excellence
How can the finance department act as a catalyst of value creation in the company?
We help you master your special role in the company as a finance executive: setting up a highly competent organization while simultaneously managing the efficiency, growth and transformation of the entire company.

Together with you, we'll assess the maturity of your finance department as a basis for establishing a customized finance strategy with a suitable operating model and organizational structure. In the process, we achieve efficiency gains through optimized processes, automation, and use of the latest software solutions, particularly in the areas of planning and reporting.

At the same time, we empower your finance organization to manage the growth, costs and working capital of the entire company, as well as its transformation, in line with the overall strategy using targeted management models.

We support you with these solution approaches:

• shaping the strategy and organization to prepare the finance department for future tasks
• excellent finance processes and automation for an efficient department
• company-wide performance management and analytics in finance to manage the entire company
Insights
Trends and Solutions
Contact
Consulting that works
Reach out to us. We are here to provide support in the field of corporate finance.