Software Driven Transformation
Today, companies need to use programs and data effectively to be successful with their products. Or even to survive at all.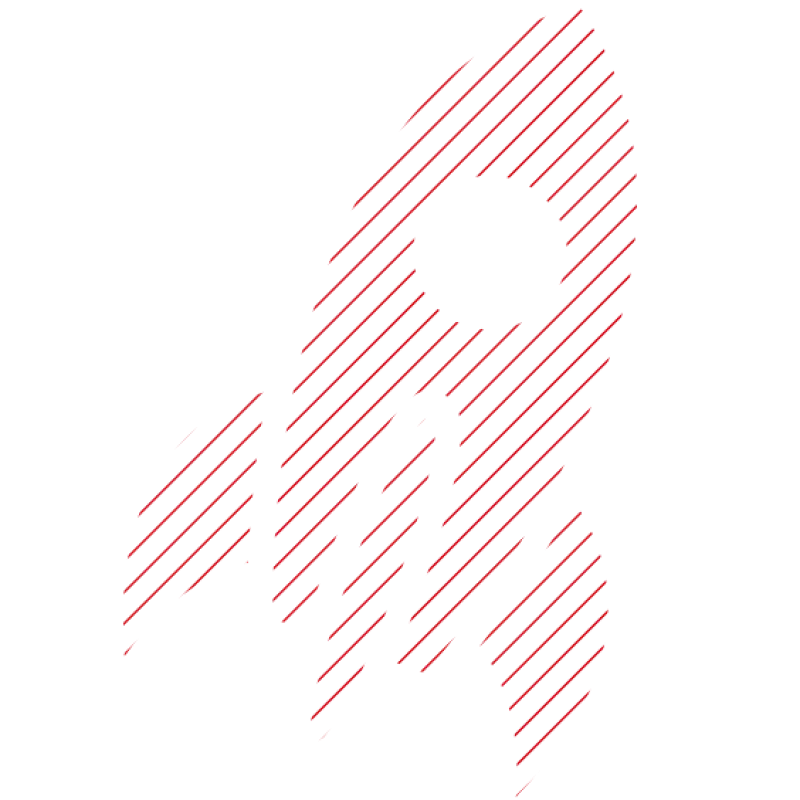 Opportunities
Mastering Digital Challenges
Many industries are confronted with a watershed moment driven by digital capabilities. Business models and markets are no longer solely hardware-focused, but increasingly software-driven. Customers demand products that are digitally connected, that function in their digital ecosystems, and that usefully leverage data: state-of-the-art, easy-to-use, quintessentially high-tech.

At the same time, new and old business models have to be defended against competitors. We help companies adapt their organizational structures, create innovative delivery models, and master the complexity of software development. For sustained success in the digital world.
Solutions
Turbocharge the Transformation of your Company
OEM Transformation
How can companies generate value in the new tech cosmos?
For decades, the world of OEM was dominated by hardware innovations. But today, that's no longer sufficient. So we actively support clients as they find new business models in the software sector and navigate their internal transformation into a software-driven company. This includes involving the company's own existing staff and, if necessary, buying in external support. We help managers build the organization and provide support with

• wrapping up acquisitions
• establishing collaborations
• the technical due diligence process
Digital Product Development
How do ideas become software-driven products?
Software brings new complexity to development processes and product management. One of the most important success factors for software projects is having a functional collaboration between developers and the lifecycle management team. We help companies develop the new delivery models that are critical to understanding and providing the building blocks of a functional dual operating model. This includes

• end-to-end processes
• agile governance
• data continuity
• partnerships
Software Development
How do companies program the products of the future?
In the area of software development, we help clients set up a functioning process and method chain that enables continuous software delivery. At the same time, we develop solutions that help clients master important informational development problems from the outset. We also ensure that

• costs always stay within the specified bounds
• interactions throughout the entire technical context are documented
• clear rules apply from the software platform to the code level
Insights
Trends and Solutions
Contact
Consulting that works
Reach out to us. We are here to provide support in the field of software driven transformation.