Strategy
We help companies develop a long-term vision and put it into practice – in the form of strategic objectives, new business models or financial plans.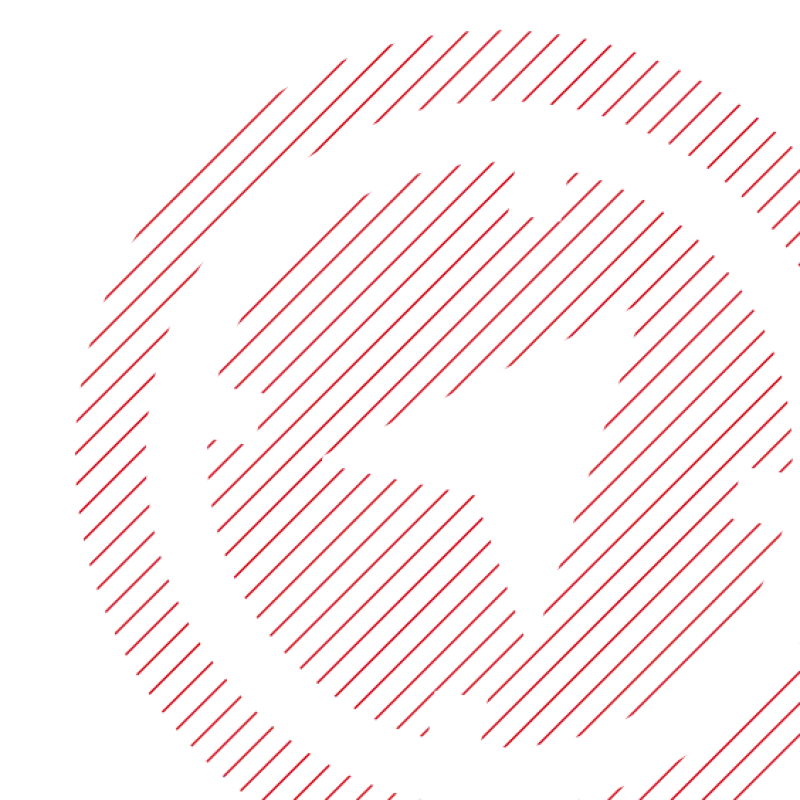 Opportunities
Strategy with a Clear Focus
We develop a strategic vision – and put innovative ideas into action with our clients. A successful strategy is characterized by a clear focus, high flexibility and rapid implementation. In the process, the overarching goal is always to increase the company's value and secure competitive advantages for the long haul. We help you identify attractive market segments and develop suitable, innovative business models in line with your strategy.
For the implementation of the strategy, targeted capital allocation to the strategic ambitions and rapid adaptation of the organization are absolutely critical to the success of the effort. We use tools and databases to simulate both the company's performance and that of the market as a basis for making solid strategic and financial decisions.
Solutions
On Course for Success with the Right Strategy
Corporate Strategy
How should you design your strategy to create lasting value?
Even in uncertain times, a good strategy provides orientation. It's designed to create lasting value: for customers, owners, investors and employees alike. At the same time, companies must think in terms of strategic scenarios and have the agility to make far-reaching decisions with speed and solid reasoning. In the end, success or failure hangs on excellence in the execution. We've had the opportunity to implement all of these aspects with great success with our clients around the world – as well as in-house with Porsche and Volkswagen. Our expertise ranges from strategy development for companies and business units to assisting with implementation. For us, it's all about measurable success: your competitive advantage.
Business Model Innovation
How can you impress and delight your customers with business models of the future?
A successful product business is no longer enough to ensure sustained competitiveness. Customers increasingly expect businesses to offer them solutions tailored to their specific needs. To do so, companies need to develop service-oriented value propositions and build the required capabilities and partner networks. When companies supplement their strengths with specific new capabilities and develop flexible earnings models, they can meet new challenges in the marketplace with confidence. Our consultants work with you to develop the business models of the future. We combine creativity with market expertise and passion. Along with our partners, we assist our clients from the initial idea to the prototype, and later ensure a successful market launch.
Strategic Capital Allocation
How can you impress and delight your customers with business models of the future?
Good strategic planning quantifies the strategy and anchors it in long-term financial budget planning.
The planning lays out the direction for allocating capital to specific strategic fields – and balances strategic investment, for example in M&A targets, with the resource requirements of the operational side. Successful strategic planning & capital allocation represents a prioritization of resources in keeping with the long- and short-term objectives of the company in order to achieve lasting gains in the company's value.

We've been able to establish the mechanisms in play here on a long-term basis both in-house at Porsche and Volkswagen, as well as for many other clients from a range of industries.

Our consultants take a tailored approach to the specific characteristics of our clients and apply successful concepts to their particular requirements. Every company is unique – just like every successful solution.
Customer Insights
What growth opportunities emerge through better insights into customer needs?
With Big Data and ever-more-sophisticated analytics tools, we have more information than ever about the behavior and attitudes of customers. If companies want to convert those data assets into sustained benefits, customer analysis and segmentation have to be a central element of the growth strategy. We use the capabilities of extensive data analysis to anticipate customer demands and translate those insights into concrete measures that stoke new growth.

• Global trend analytics form the basis of successful innovation processes and enable anticipation of customer demands
• Together with our data analytics partners, we connect customer data, market information and in-house market resource data to derive individual customer segments
• Using real-time market research and our wealth of experience, we create the foundation for excellent market-strategy decision-making
Insights
Trends and Solutions
Contact
Consulting that works
Reach out to us. We are here to provide support in the field of strategy.