Supplier Performance
Robust supply chains require a powerful and adaptable supplier network as the basis for sustained business success.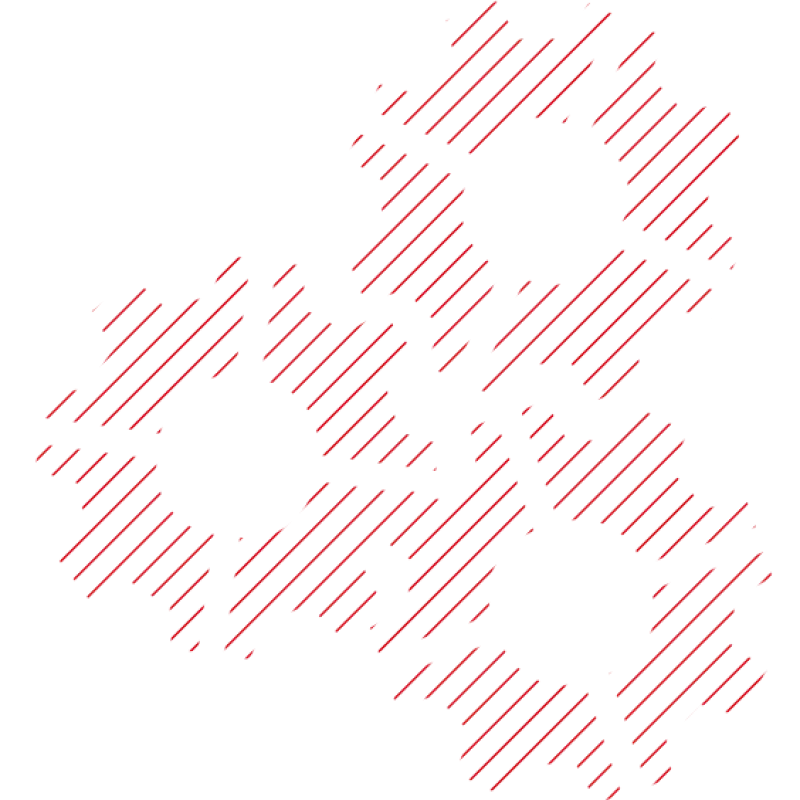 Opportunities
Robust & Agile Supply Chains
Unforeseen supply chain problems have always been part and parcel of the everyday business of globally active companies. But the significant rise in serious disruptions of supply chains has resulted in serious economic impacts on an unprecedented scale. With the resulting economic losses increasing by over 150% over the past two decades, a robust and agile supply chain with capable suppliers has become the foundation for business success. Reliable and innovative suppliers are the beating heart of a functioning supply chain.

The rising complexity of the products, more elaborate supply chains, sustainability requirements, technology transformations and commercial competitiveness are just a few of the relevant challenges companies face. Capable launch management, new collaboration models and, finally, customer-readiness, are therefore the focus of supplier management.
Solutions
Excellent Supplier Management for Customer Enthusiasm
Supplier Integration
How do we ensure the optimal supplier portfolio?
Working with innovative, reliable and flexible suppliers gives companies a significant competitive advantage. But innovations frequently come from other industries or start-ups. Agile, often chaotic/creative modes of working meet highly networked, process-oriented worlds – and they must be synchronized. This is the only way to make innovation industry- and customer-ready.

We coach, establish transparency, generate process understanding and thereby enable smooth product ramp-ups. We integrate new suppliers, monitor and optimize the performance of existing suppliers and support you in potentially necessary partner changes.

In the process, we mainly focus on:

• integrating new suppliers and analyzing the suitability of existing suppliers based on selected evaluation criteria
• improving supplier performance in coordination with supplier lifecycle management
• quickly getting suppliers up to speed through ad-hoc actions in the event of unplanned disruptions in the supply chain
Ramp-Up Management
How do we guarantee status-based industrialization among suppliers?
The average Porsche consists of roughly 13,000 vendor parts. To ensure on-time and status-based deployment, companies must set priorities and ensure the deliverability of parts from all involved suppliers. And this applies not only in series production, but even in the first prototype phases.
We support industrialization as well as the associated change management, particularly in critical phases, and ensure cross-functional collaboration in the project teams together with the suppliers.
In ramp-up management, we support you through:

• creation of a jointly coordinated overall project plan incl. all requirements for pre-series deliveries and quality standards
• on-site support of the ramp-up and ensuring the implementation of short-term optimization measures for the product and process to secure agreed delivery volumes Digitized tools such as Supplier Launch Control and the Digital Dashboard are used for this
360° Risk Assessment
How can companies reduce the likelihood of supply chain disruptions and their impacts?
A robust supply chain reduces the adverse effects of a disruptive incident as well as the time until the desired performance level is restored. While disruptions on supply chains are normal occurrences, the increasing frequency and severity of such incidents require adapted strategies in procurement organizations.

We help you design a resilient supply chain. We work with you to develop comprehensive, end-to-end risk management throughout your supply chain. Through the development of customized solutions that take internal and external factors into account, you receive the optimal risk minimization model for you, tailored to your requirements.

Our recipe for your success:

• structured 360° risk analysis with benchmark (quick-check evaluation with short-, medium- and long-term measures)
• creating an organization with maximum responsiveness
• developing individualized plans to optimize supplier management
Improving Supply Stability
How can companies stabilize a critical disruption in the supply chain as quickly as possible?
Material bottlenecks in the supply chain, ramp-up delays, system failures, quality problems or even looming bankruptcy – task-force deployments in supplier management can become necessary for any number of reasons.

Damages due to halted assembly lines can quickly run into the millions – from damage claims or reputational damage, never mind defective materials. Porsche Consulting supplier task forces immediately establish transparency and thus generate the decision-making capability to remedy the supply disruption. Rapid identification of causes and jointly developing solution options are the key here.

In supply-stabilization situations, we help you by:

• immediately establishing transparency through process analyses and evaluation of the risk-prone supply situation
• determining effective optimization measures and firm management of all relevant units incl. consistent measure tracking
• establishing results-oriented bottleneck management with allocation mechanisms
Relocation Management
How can planned and unplanned relocations be managed smoothly?

Bankruptcies, insufficient production capacities, political conflicts and continual quality / supply problems are just a few of the factors that can lead to relocation projects. With ever-more-complex value creation chains and documentation requirements, structured relocation management is gaining in importance. The objective is to ensure the series production supply – either through proactive relocation of capacities or rapid emergency relocation in a crisis situation.

We help you with planned and unplanned relocations through a structured and holistic approach focused on location, equipment, personnel qualification, energy supply and so forth.

Our services include:

• overall situation analysis, evaluation of the timeline and concept development for alternative supply scenarios
• preparation of the decision on sourcing alternatives, taking into account all relevant parameters
• management of all units involved for on-time relocation of production lines and validation of the production ramp-up at the alternative location
New Collaboration Models
Which new approaches will the supplier management of the future have in store?
Increasing supply chain volatility due to global crises underscores the dependence of many companies on their supplier networks. Avoiding asymmetrical dependencies in the future is clearly in the interest of our clients. New collaboration models are therefore indispensable in view of the rising complexity of products and supply chains.

We help you design the partnership model of the future. We support you in the design of strategic partnerships in which suppliers and manufacturers act as equal partners. New collaboration models enable the strategic validation of critical scopes even in times of volatile supply chains.

We help you:

• develop client-specific strategies for short-, medium- and long-term management of supplier networks
• design strategic partnerships with suppliers and manufacturers acting as equals
• establish supply chain transparency and build direct customer relationships with n-tier manufacturers and logistics service providers
Insights
Trends and Solutions
Contact
Consulting that works
Reach out to us. We are here to provide support in operational excellence.