Your Application
Here are some valuable information and tips on our application process. We look forward to meeting you soon.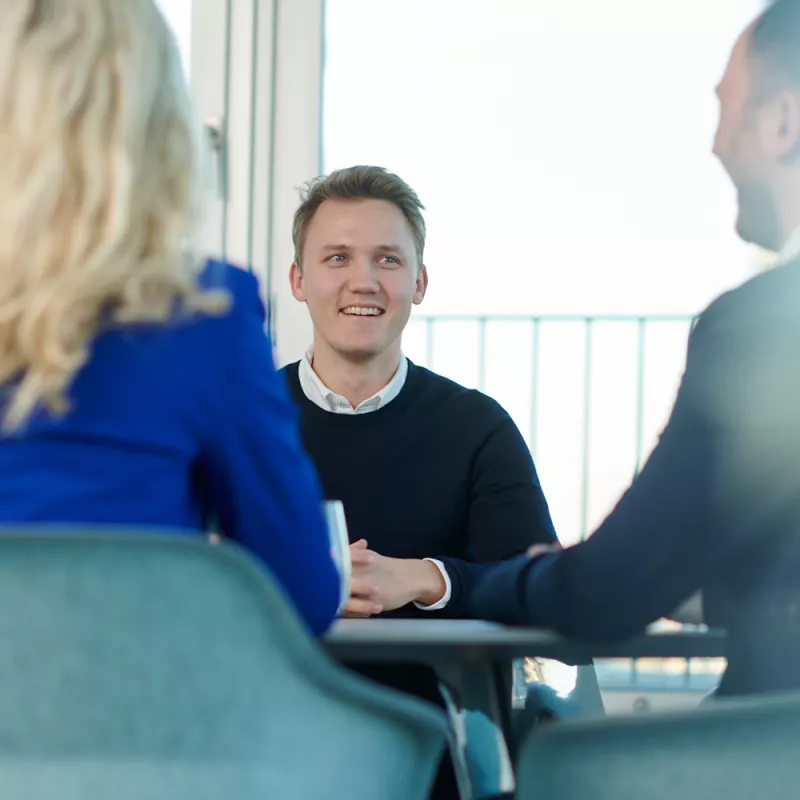 Application
How to Apply
Interested in a job at Porsche Consulting? We're glad to hear it. To get started, simply create a profile in our Job Locator and send us your online application now. Our promise to you: Our application process is lean, and our decision-making pathways direct.
Process
What to Expect in the Application Process
Pre-Screen Interview
First Impressions
Are you a student, recent graduate, or someone with a bit of experience already? Great, our HR team looks forward to getting to know you better in a telephone or virtual interview. It usually takes about 30 minutes. Use the interview as an opportunity to see if Porsche Consulting is a good fit for you. And we'll do the same.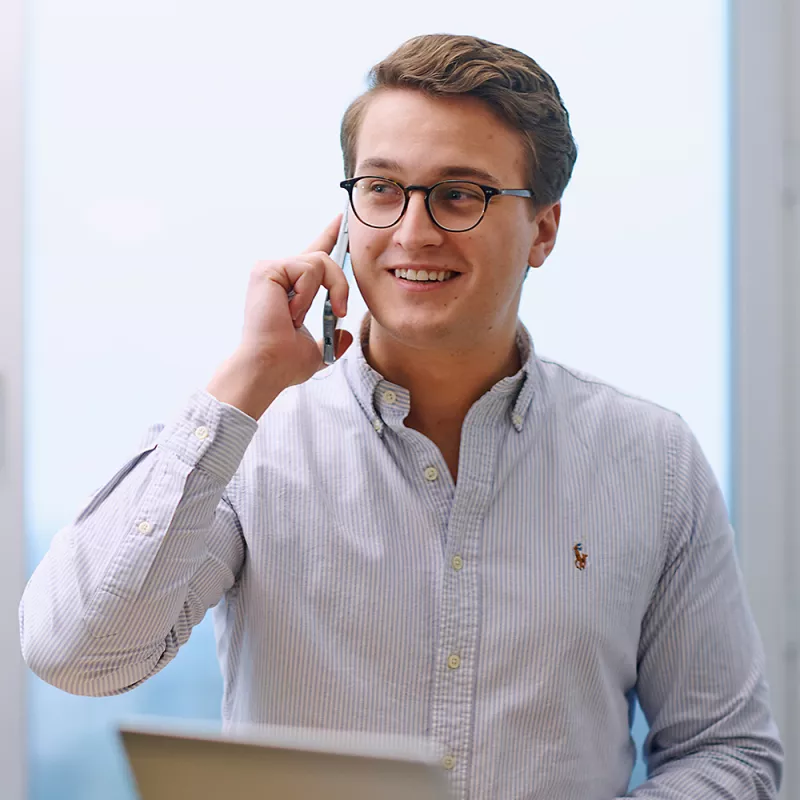 Technical Interview & Case
Your Technical Competence
You'll have an interview with managers from your subject area and later examine a case. We're not interested in theory, but rather in seeing that you proceed in a structured manner and that your enthusiasm for consulting work comes across.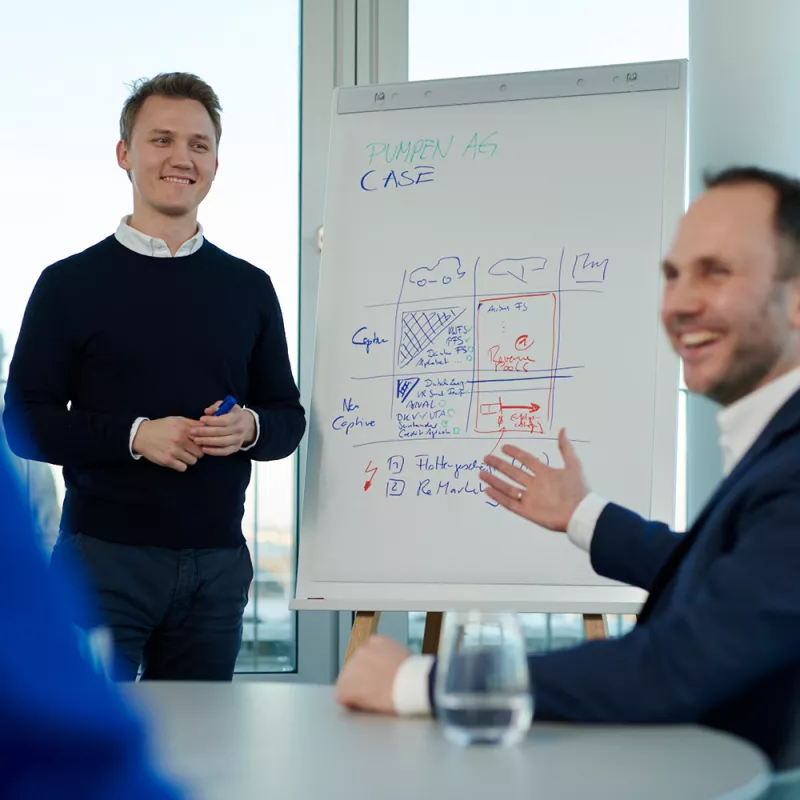 Partner Interview
Meet with our Partners
We then meet again for a third-round interview that's designed to be more behavioral. This time, you'll meet with your potential supervisor, to see how well you will fit into your future team. Take this opportunity to ask questions. After all, you also have to be sure that Porsche Consulting is the right place for you.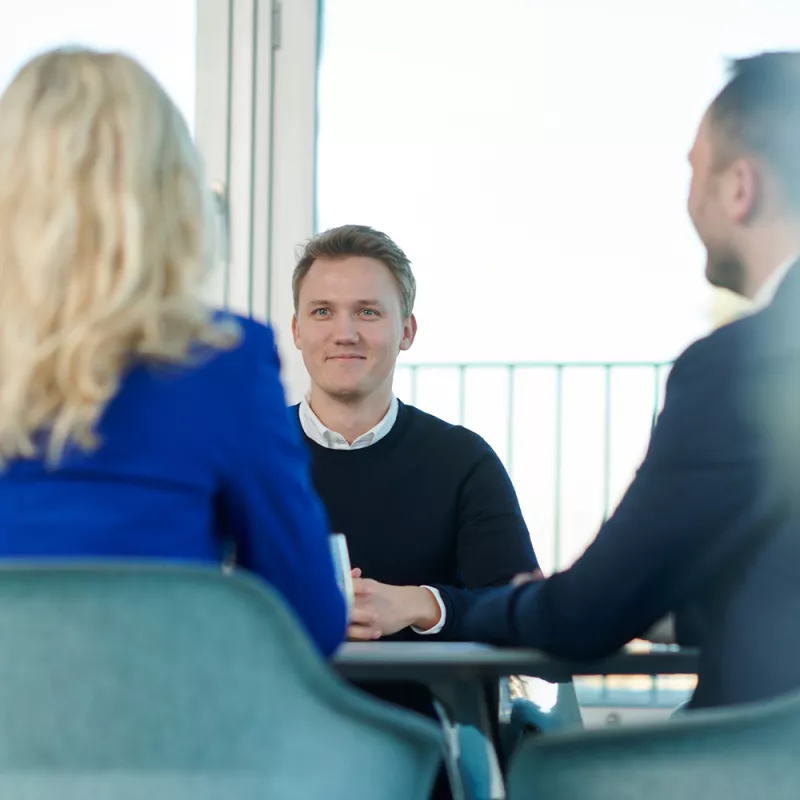 IQ/EQ Assessment
Your Intellectual and Emotional Strengths
In addition to your personality, we place great importance on how structured and analytical you are. As an applicant, you'll complete an online cognitive assessment along with a final interview with an industrial psychologist.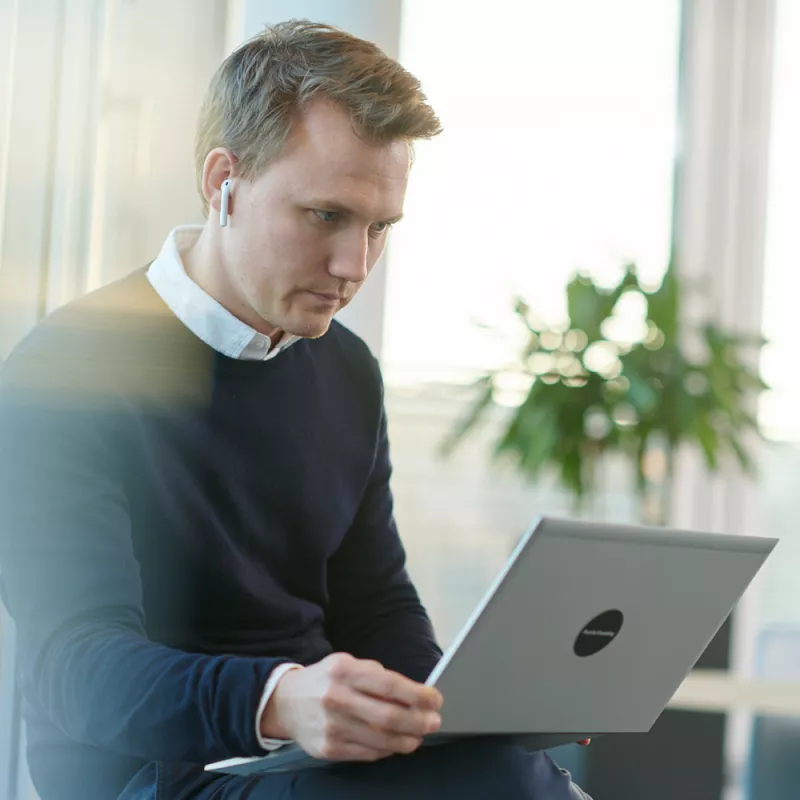 "Definitely have a look at the LinkedIn profile of your contacts. That way you'll be familiar with the names and faces before you head into the application interview. "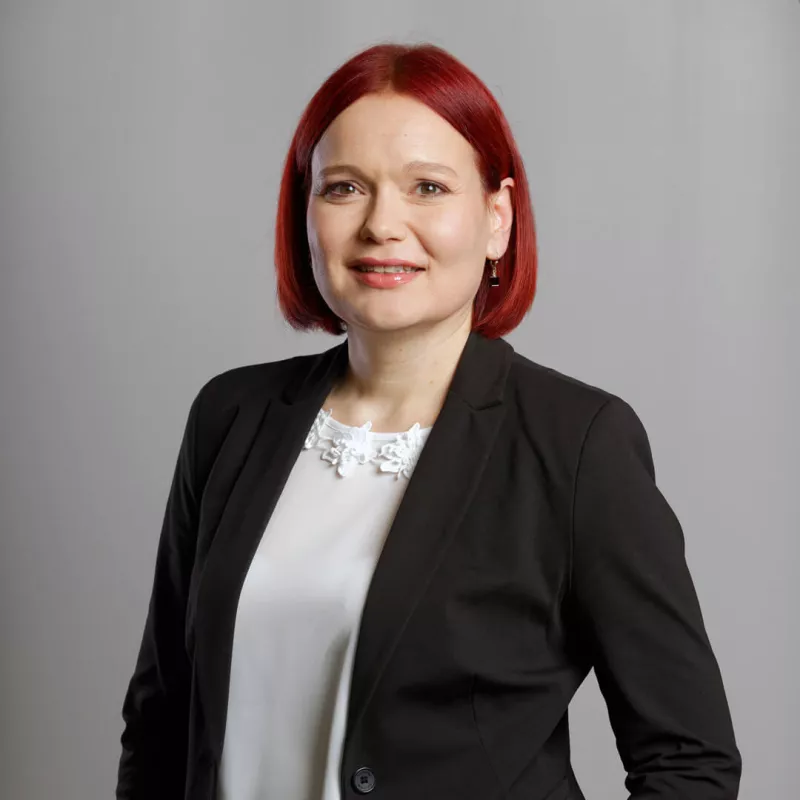 "The most important thing is your CV. Talk it over in advance with someone you trust and get some feedback on how meaningfully and compellingly you've presented your story."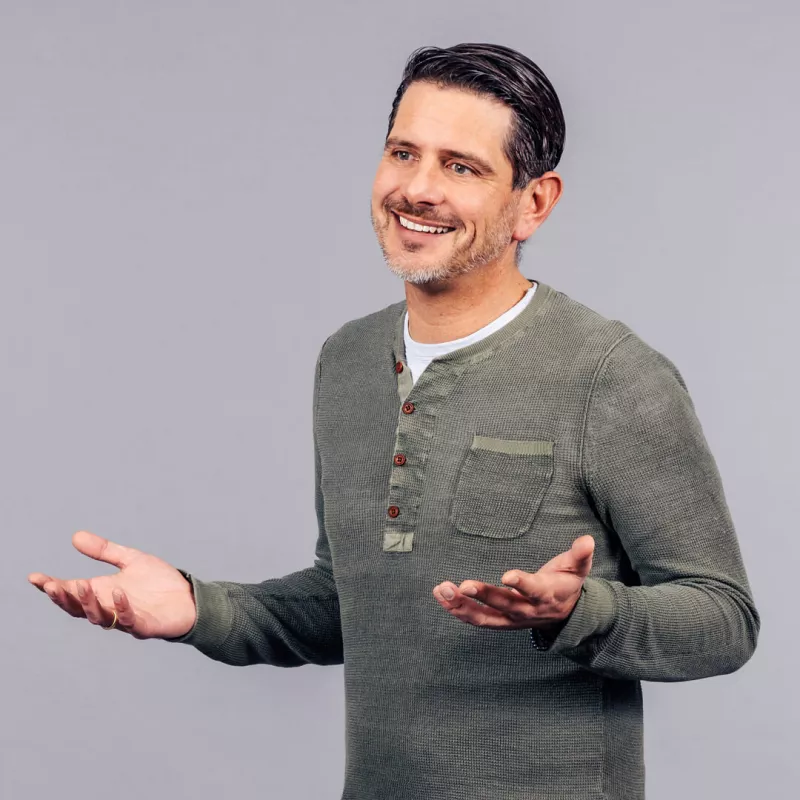 "Think about the biggest challenges facing clients in the field for which you are applying. It's important that you form an opinion that you can argue well."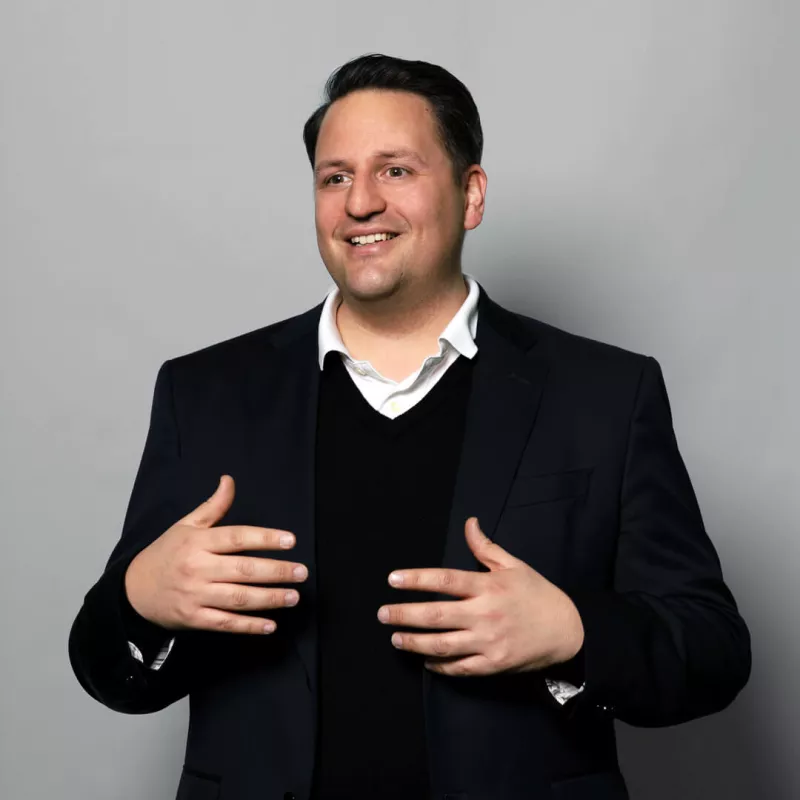 "Show us that you can think analytically and with a view towards implementation. In preparation for your interview, I recommend solving one of our cases. "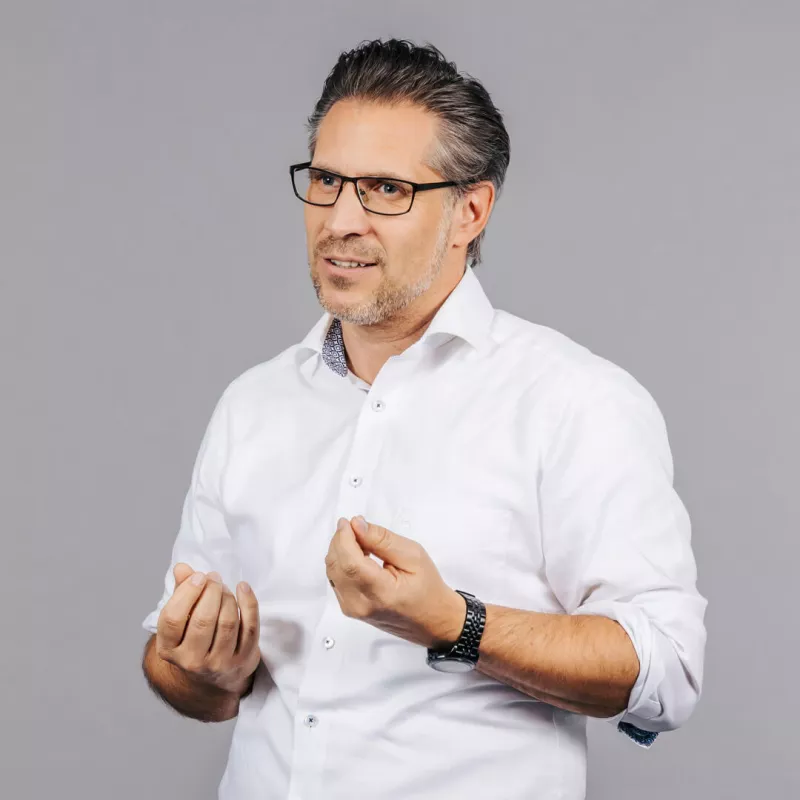 "An interview is always a give-and-take process: We want to get to know you and you can learn more about Porsche Consulting. So always be yourself!"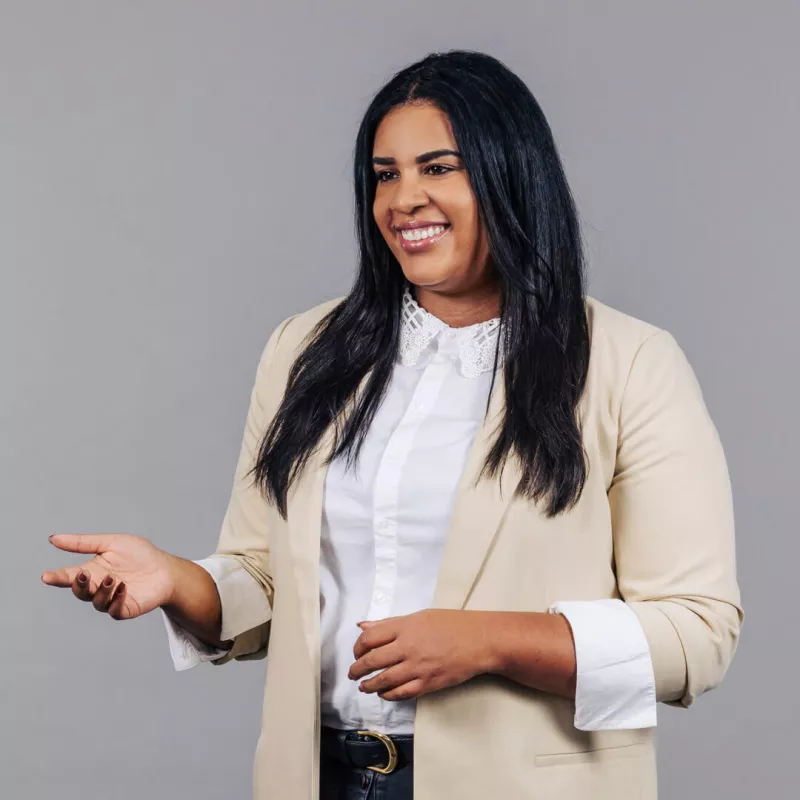 "Do you have examples of completed projects? Perfect, then show us what you can do and integrate them in your application. Be prepared to talk about them in greater detail in your interview."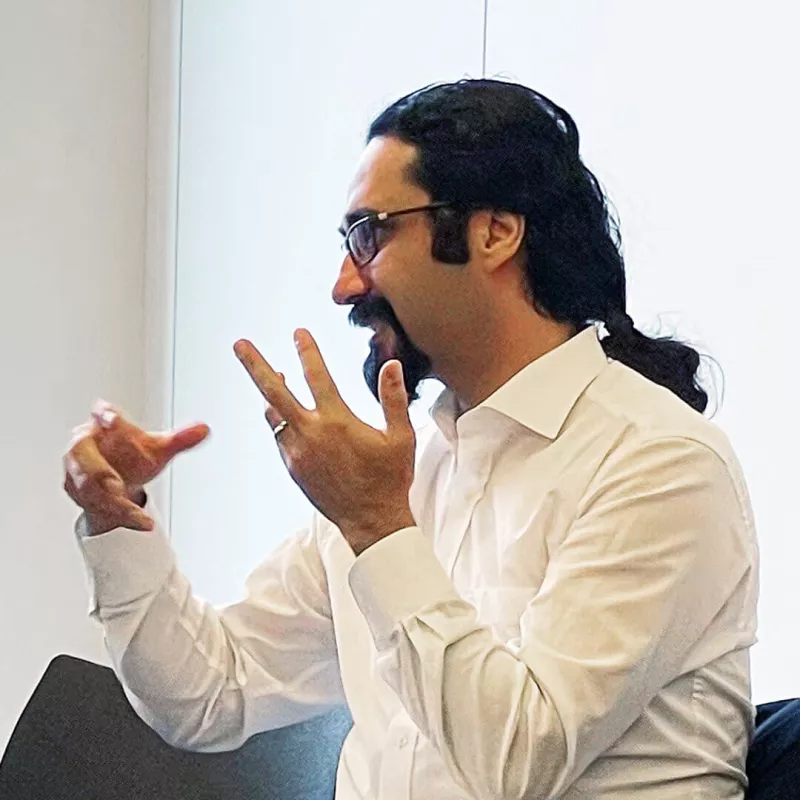 Contact
Questions?
Want to learn more about your career opportunities with us? We look forward to your call.