People & Culture
The human factor is the key to strategic transformation and business success. It must be at the center of how the company operates.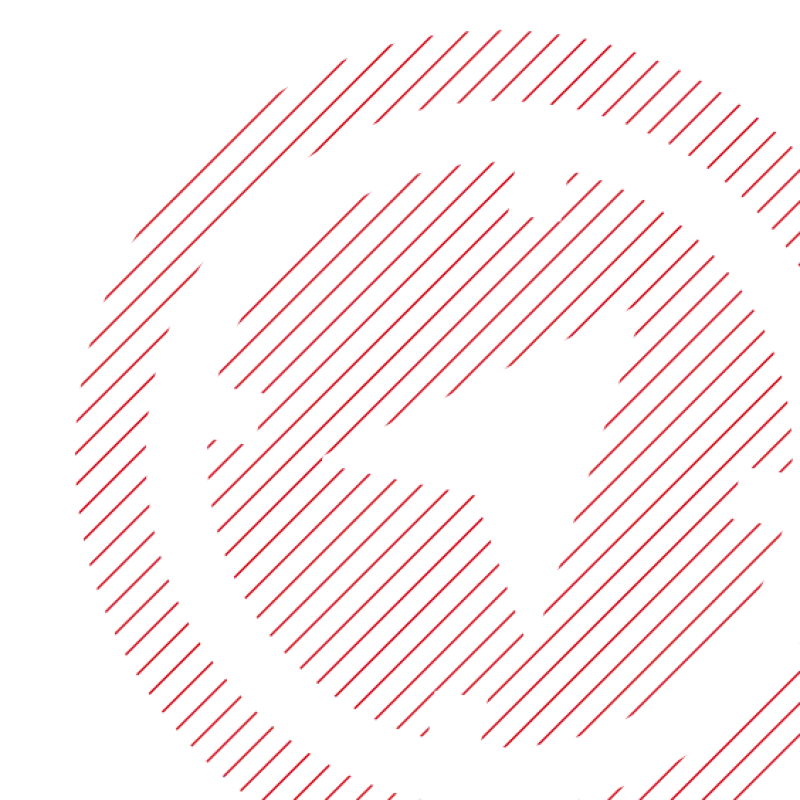 Opportunities
Focus on People
We support top managers in every industry as they comprehensively prepare their employees for strategic transformation.

The success or failure of strategic transformations and their business objectives rides on the human factor. To secure companies' long-term success, we therefore place executives, employees and human resources work at the center of our approach. We take a holistic view: We activate people for change on the conscious and subconscious level. If the workforce itself is the object of a strategic transformation, we work together with our clients to develop the optimal strategy and focus the activities of the HR department on establishing efficient HR practices that serve the company's business objectives over the long term.
Solutions
Boosting Motivation and Productivity
HR Strategy
What sort of team is best suited to my strategic business objectives?
We implement strategic workforce transformations for and with the Chief Human Resources Officer. Based on thorough analysis of trends and future topics, we help your company build the ideal workforce, give it the optimal structure and establish the capabilities it will need going forward. The focus is on three areas of activity:

• attracting and keeping the right employees
• building relevant capabilities for the future
• optimizing business processes

In this way, we make a significant contribution to achieving the company's objective – both short- and long-term.
HR Transformation
How can companies strengthen the role of the HR department as a moderator of strategic business objectives?
We make HR operate more forward-looking, service-oriented and digitally. By combining modern technology and efficient processes, we achieve the following:

• tap into annual savings potential
• reduce costs per employee
• implement strategic initiatives within the time, cost and quality framework
• improve internal customer satisfaction with the performance of the HR department

The result is increased effectiveness, efficiency, employee satisfaction, which in turn culminates in better productivity.
Strategic Change Management
How can companies activate people for strategic transformation?
Strategic change management activates people for profound changes and thereby supports CEOs in implementing their strategic agenda. Based on the insights of behavioral economics, we incorporate the multidimensionality of human thinking and behavior in the five forces of change:

• leadership – enthusiasm from top decision-makers
• communication – conveying key messages
• targets and guidelines – adaptation for necessary behavioral changes
• new ways of working – effective collaboration
• future capabilities – relevant abilities and skills

In this way, we help C-level executives achieve comprehensive support from relevant stakeholder groups in a matter of a just a few months.


Insights
Trends and Solutions
Contact
Consulting that works
Reach out to us. We are here to provide support in the area of people & culture.