Sustainability
Sustainable companies create value growth.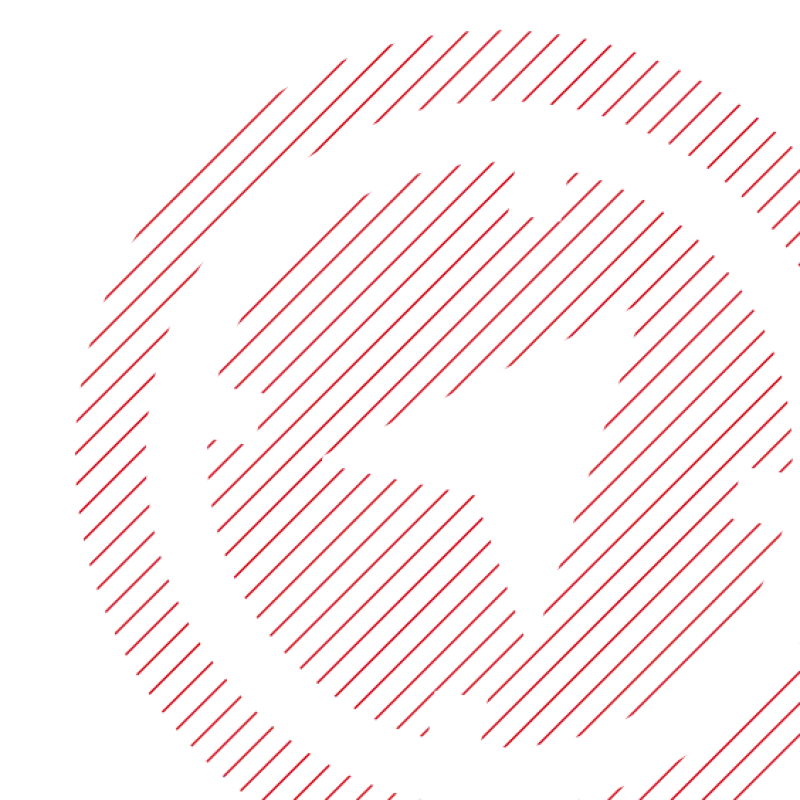 Opportunities
Securing Future Viability
Sustainability has become one of the central strategic and operational challenges all around the world – for all companies, and across all industries. The goal is to harmonize a company's environmental and social responsibility with its business objectives. It is becoming increasingly clear that focusing solely on economic success – without undertaking efforts to protect the environment, climate and social issues – is not enough to ensure long-term competitiveness and success. We need comprehensive change that encompasses all companies if we want to meet the higher expectations of customers, employees, investors and the community as a whole. As well as to achieve political and social objectives. Companies that show their commitment to sustainability combine successful business with climate protection, resource conservation and social responsibility.

The resulting requirements are complex and require strategic vision, speed and pragmatic execution to achieve impactful change in the sustainability transformation in the near term. As a consultancy, we support executives in incorporating strategies for a sustainable future.
Solutions
Sustainability—A Key Factor for Success
Strategy & ESG
How can companies achieve sustainability credibility and long-term success?
Companies need a clear strategic framework and roadmap in the sustainability transformation to the set the right focus. A credible sustainability strategy offers orientation with a motivating vision, ambitious goals and impactful initiatives. The measurement and communication of results to all interest groups are further important building blocks in the effort to establish a reputation as a sustainable company. ESG ratings play an increasingly important role here and make the company's implementation of its sustainability strategy measurable, manageable and visible. The path to comprehensive sustainability requires an honest commitment and joint action across all aspects of business life, including within the organization and with products and services.

Employees are drivers of the change, and managers with modern standards of conduct can act as role models. Authentic values and clear rules and decision-making criteria, but above all visible results, are critical in getting the entire workforce on board with sustainability efforts.
Environment, Resources, Climate
How can environmental & climate protection become part of the business model?
Rising regulatory requirements for environmental and climate protection present major challenges for companies. At the same time, technological innovations and new business models offer companies the potential to discover new development opportunities.

Our "Environmental Sustainability & Climate" unit helps companies define and implement their long-term plan for success regarding the issues of climate and environmental strategy, the circular economy, sustainable supply chains, resource management and zero-impact factories.
Society & Social Issues
How can a company's social responsibility become an integral part of its business activities?
Different interest groups and employees observe the business activities regarding ethical and social standards with greater scrutiny than every before. In this regard, a company's responsibility goes well beyond its own business processes and workforce. Upstream and downstream steps in the value creation chain are equally under scrutiny, and merely paying lip service to the issues is not sufficient to be regarded as a sustainable company.

Companies can go beyond legal requirements and use their influence to benefit the community and create added value in the social context through targeted measures in fields such as public health, education and social investment. This can also have a positive effect on the company's image and attractiveness as an employer.

We support you in your "social sustainability" efforts in the areas of: Corporate social responsibility (CSR), diversity and equal opportunity, social investing and impact measurement, supply chain responsibility, management and qualification.
Good Corporate Governance
How companies can avoid risks, take advantage of opportunities and manage sustainability
Good corporate governance is the foundation for every company. Failure to adhere to principles in this regard often leads to high penalties and, in the worst case, can even threaten the existence of the company. To avoid risks and avoid damaging the trust of all interest groups, transparency and appropriate management processes and structures are required to make sustainability an integral part of the fabric of the company.

Ethical principles and company-wide values model, as well as compliance regulations and guidelines, are the foundation of good sustainability management – throughout the entire value chain. This requires clearly defined powers and responsibilities, targeted processes, sustainability-minded decision criteria, a meaningful system of indicators and ratings, as well as intensive dialog with interest groups and sustainability councils.
Sustainable Transformation
How can companies master sustainability transformation?
We have been successfully supporting the transformation of companies since the mid-1990s. We know the keys to success – a motivating vision, achievable targets and a customized implementation plan.

We guide our clients through a comprehensive, six-step model along their path to sustainability, working with them to develop competitive and forward-looking sustainability strategies with concrete targets and tangible initiatives, for example to reduce their CO2 emissions or implement sustainability standards in the supply chain. Appropriate sustainability management structures and associated processes, along with an internalized sustainability culture, are the keys to success. The result: long-term viability, measurable results, an improved corporate image and better ESG ratings.
Insights
Trends and Solutions
Contact
Consulting that works
Reach out to us. We are here to provide support in the field of sustainability.