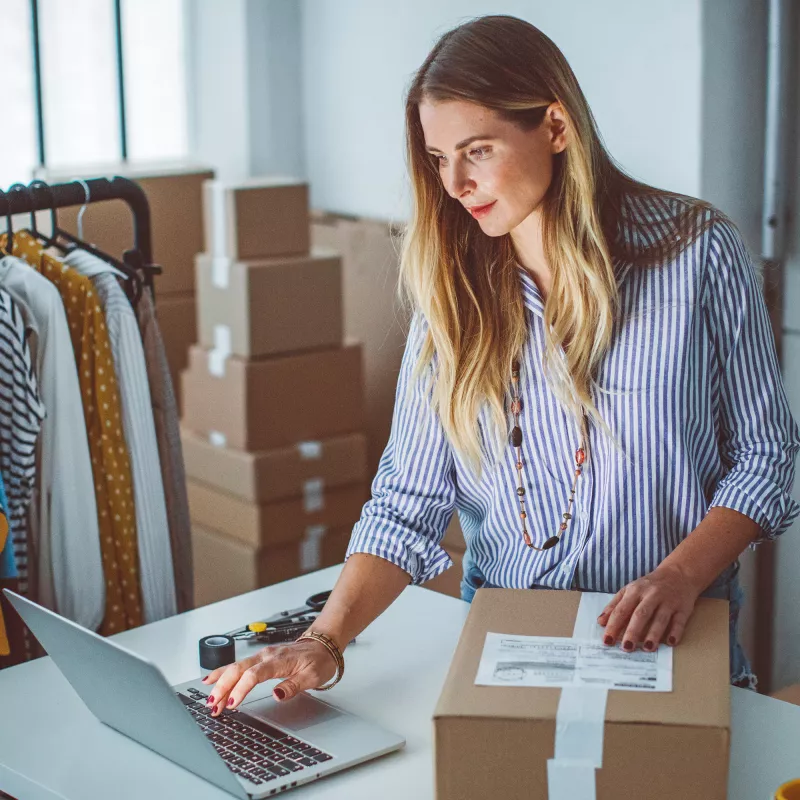 Consumer Goods
Together with our clients, we are shaping the future of the consumer goods & retail industry. Our expertise is rooted in countless projects for wholesale and retail clients in the food, apparel, cosmetics and hygiene segments. We also assist clients in the textiles, furniture, garden and electrical products sectors.
Opportunities
Making the industry fit for the future
Consumer goods & retail – opportunities and challenges
In order to grow and remain competitive as an organization, existing business models have to be updated and realigned with the ever-changing demands and expectations of customers. Moreover, the sustainability of products, their manufacture and their packaging are increasingly influential in consumers' buying decisions. Companies must comply with regulatory requirements and get products to market faster than ever, yet also efficiently. Ultimately, the digital transformation also places new requirements on employees in the consumer goods and retail industry.

Through our expertise and our industry-experienced consultants, we understand these industry challenges and see opportunities in them that we can tap into with and for our clients. This is how we make the industry fit for the future and ensure that our clients benefit from developments within the industry.
We help you with every facet of the business
We know the challenges and understand the opportunities and risks in the consumer goods and retail industry. We combine strategic vision with action-oriented concepts. We always favor open dialog with employees and managers and always put people at the center of our efforts when developing solution strategies.
"Today, more than ever, it's customers who determine which business models will succeed in the consumer goods industry and retailing."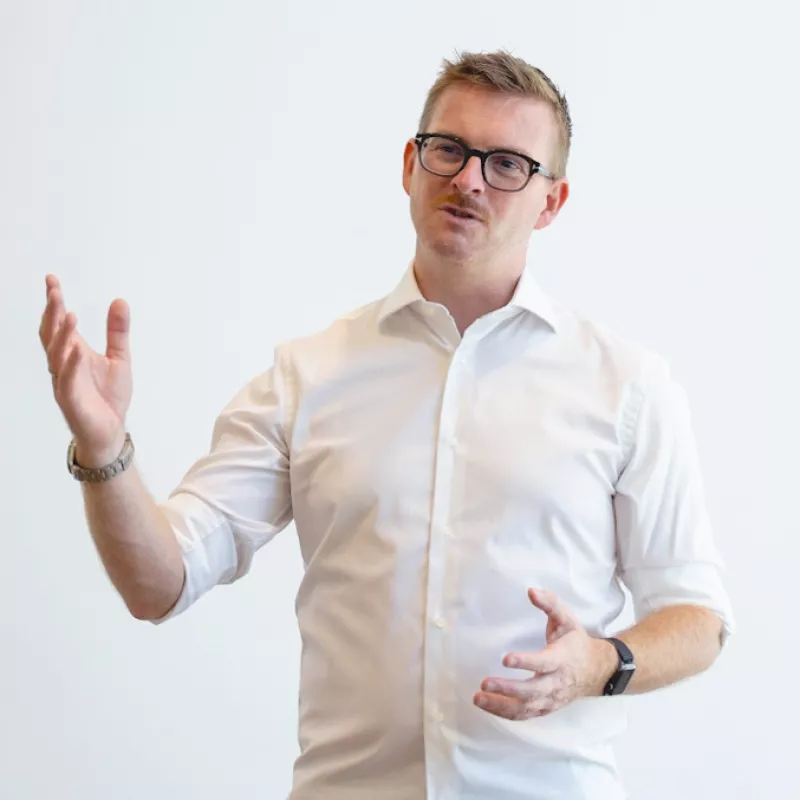 Solutions
Our Concepts for the Consumer Goods Industry & Retail
Strategic Transformation
Which strategies are effective in helping companies grow and become more innovative?
Constant change in the industry calls for strategic transformations. The focus in the consumer goods and retail industry is on brand strategies. Strong and successful brands are optimally adapted to specific customer groups. At the same time, digital and disruptive business models such as in-house e-commerce channels are becoming increasingly important.

We help organizations design and implement their business model, as well as their corporate, product and function strategies, in optimal fashion. As the management consultancy of a globally successful sports car manufacturer with a well-known brand core, we know how to build a brand and spark fascination, stoke customer demand and keep it rolling over the long term.
Generating Growth
How can companies gain new customers and secure their loyalty for the long haul?
Today, things revolve around the customer. So it's crucial to understand cross-channel customer journeys and individual needs. With specific analytical tools and optimal data evaluation, pricing, customer retention and advertising can all be adapted and improved in a highly targeted manner. It's possible, for example, to use personas to describe a specific customer type based on demographic or personal characteristics.

We help companies adopt the perspectives of their customer base and their company perspectives at the same time as a foundation for sustained growth. This makes it possible to seamlessly connect sales channels and put the customer at the center of the organization and processes.
Managing Costs
How can the value creation chain be optimized through data-driven and digital processes?
Constant cost pressure is a key challenge in the industry. Changed market dynamics through new competitors or changed customer preferences call for consistent revision of the business model and individual processes. The focus here is on the areas of procurement, production and sales. The task is to make targeted use of new technologies and analytics in production and to automate core production processes.

We help our clients with the challenge of creating the value creation chain and organization of the future while simultaneously raising productivity and lowering costs.
Focus on People
What will the organization of the future look like?
Changing value creation chains require fundamental changes in the organization. These changes, in turn, require structured change management. Relevant impacts, as well as risks and barriers, affecting the entire organization must be identified in a clear and transparent way. Involving the workforce and setting up training concepts for employees and managers are key factors in determining the success of such a transformation.

We assist companies in implementing effective transformation measures and ensure that changes are addressed and successfully communicated in a target-group-appropriate manner. This improves acceptance of the change and cultivates the idea management process within the workforce.
Modeling Sustainability
How do you ensure a successful transition to a sustainable organization and value creation chain?
Sustainability is a key competitive factor that increasingly decides whether or not a product will be bought. Successful companies manage to harmonize their business objectives with social and environmental commitments. In the consumer goods and retail industry, transparency plays a particularly critical role for end customers.

We help companies define and implement their sustainability strategy. This includes the introduction and ongoing development of sustainability initiatives as well as the development of viable concepts on that basis. Along the way, we assist organizations with comprehensive solution strategies to help them become sustainable and carbon-neutral companies.
Insights
Trends and Solutions
Contact
Consulting that works
Reach out to us. We are here to provide support in the consumer goods industry.