Sales & Service Excellence
We help sales and after-sales organizations on their way to greater effectiveness and efficiency – from the company and customer perspective.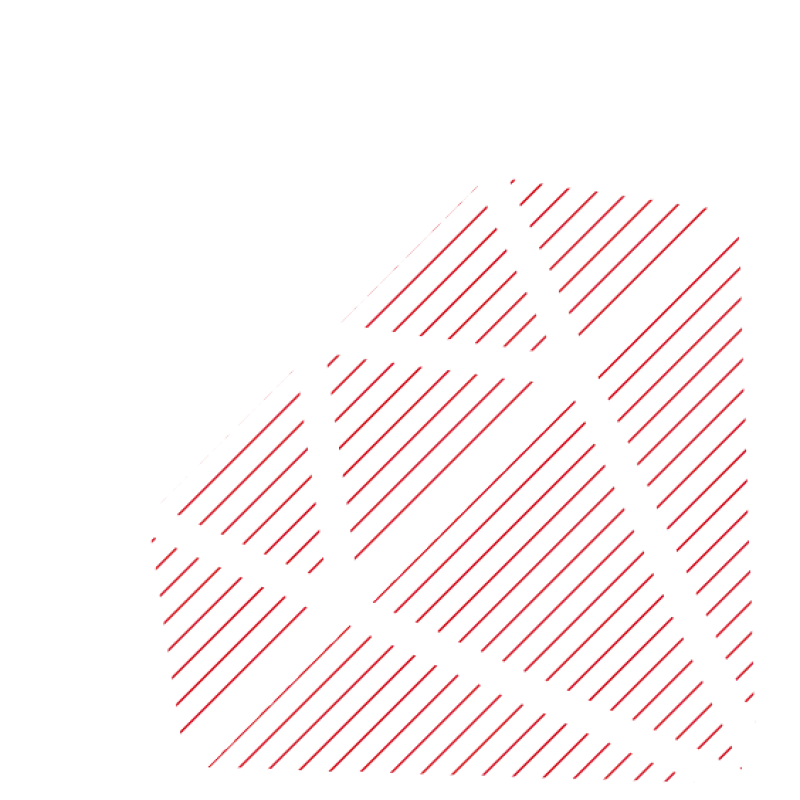 Opportunities
Excellence as a Key to Success
Rising customer expectations, new sales channels, innovative sales and service formats and technologies are shaping the sales model of the future. Sales and after-sales are growing closer together – both physically and digitally. When both areas work hand-in-hand, the full sales potential unfolds at every contact point. We help you with the set-up and revitalization of a powerful sales and service organization and thereby help you reach your sales growth potential.

In the process, we put sales and after-sales structures, processes, resources and system procedures through their paces; help organizations along the way to seamless, digital end-to-end sales channels in B2C and B2B; evaluate product portfolios and price positioning with regards to profitability; and ensure customer-centricity at every contact point.
Solutions
Concentrated Power for Top Performance
Sales Excellence
How can a sales organization unleash its maximum performance potential?
We help companies develop viable sales models for the long haul – together with the right processes, structures, resources and control mechanisms. Seamless integration and holistic customer centricity are the foundation on the path to sales excellence.

What customer segments should be targeted with which portfolio? How is a professional (key) account set up? Through which sales channels can customers be reached? What sales roles are necessary in the course of sales processes?

Our holistic sales excellence framework offers answers to these and other key questions – for your personal path to a powerful sales organization.
After-Sales Excellence
How can one become a long-term after-sales champion?
After-sales is often one of the biggest earners in the company's lineup. Through our holistic after-sales approach, companies can boost their profitability long-term and make the most of the growth opportunities.

We help you tap into new after-sales channels and develop customer-retention measures to exploit the full market potential in the after-sales market. We boost the efficiency of your B2B service processes and also your customer satisfaction by implementing smart services. We identify and evaluate new after-sales revenue models (e.g., pay-per-use) as well as sustainable business models – so you can stay, or become, the after-sales champ.
E-Commerce
How can companies digitize traditional sales & after-sales channels?
Today, having a digital and scalable sales and after-sales strategy is indispensable and a source of many growth opportunities. But it's also associated with high complexity in the sales channels and sales organization. So, it's important for companies to prepare themselves for digital sales and after-sales and reduce complexity through digital solutions – after all, "Amazon-ized" customers expect a digital and personalized customer experience across all contact points.

We help you create a digital sales and after-sales e-commerce strategy – a customer-centric customer journey across all channels, right down to implementation of the requisite processes, resources and systems.
Price & Portfolio Management
With which products and prices can companies score the maximum market & profit results?
Optimized pricing and the associated service portfolio offers short-, medium- and long-term opportunities to boost profits and is therefore one of the most important tools for optimizing the contribution to earnings. It drives growth, promotes differentiation, and reinforces competitive advantages – but only with the right strategy, execution, and capabilities. Determining the right price for a product is a major challenge for most companies. We bring high expertise and state-of-the-art technologies to the key elements of pricing and portfolio management and thereby secure the lasting success of your company.
Customer Experience Excellence
How can companies make a great impression on customers in every single interaction, both online and offline?
The customer experience is an ever-changing component – not least because customers today expect a personalized experience. Our unique customer experience excellence program creates the prerequisites for personalized customer experiences and focused brand management that offers real added value to customers and companies alike. We optimize and personalize every customer in a seamless and brand-specific manner across all channels, establish demand-based ecosystems, and identify partners and platforms. In this way, we build a personalized, customer-centric sales and after-sales organization that helps companies truly set themselves apart from the competition.
Insights
Trends and Solutions
Kontakt
Consulting that works
Reach out to us. We are here to provide support for your sales and service strategy.