Get Started with Us as a Student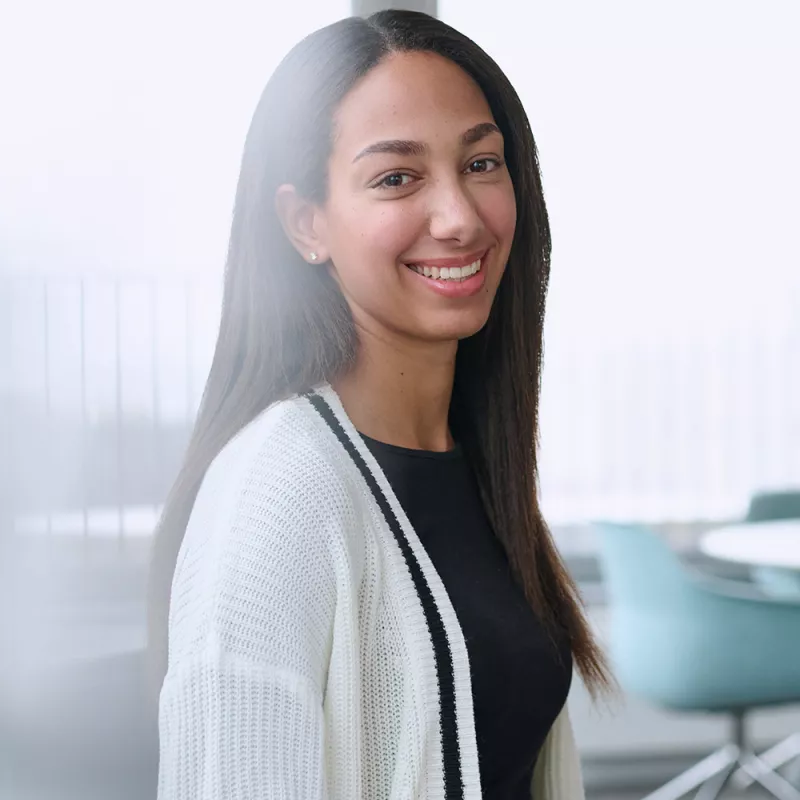 Your Internship
Porsche Consulting

as an Employer for Students
Imagine experiencing a new and exciting side of your dream job every single day. At Porsche Consulting, that's exactly what an internship entails. Whether it's in our Corporate Functions, i.e. Business Services, or in a consulting project with a client – with us, you'll gain invaluable practical experience. And you'll be an integral part of your team from day one. You can look forward to working with people who are just as open, diverse and dynamic as you are. The four to six months of your internship with us will prove beyond a doubt that management consulting is anything but buttoned-down and boring.
Our Benefits
Advantages You'll Enjoy in Your Internship
Full Member of the Team
Part of the Team
From day one, you'll be an integral part of your team and Porsche Consulting as a whole – and you'll feel it right away. You'll work on important projects in a diverse and multicultural environment. Frequently with your team at clients' locations.
Growing Together
Steep Learning Curve
We'll quickly entrust you with important tasks and rely on your dedication. With deep insight into the project, you'll be able to turbocharge your development and put yourself in the pole position for your future career.
Global Networking
Valuable Contacts
Consulting without networking? Not with us! Through communities and group get-togethers, we facilitate your contact with other students. And get you networked across borders as well.
New Work
High Flexibility
Want more flexibility in your internship? In coordination with your team, you'll be able to choose your office location between Atlanta and Palo Alto and enjoy remote working opportunities and flexible working hours.
Working with Inspiration
Attractive Working Environment
Our offices are modern in their design and offer the perfect working environment for smart strategies and creative ideas.
Behind the Scenes
#GetToKnow Luisa Kömpf
Junior Professional
Procurement & Travel Management
I feel incredibly fortunate to have joined such an exceptional team and contribute every day to make mobility at Porsche Consulting for our colleagues as sustainable, convenient, and beneficial as possible.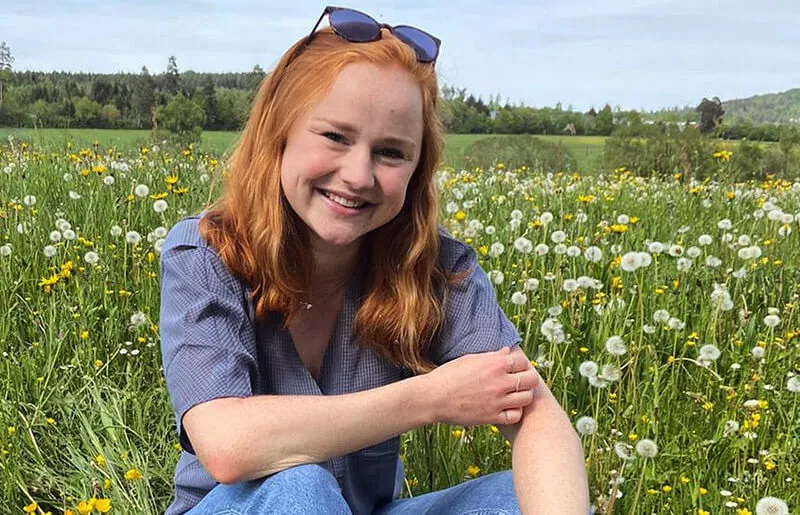 Behind the Scenes
#GetToKnow Nick Liu
Consultant
My first and second attempts did not work, but the third time landed me in an amazing project team. I was warmly welcomed to the company and had the opportunity to rapidly develop my own consulting skills.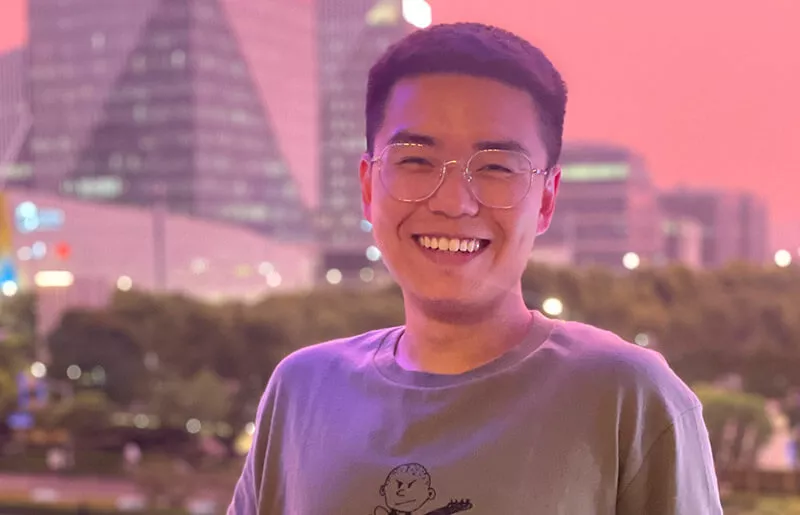 Contact
Questions?
Have additional questions? Feel free to contact us.