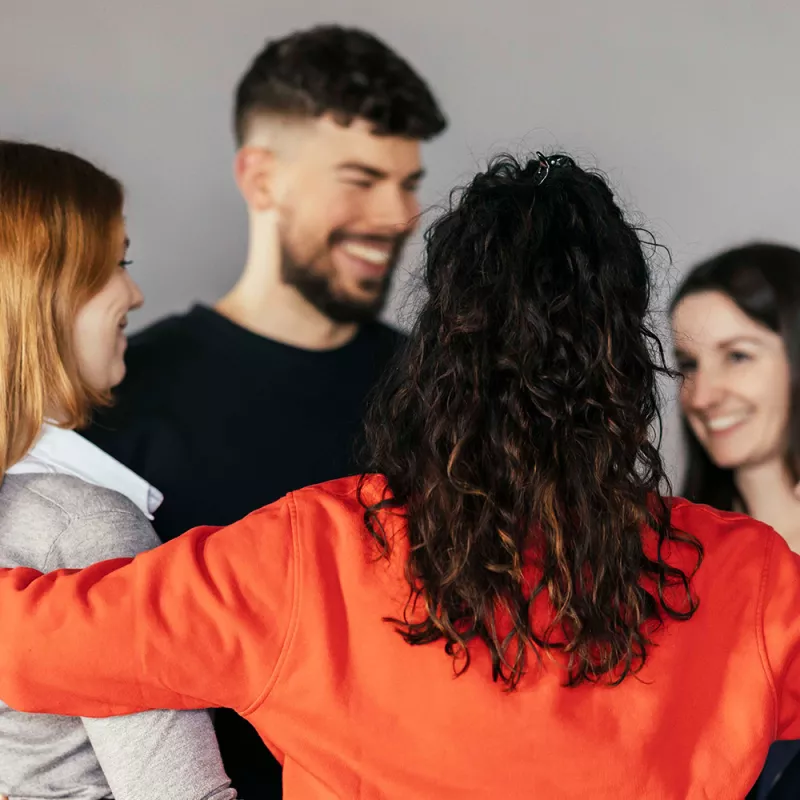 join us and
start like a pro
develop yourself
create value
rock your career
Porsche Consulting as an Employer
5 Great Reasons for a Career at
Porsche Consulting
Your Development
Steep Learning Curve
Exciting projects with different clients, training weeks and individual advancement give you the boost you need for the steepest learning curve of your career.
Your Opportunities
Internationalism
International teams, international projects. Your career with us gives you the opportunity to gain new perspectives and network on a global level.
Your Colleagues
Team Spirit
At the heart of our success lies our exceptional team. This sense of camaraderie permeates not only our work, but also resonates through the vibrant fabric of our countless events, creating an experience that is truly unparalleled.
Your contribution
Impact
Are you driven by your will to change? Then you've come to the right place! With us, you can actively shape the topics of the future and create value through your work.
Your Network
We are part of the Porsche Family. We enjoy strong synergies with the sports car manufacturer. You'll have access to exciting Group projects and enjoy the benefits of Porsche AG.
Contact
Questions?
Have additional questions? Feel free to contact us.