About Aurelia
What you should know about her
As a Consultant, Aurelia works on exciting strategy topics, such as production strategy projects in the automotive industry. After various internships in very different areas, she decided that she definitely wanted to work in a consultancy with an automotive focus. During her internship with Porsche Consulting, she got to know the team spirit of her colleagues and discovered that our company was just the perfect match for her.
Aurelia, tell us more about you!
Aurelia, what is your advice for starting a new job?
"I started when everything was still online and realised very quickly how important it is to meet lots of people at the beginning, exchange experiences and thus build up a network. So be proactive in approaching colleagues!"
How would you summarize your time so far at

Porsche Consulting

in 3 words?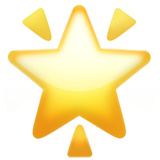 Exciting
You can always engage with new topics, get to know other industries and thus learn a lot in a short time and really make a difference.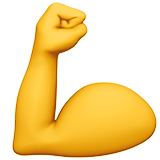 Challenging
You have a lot of responsibility relatively quickly right at the beginning and are often out of your comfort zone.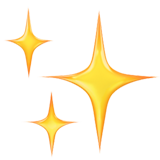 Motivating
The team spirit is very motivating, as everyone enjoys their work and wants to achieve and celebrate successes together.
What can your colleagues learn from you?
"I studied Management, Philosophy and Economics for my bachelor´s degree and then focused on Strategy and Digital Business in my master's degree at the Frankfurt School. Since I don´t have an industrial engineering background like many of my colleagues in my division, I can bring a different valuable perspective to the table on many topics related to operations strategy based on my business and strategy background.
In my private life, I also try to always keep an open mind. My true passion is traveling around the world. I love exploring new cities and countries. I also enjoy trying out new restaurants in foreign places. This is where I can encourage my colleagues to be open-minded and try new things, explore new approaches and embrace new perspectives."
"I honestly feel that I learn something new every day. Especially since joining Porsche Consulting, I am always getting thrown in at the deep end and can always learn something new in a great environment."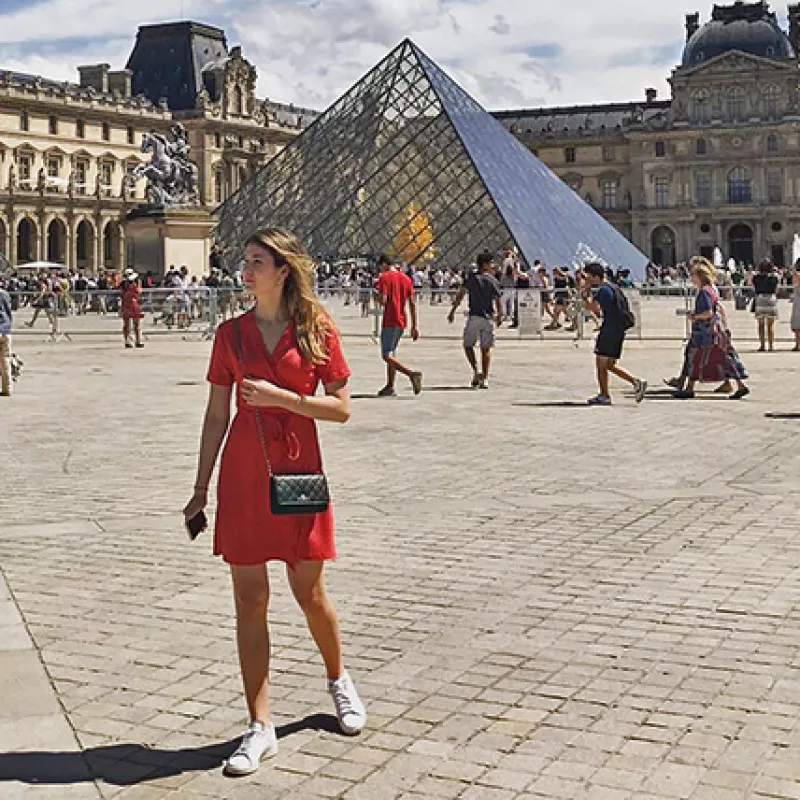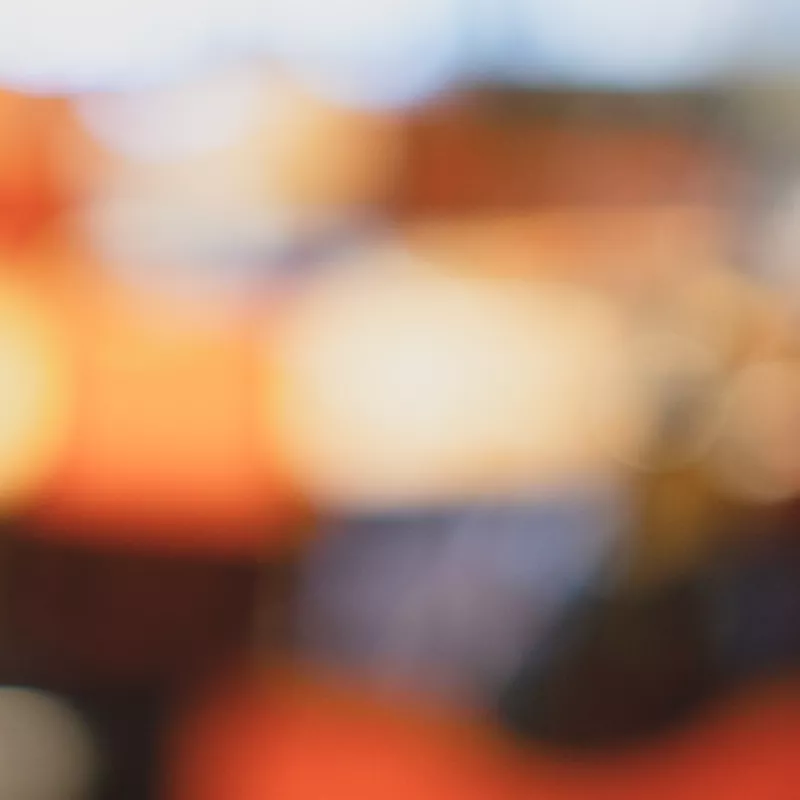 What has been your biggest takeaway in the past few years?
An important realisation for me was that in stressful times it helps to put the current challenge in the right context and see the big picture again. If time allows, I always try to clear my head by going for a run!