#GetToKnow Kai
Experienced Professional IT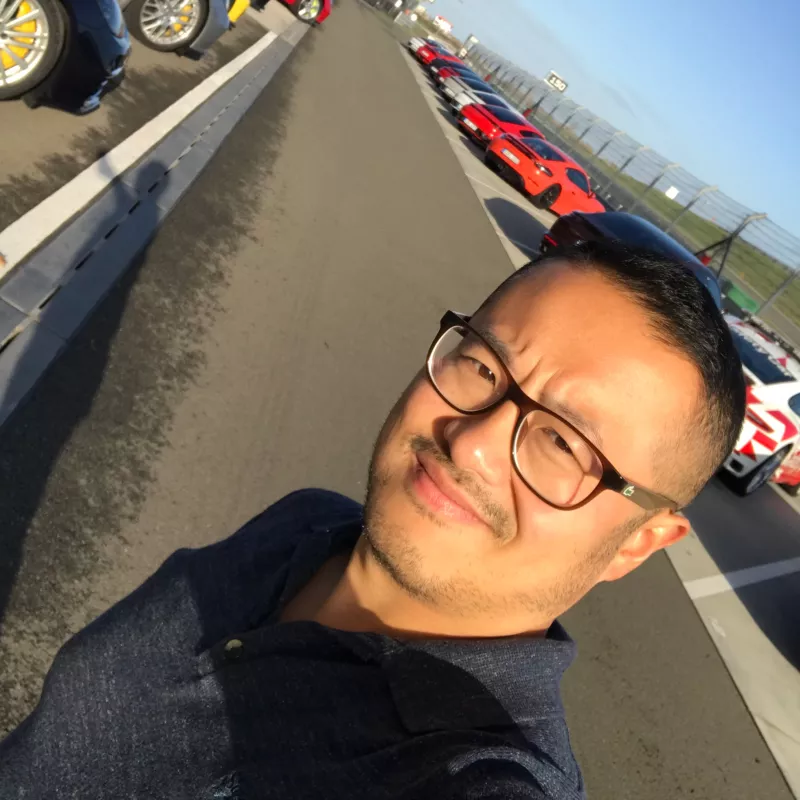 About Kai
What you should know about him
Kai is mainly responsible for managing and communicating operational IT topics with our subsidiaries overseas. For him, this makes visible how all Porsche Consulting colleagues are growing together and becoming one global team. Since the subsidiaries are located in different time zones all over the world, it is important for him to be able to adjust the focus of his daily work individually.
Kai, tell us more about you!
What does Teamwork mean for you?
If you want to go fast, go alone. If you want to go far, go together. At Porsche Consulting we learn from each other and grow together while developing our own skills individually.
How would you summarize your time so far at

Porsche Consulting

in 3 words?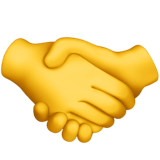 Multinational
As part of my role in the IT department I am responsible for managing our multinational subsdidaries and ensuring that our technology *infrastructure supports their needs. During Jour Fixes we speak English, but after our Jour Fixes we could also speak Chinese/German/Portuguese/Japanese/Turkish.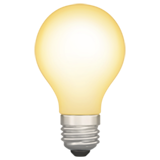 Improvement
One of my key objectives is to drive continuous improvement across our IT systems, processes, and services, on order to enhance the efficency and effectiveness of our operations.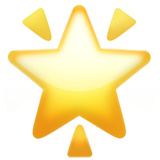 Events
As someone who regulary participates in corporate events, such as teambuilding, exercises and social gatherings, I have had the opportunity to connect with my collegues on a personal level and develop relationships that extend beyond the workplace.
What is the biggest prejudice IT professionals face?
We cannot fix everything. There is no soldering iron on our desks.
"Start small and dream big. Porsche Consulting provides everybody with the chance to grow and develop their skills individually."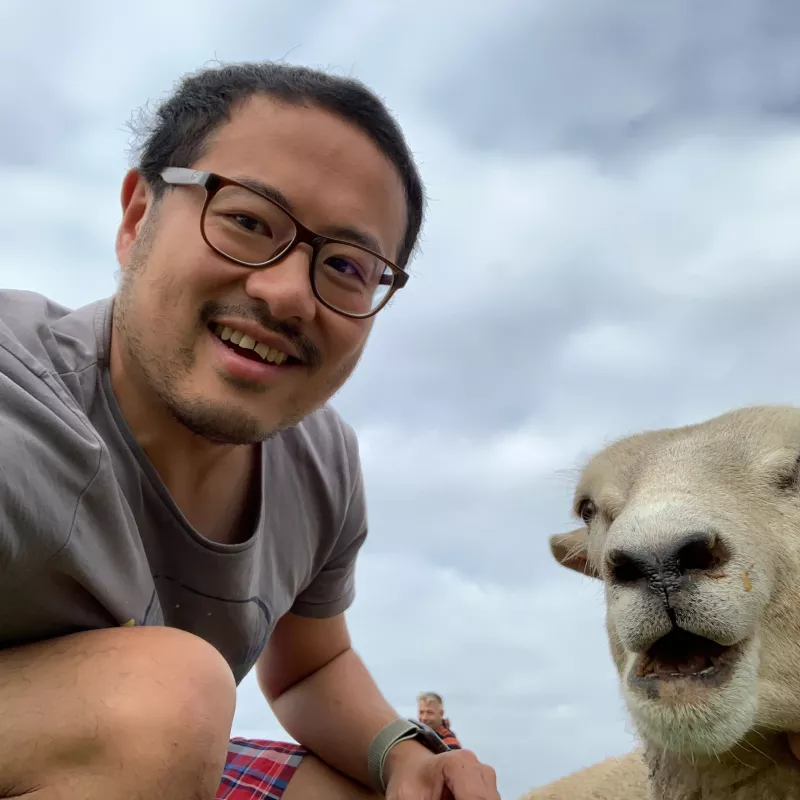 What is your favorite IT hack?
Three years ago, I started to use MindNode for my projects. As a mind map fan, this tool is easy to use and offers more individual design options compared to similar products. Last year, I learned how to use Miro. I believe the combination of both tools can offer a solution for future work collaboration.