(Senior) Consultant (all genders) Digital Transformation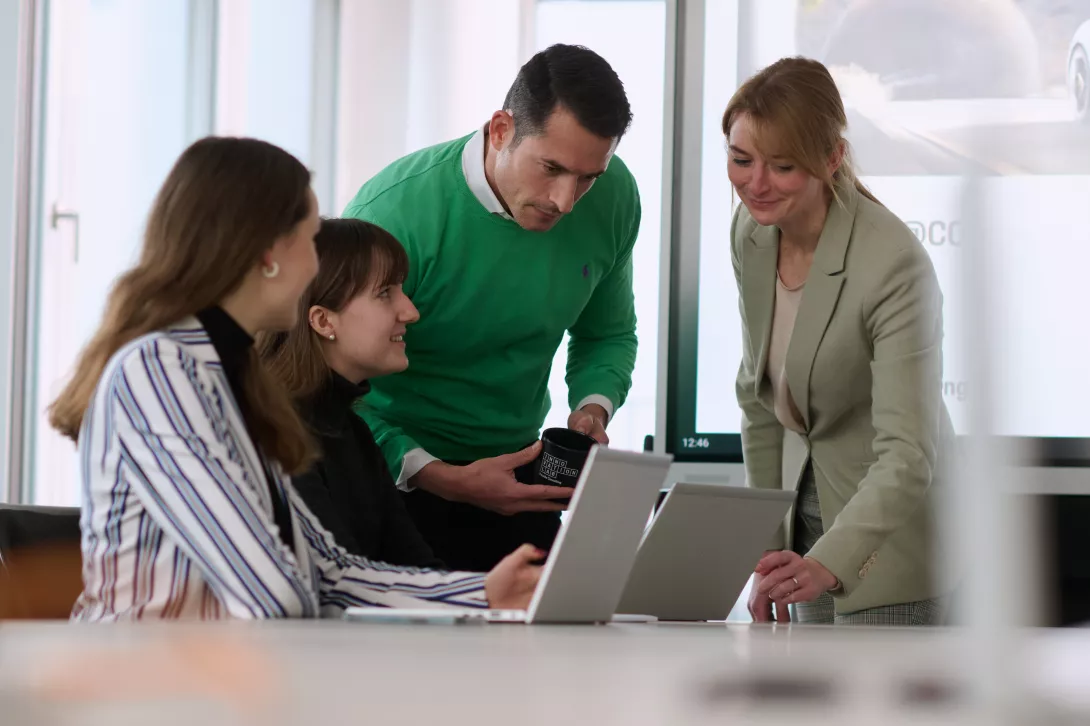 This is What Makes The Job Special
We're open to new ideas, and we welcome people who contribute and think for themselves. The more perspectives we draw on, the more innovative our work can be.
We need people who think strategically and act pragmatically, who want to help shape the future, who identify with our values and outlook, and who are committed to our goals.
People are our priority! We will challenge you and encourage your individual strengths. We offer an appreciative working environment with development opportunities and a wide range of responsibilities. Let's set new standards together—send in your application today.
As (Senior) Consultant Digital Transformation, you help to shape the digital future for our clients and generate visible results in interdisciplinary teams. You will generate growth, create customer centricity and help our clients to achieve business excellence.
Our projects range from the formulation of (digital) strategies, through rapid pilot projects, to supporting the overall transformation process.
"Do you have examples of completed projects? Perfect, then show us what you can do and integrate them in your application. Be prepared to talk about them in greater detail in your interview."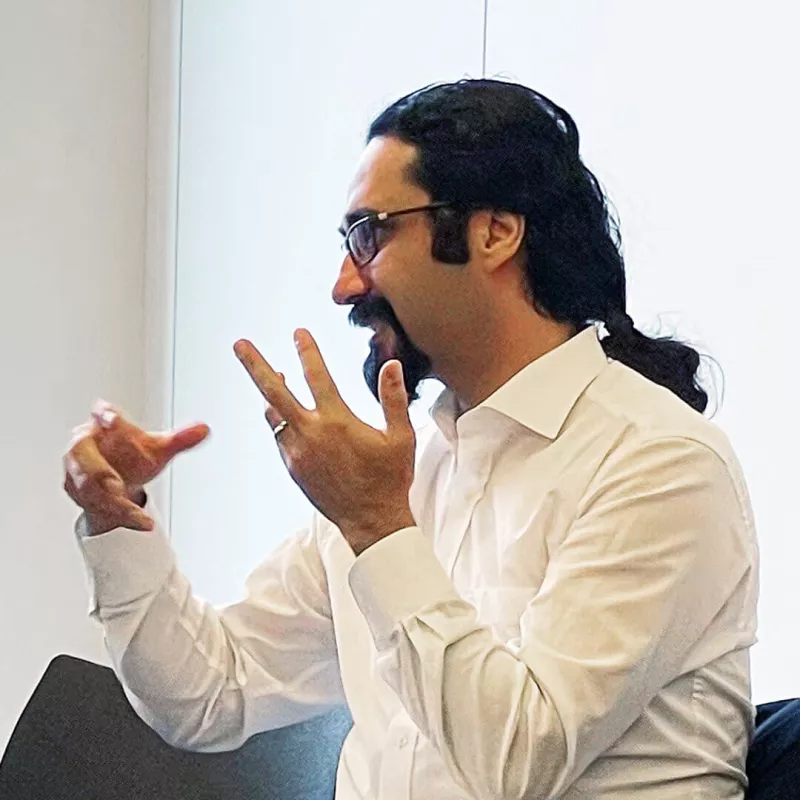 Your Responsibilities
Top Management Consulting projects cross industries including automotive with a strong strategic core
Guiding top management on the implementation of the Digital C-Level Agenda Design and implementation of digital strategies for future positioning and identification of areas of action along all three approaches of digitalization: Growth, Customer Experience, Business Excellence
Design of customer-centric business models and establishment/expansion of ecosystem thinking Definition and implementation of future Digital Operating Models for business and IT incl. optimization of existing processes and organizational setup
Design and implementation of agile organizational structures Realignment of IT including data & AI strategy
Support in the implementation of the clients digital transformation journey Contribute to the Porsche Consulting growth by generating new business and constant development of our "thought leadership" (subject matter expertise, innovation, developing strategy papers)
What We Expect from You
College degree, ideally with a specialty in Business, (Business) Engineering or (Business) Information Systems
Several years of professional experience in a management consultancy, a Non-Automotive or Automotive industrial company or in a management role in a tech start-up
Track record in the development and implementation of digital strategies and/or support of digital transformation projects
Profound understanding of digital technologies and their application fields
Outstanding problem-solving skills and resilience in a dynamic environment
High interest in new trends and technologies
Superb analytical skills and strategic thinking
Strong focus on clients and results
Structured and professional approach to work
Open, communicative, team-oriented, and empathetic personality
Very good German and English
High willingness for domestic and international travel
Our Benefits
Advantages You'll Enjoy
Mobility
360° Mobility
Mobility is a matter of course for us. It's in our DNA, after all. Whether it's Porsche Leasing, VW Leasing, JobRad or a mobility budget for the use of sustainable modes of transport, we have the perfect solution for everyone.
Work-Life Balance
Fitness & Relaxation
Sauna, meditation, yoga or gym – whatever you prefer, with a Wellpass membership we offer you the perfect way to add balance to your workday. And all this at the best conditions.
Advancement
Steep Learning Curve
Looking to develop quickly? Then you've come to the right place! In addition to individual advancement support and two training weeks a year, we also support doctoral studies and participation in MBA programs.
Experiences
Events
Our events are an integral part of our company culture. You can look forward to the Porsche Consulting Weekend as an annual highlight, site events, team events and Porsche driving experiences, where you'll also have the chance to meet your colleagues from around the world.
Insurance
Pension
Think of the future now – even though we feel young and full of vim and vigor. We offer our employees an attractive retirement savings system with the Porsche VarioRente.
Contact
Questions?
Want to learn more about your career opportunities with us? We look forward to your call.