Senior Knowledge Analyst (all genders) - Industrial Goods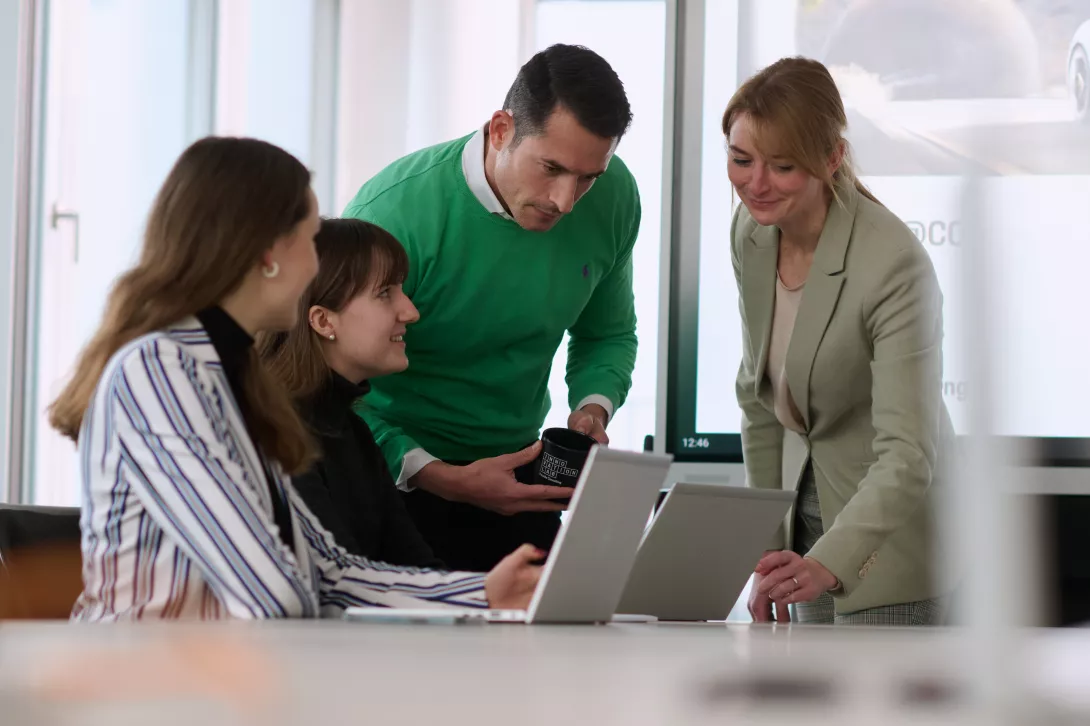 This is What Makes The Job Special
We're open to new ideas, and we welcome people who contribute and think for themselves. The more perspectives we draw on, the more innovative our work can be.
We need people who think strategically and act pragmatically, who want to help shape the future, who identify with our values and outlook, and who are committed to our goals.
People are our priority! We will challenge you and encourage your individual strengths. We offer an appreciative working environment with development opportunities and a wide range of responsibilities. Let's set new standards together - send in your application today.
We are looking for dedicated industry experts for our core industry Industrial Goods to inspire our clients in Europe, America and Asia with in-depth analyses, innovative ideas and pragmatic measures.
"Do you have examples of completed projects? Perfect, then show us what you can do and integrate them in your application. Be prepared to talk about them in greater detail in your interview."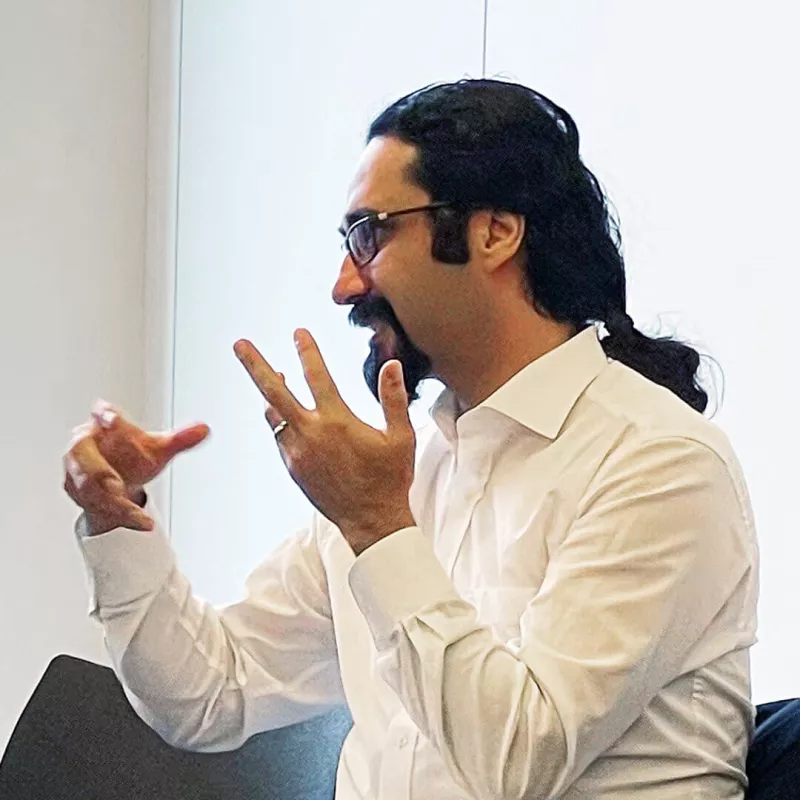 Your Tasks
Acting as thought leader and industry expert for Industrial Goods
Collaborating with our project teams on expert research and delivering original analyses and insights about the Industrial Goods industry
Sharing industry insights and benchmark data especially within the internal Industrial Goods community
Providing analyses on target companies to identify best practices and development potential
Identifying and sharing strategic industry trends and contributing to the knowledge development for the Industrial Goods sector
What We Expect From You
University Degree
Minimum of 2 years of professional experience with a leading Industrial Goods company or a well-known strategy consultancy
Track record in research and analysis of respective industry data
High interest in new trends in the Industrial Goods and Research area
High levels of responsibility and reliability
Strong service orientation
Structured and professional approach to work
Open, communicative, team-oriented, and empathetic personality
Very good German and English
Willingness to travel domestically
As a Knowledge Analyst, you will be part of our dedicated Knowledge Team and help to further develop our knowledge and market intelligence products and services. You will be part of our Industrial Goods community and support our project teams with insights on trends, companies and industries to create impactful results. You will get the opportunity to bring in your own ideas, work cross-functional and make a real difference. We trust in our people and respect individual needs and give you the space for creative and flexible working.
Our Benefits
Advantages You'll Enjoy
Mobility
360°-Mobility
Mobility is a matter of course for us. It's in our DNA, after all. Whether it's Porsche Leasing, VW Leasing, JobRad or a mobility budget for the use of sustainable modes of transport, we have the perfect solution for everyone.
Work-Life Balance
Fitness & Relaxation
Sauna, meditation, yoga or gym – whatever you prefer, with a Wellpass membership we offer you the perfect way to add balance to your workday. And all this at the best conditions.
Advancement
Steep Learning Curve
Do you want to develop quickly? Then you've come to the right place! In addition to individual advancement support and two training weeks a year, we also support doctoral studies and participation in MBA programs.
Experiences
Events
Our events are an integral part of our company culture. You can look forward to the Porsche Consulting Weekend as an annual highlight, site events, team events and Porsche driving experiences, where you'll also have the chance to meet your colleagues from around the world.
Insurance
Pension
Thinking about the future now – even if we feel young and dynamic. With the Porsche VarioRente, we offer our employees an attractive retirement plan.
Contact
Questions?
Want to learn more about your career opportunities with us? We look forward to your call.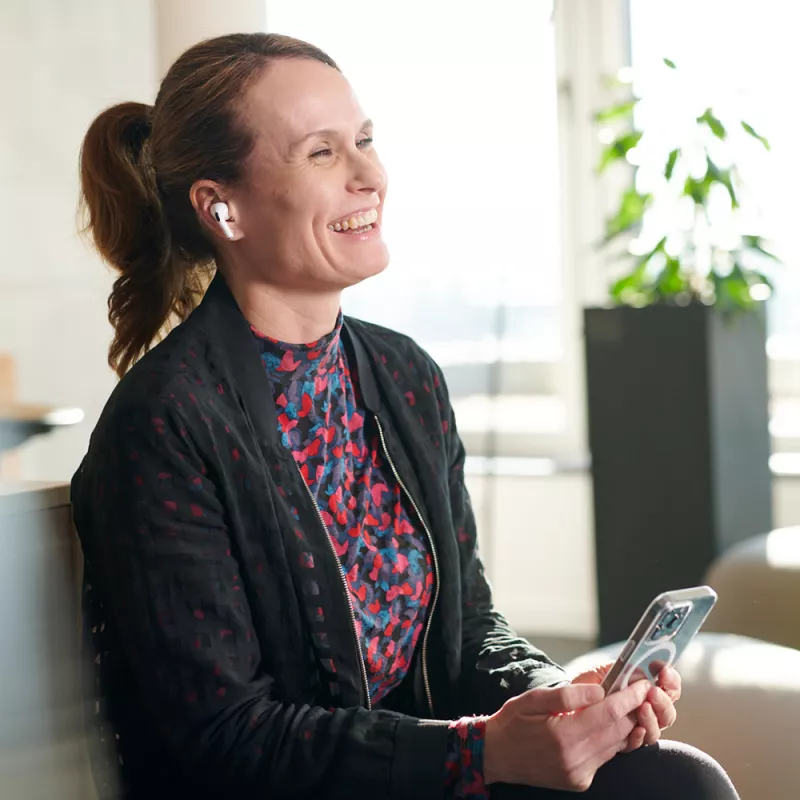 Bewerber-Hotline
+49 711 911 12157
Montag bis Freitag, 15 bis 19 Uhr