Back to the Future
The extraordinary transformation of an energy producer: RWE Nuclear GmbH is dismantling the nuclear power plants it has operated for years.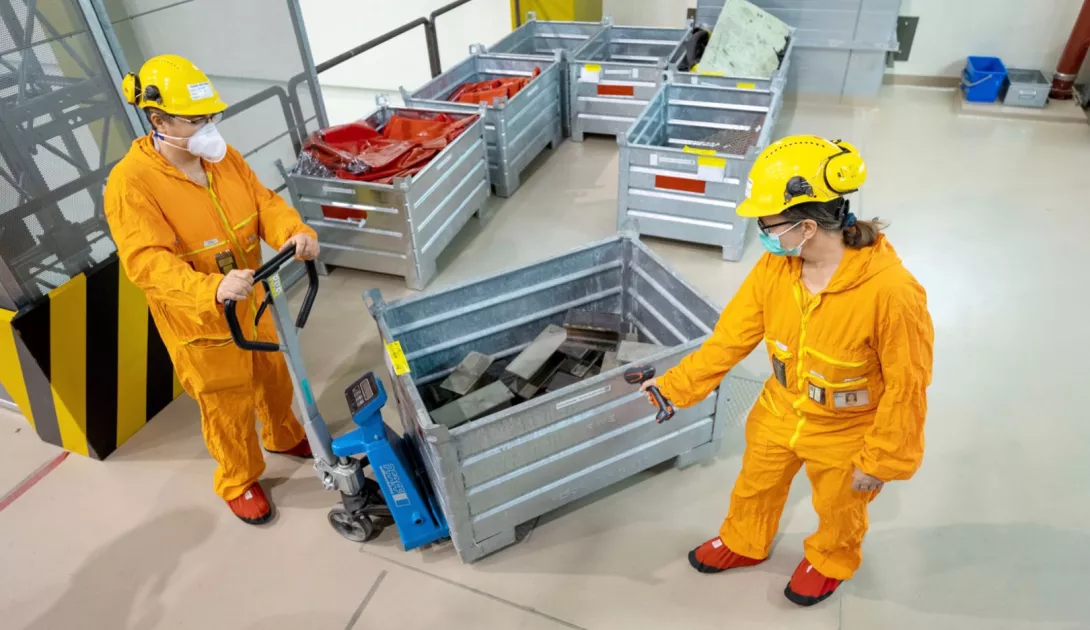 Challenge
Dismantling Down to the Grass Roots
The transformation could hardly be more profound: from an operator of nuclear power plants to a company that dismantles the decommissioned plants. The workforce is dismantling its former workplace: The majority of material is marketed as recyclable material, while the little remaining radioactive waste is professionally packaged for intermediate and final storage. A completely new business model. With completely new structures and processes. This innovation brought forth by the nuclear phaseout is a perfect challenge for the experts at Porsche Consulting.
"For large parts of the workforce, everything has changed – except the employment contract."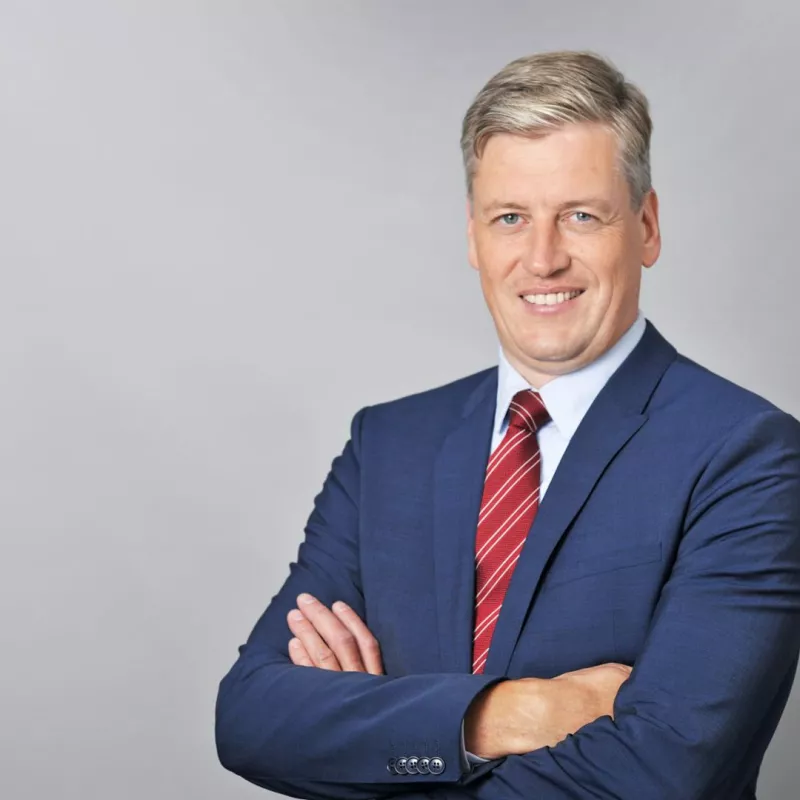 Implementation
Master Plan for a Completely New Company
Together with their clients, the consultants from Porsche Consulting developed the "integrated dismantling process," or IDP for short – a kind of master plan for the operational implementation of the new business model and for the management of the newly structured organization. Much like in an assembly line in car production, new work packages are defined and scheduled in a coordinated manner, all the way down to the creation of material recycling teams that sell the concrete, plastic and metal. In the former power plants, the industrial logic governs standardized processes. The knowledge is conveyed via a newly founded dismantling academy.
4.500 t
of material was extracted from decommissioned nuclear power plants and recycled by RWE employees in 2021.
Result
The Silo Mentality is History and the Numbers Look Good
The silo thinking that used to characterize individual locations has gone, and the workforce is fully on board. And this despite the fact that everything has changed for most employees – with the exception of their employment contracts. The newly created dismantling company operates with a clear mission and goals, short-, medium- and long-term. And the numbers look good, too: "In 2021, we aimed to extract and recycle around 3,600 metric tons of material, but we managed a stately 4,500 metric tons," says Nikolaus Valerius, Chief Technology Officer at RWE Nuclear GmbH and Executive Board Member for Nuclear at RWE Power.
Contact
Consulting that works
You want to get in touch with our experts? Reach out to us.