Back on Schedule in Record Time
When storms disrupt flight operations, the risk of knock-on delays is serious. Delta Air Lines trains its responsiveness with Porsche Consulting.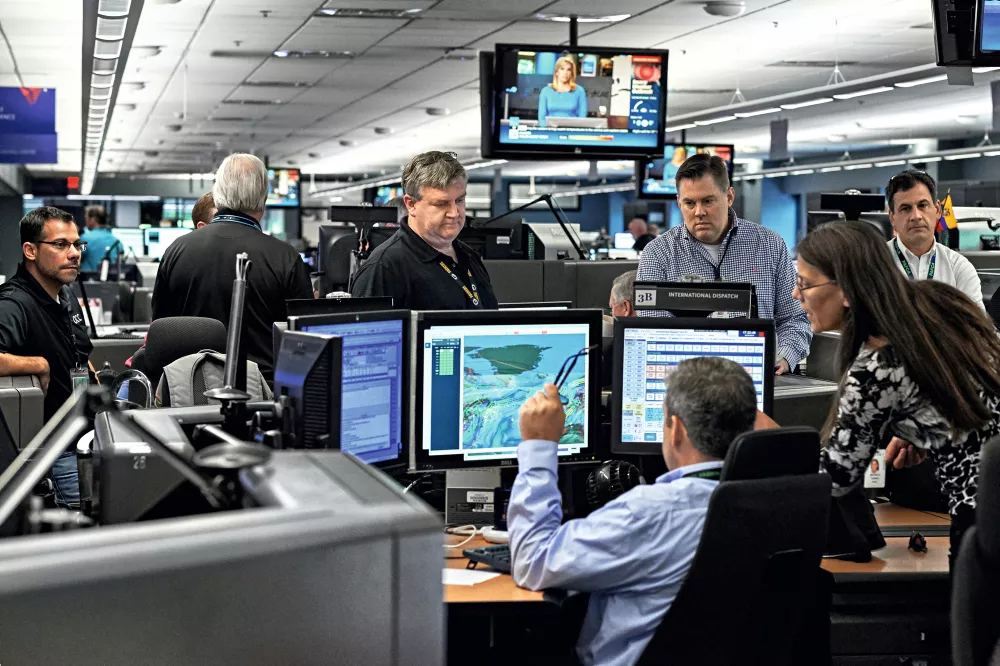 Challenge
Thousands of Variables All at Once
Before an airplane can take off, countless steps have to be carried out. It has to arrive from regular maintenance at the airport, for example, be supplied with fuel and other materials, get passengers and luggage on board, and have well-rested crew ready to operate the flight. This planning, with thousands of intricately coordinated variables, is done for more than 5,000 flights each year by the dispatchers at the OCC, the Operations and Customer Center of Delta Air Lines. This is the beating heart of its flight operations. A weather event like a storm can turn all this planning upside down. The trick is getting back to normal as quickly as possible.
"We want to spend less time looking at things that work and more time solving problems."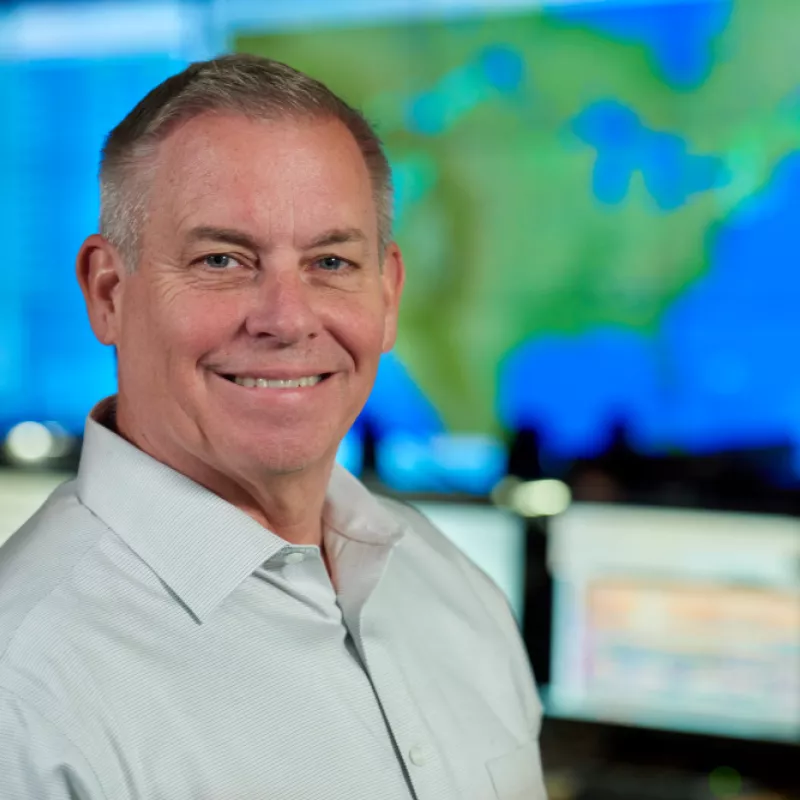 Implementation
A Playbook for the Worst-Case Scenario
The job of the dispatchers is complex at the best of times. When unforeseen events like a storm disrupt flight schedules, they have to react quickly. Every change sets off a cascade of consequences. "Irregular operations," or IROPs for short, generate high costs – for flights that don't take off, crews that spend the night in hotels, and frustrated passengers stranded at the airport. Working with the Porsche consultants, they devised a playbook for handling such situations. The playbook includes four escalation levels depending on the magnitude of the weather event.
5x
faster – Delta was back to normal operations in record time after a major weather event.
Result
The Calm During the Storm
After a level-4 IROP, Delta Air Lines used to take 5 days to resume normal operations. Together with Porsche Consulting, they've demonstrated that it can be done within 24 hours. When an IROP occurs, things don't get hectic at the OCC – concentrated calm prevails. The playbook defines what happens now. Representatives of different disciplines work closely together to coordinate their efforts in optimal fashion. Data and digital technologies support the decision-making process. But the employees' years of experience is of equal importance: "Some people see the optimization as the be-all and end-all. For me, it's just a means to an end – a better starting point from which our people can dig into the hard work involved," says Dave Holtz, Senior Vice President of the OCC.
Contact
Consulting that works
You want to get in touch with our experts? Reach out to us.