Strategy for Turbulent Times
Prefabricated house manufacturer WeberHaus wants to remain market leader in Germany long-term. Its corporate strategy comes from Porsche Consulting.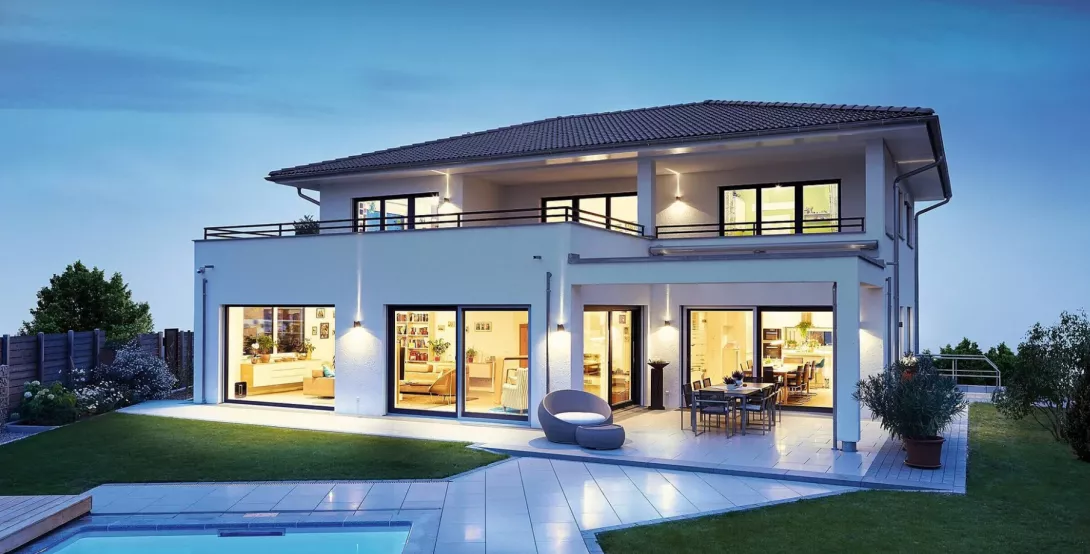 Challenge
Uniting the Market and Customers
Customers' requirements for their own prefabricated homes are high: sustainable, fast, affordable and of excellent quality. At the same time, customers expect clear communication and active involvement in their project. On the other side of the equation is a complex supply chain, increased material prices and skilled labor shortages across the board; particularly on the construction side. Porsche Consulting helped WeberHaus with its strategic orientation so that it can stay competitive in the future as well. Implementation is pragmatic and flexible.
50+
strategic measures turn the strategy into action.
Implementation
Staying Flexible Through Efficient Management
Ideas that are right today might quickly fall out of fashion. That's why Porsche Consulting helped establish an efficient and effective control system as part of the corporate strategy. This enables WeberHaus to respond flexibly to market changes while at the same time maintaining its strategic direction. Strategic measures that culminate in overarching, measurable results play an important role in this. The company's leadership and selected employees take responsibility for the different fields of action.
"Porsche Consulting was once again a valuable source of impetus for us. The corporate strategy through 2030 helps us keep WeberHaus positioned as the leading prefabricated home provider on the market."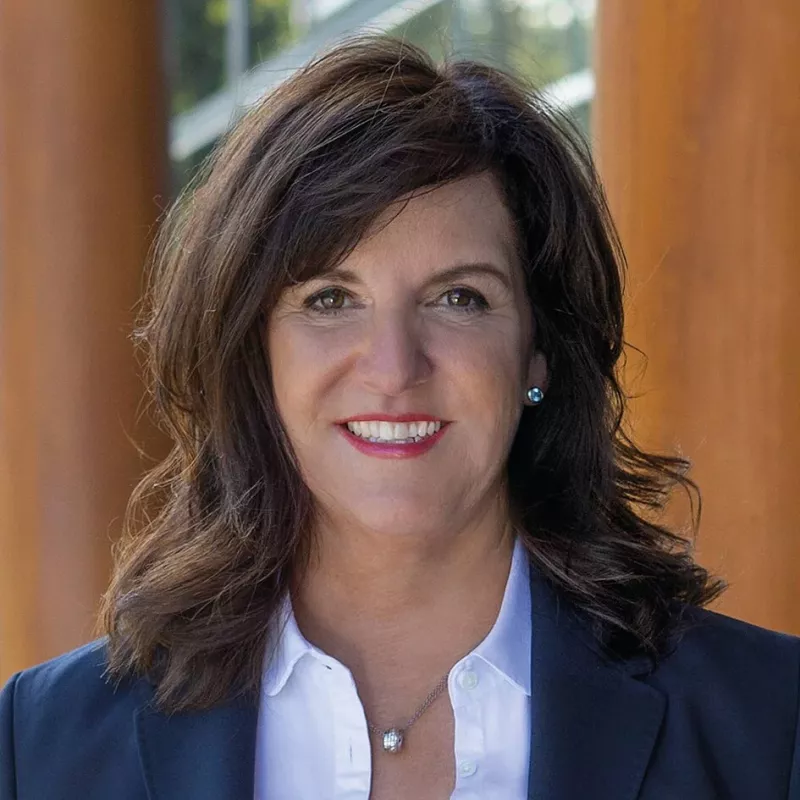 Result
Impetus for Independent Further Development
The corporate strategy is now aligned with a new vision and mission. Measurable results make success tangible. More than 50 strategic measures facilitate achievement of the defined objectives. The involvement of all employees is essential and is assured through concrete implementation and communication plan. This forms a bridge between the strategic orientation, implementation and control. And it can be accomplished and further developed independently by WeberHaus.
Contact
Consulting that works
You want to get in touch with our experts? Reach out to us.