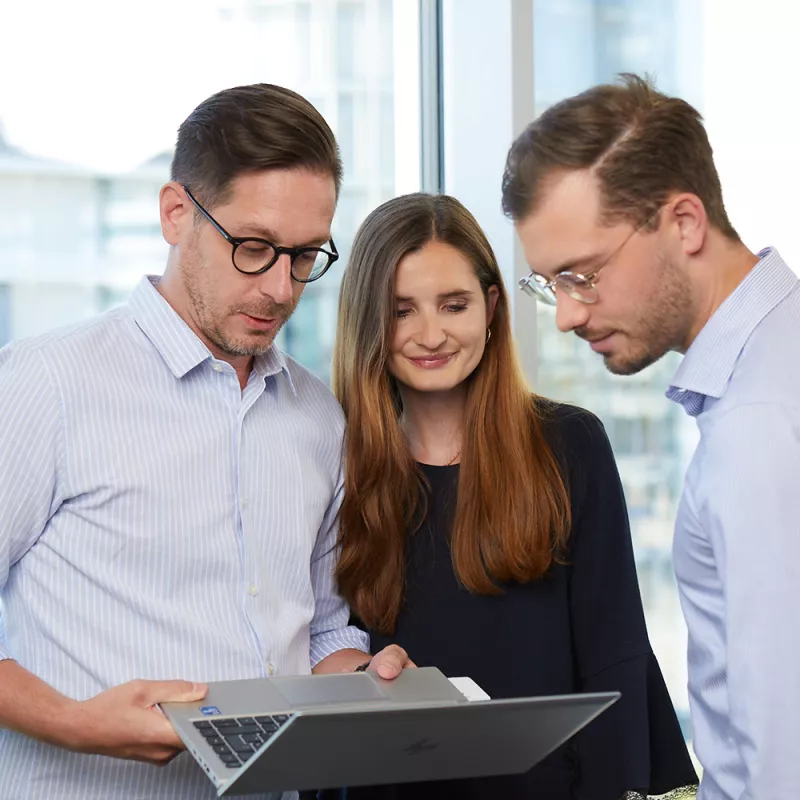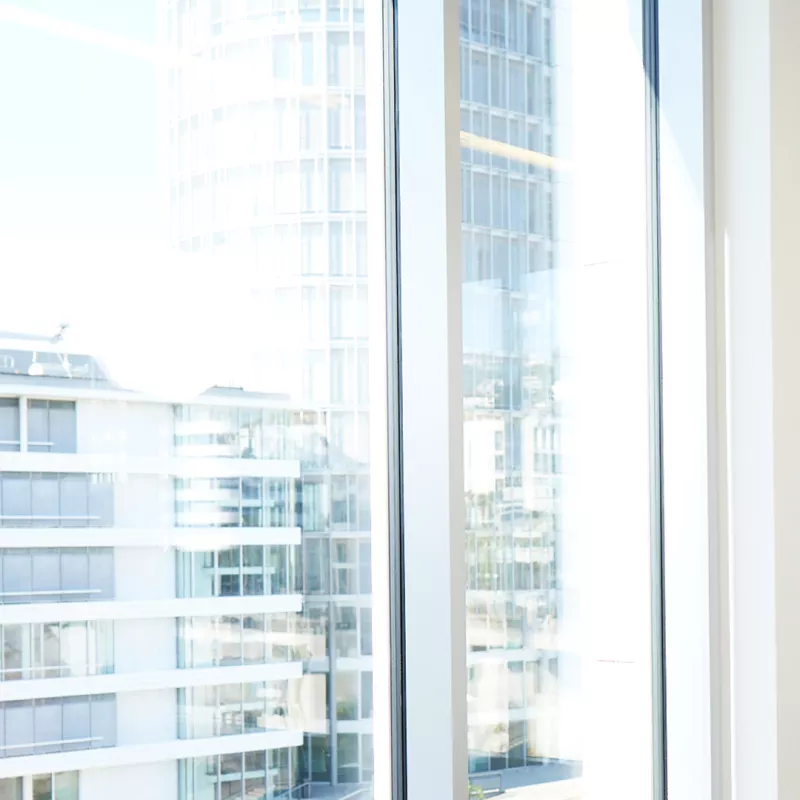 How we work
Our mission is to turn the client's vision into reality. To do so, we work with them to define the ideal strategies. And then we put positive changes into action, together.
Consulting Approach
Strategic Vision.
Smart Implementation.
What do we mean by consulting? We think strategically and act pragmatically. And we always focus on the people – on principle. Success emerges from the collaboration with our clients and their employees. We can only reach our destination when we inspire enthusiasm for needed change among all involved.
"Because effective consulting doesn't just consist of concepts, but also implementation."