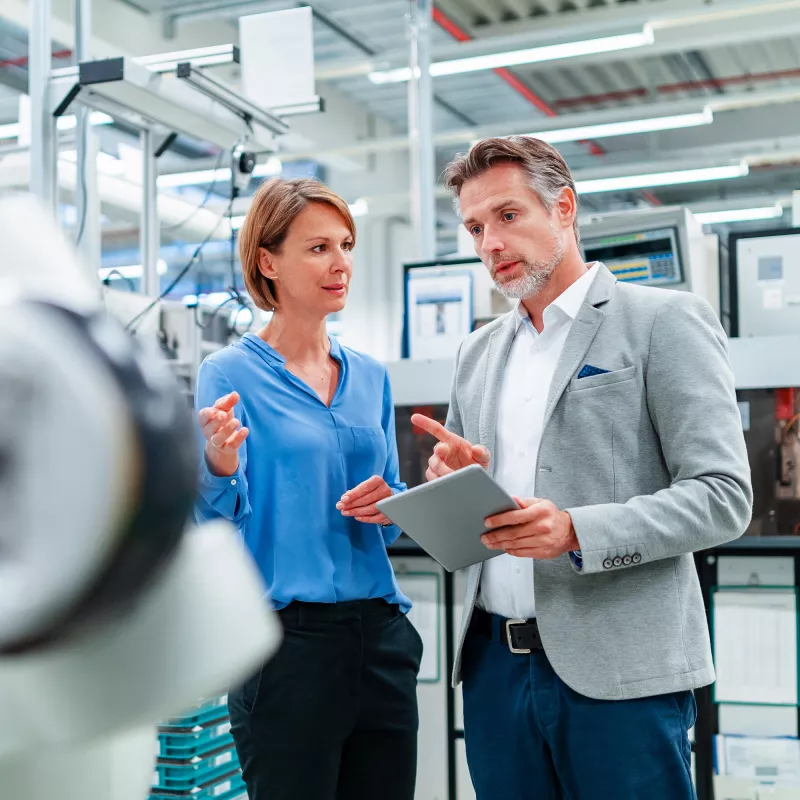 Operations
Profitable, resilient, sustainable and customer-centric – we transform your quality, procurement, production and logistics into value drivers for your company.
Opportunities
Making Operations a Value Driver
Whether the goal is reducing costs, increasing sales or strengthening the brand – the value creation chain is of crucial importance in delivering your company's "power to the pavement." To achieve long-term and sustainable competitive advantages on the market, it is essential to have a forward-looking strategy while driving effective transformation. We take a holistic and cross-departmental approach to your processes. It's the only way to create a reliable, intelligently connected and circular value creation system that understands and fulfills customer expectations. People are at the center of this transformation, which is why we're every bit as well-versed in the language of the shop floor as that of the top management. Together, we make sure that you won't drift off course even when conditions are less than ideal.
"We're familiar with paradigm shifts – we've been shaping and managing them successfully for over two decades."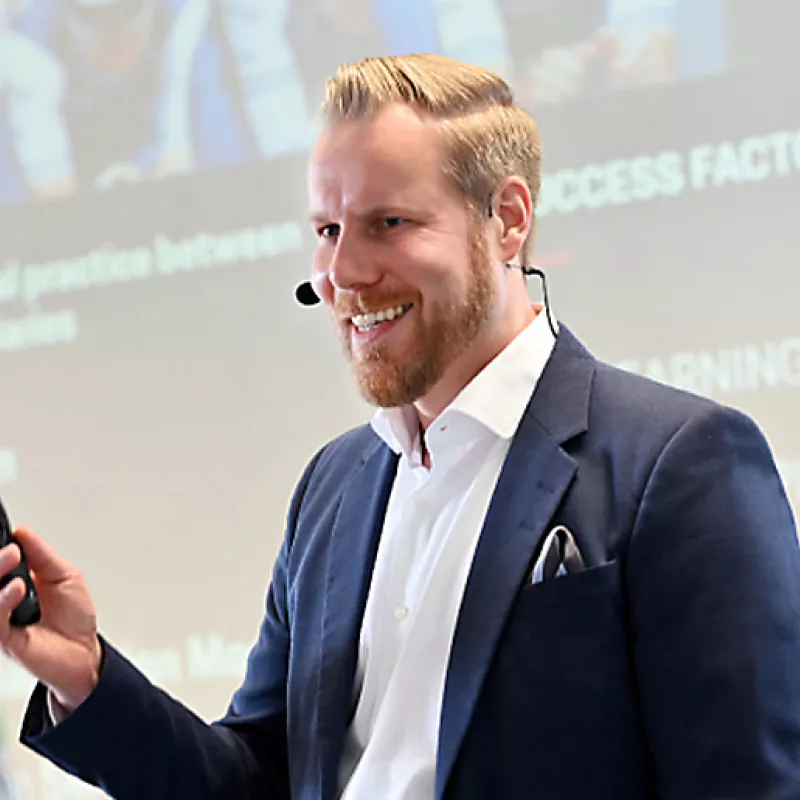 Contact
Consulting that works
Reach out to us. We are here to provide support in operations.