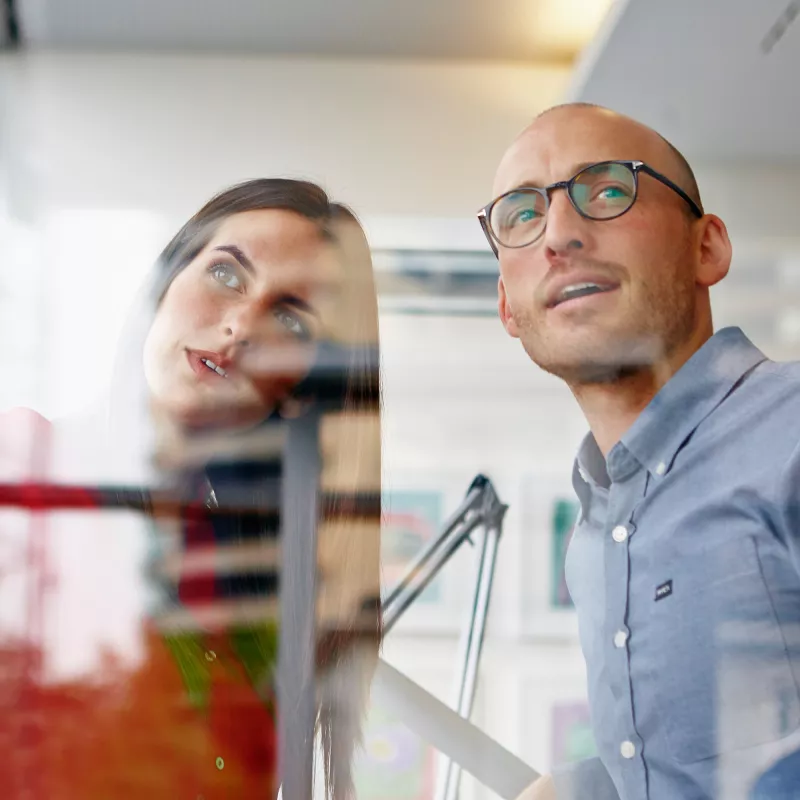 Strategy & Organization
Porsche Consulting helps clients develop and implement strategies that make their companies more agile and quick on their feet – in a word: better. Compelling strategies.
Opportunities
Our Strategy? Your Success.
What a company does is important. But today, it's much more important how it does it: Only the companies that make optimal use of technology, continuously adapt their strategy and resource allocation, make careful use of resources and achieve maximum performance with a motivated workforce can succeed in the global marketplace. This requires stable values, but also the willingness and the ability to question the status quo and make changes.
"In a constantly changing, highly competitive environment, it is essential for managers to implement profitable strategies and create lasting value."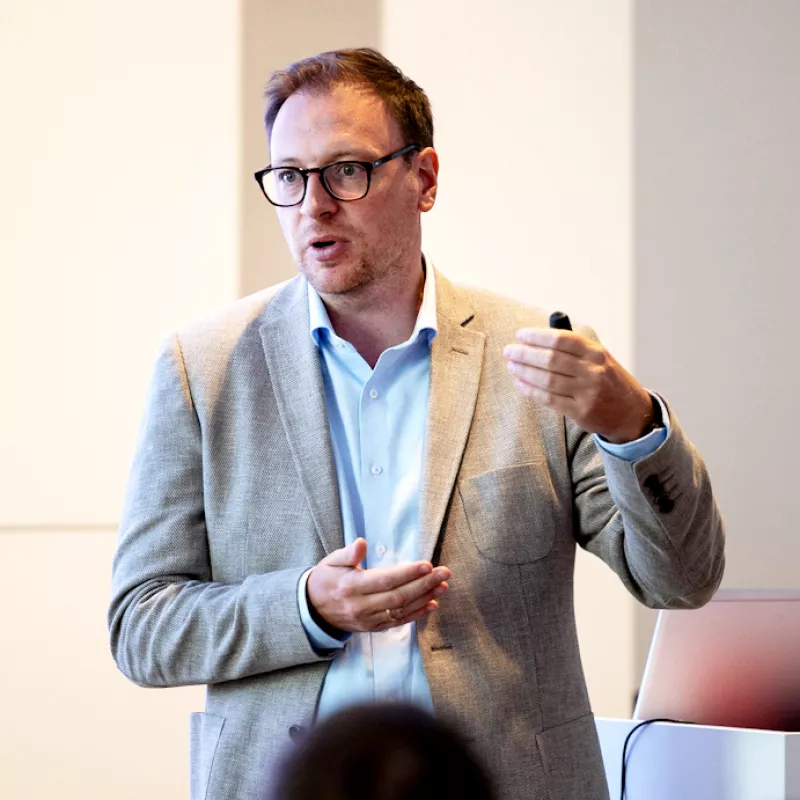 Insights
Trends and Solutions
Contact
Consulting that works
Reach out to us. We are here to provide support in the field of strategy & organization.