Operating Model Design
We work with you to shape your organization – making it sustainable, flexible and capable so that you can achieve above-average results.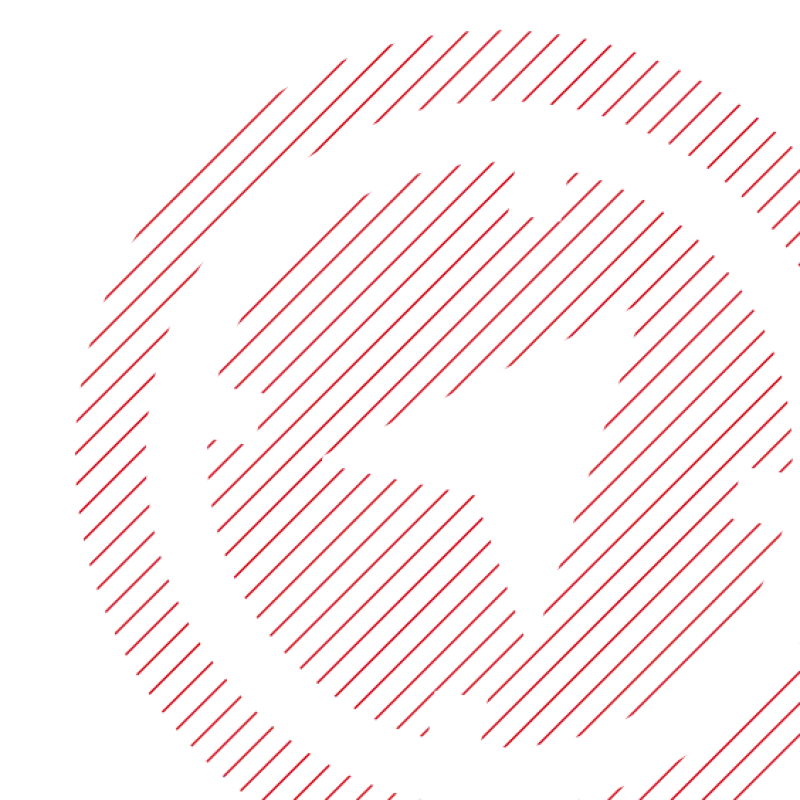 Opportunities
Sustained High Performance
Companies that achieved sustained success are characterized by organizations that provide their executives and employees the conditions they need to perform at the top of their game. To set you apart from the competition with above-average results, we redevelop or upgrade your organization – starting with your business model and strategy. The focus here is always on the durability of the implemented solutions.

For us, achieving top results no longer mainly a question of working faster or harder, but primarily smarter. To enable companies, and particularly their executives and employees, to do this, we apply smart organizational structures, synchronized company processes and the right technologies.
Solutions
Together, we Shape your Success. And your Company.
Organizational Design
How can an organization be designed for durable growth?
We see organizational design as the development of the ideal organizational state for a company that empowers all of its employees to perform at their best. We design smart structures and synchronized company processes to optimize their operating model, or reimagine it from the ground up. In comprehensive evaluations, we assess all the elements of an organization with a view to their interdependencies. In addition to the organization of processes and structures, we also look at whether and how modern technologies support those processes and structures. For us, the highest priority in organizational design is the durability of the achieved results.
Governance
What characterizes lean and effective governance?
Complex, organic organizational structures and unclear lines of authority often complicate important decision-making processes within the company. Inefficient and ineffective decision-making processes lead to sluggish organizations and tend to tie up lots of resources. We create governance mechanisms that enable lean and effective governance. Among these mechanisms are committee and meeting cascades. We work together with you to develop and implement a customized vision for how decisions throughout the company can be made in an efficient and compliant manner on the basis of the right information.
Modes of Working
How can companies internalize cross-functional and agile modes of working?
Volatile markets require companies to demonstrate a high degree of flexibility. The adaptability of an organization yields clear competitive advantages. This flexibility can be established through well considered solutions and the right incentive systems. These types of solutions, in turn, can be supported through organizational measures, but can also be implemented without major structural changes. We work with you to develop and implement new collaboration models and modes of working that go beyond functional and departmental boundaries and help you introduce agile methods that enable you to exploit the full potential of these competitive advantages.
Business System
How can companies ensure the long-term success of an organization?
A holistic business system is designed to ensure durable business success and healthy growth in particular. This is the basis for leading organizations through the process of continuous change and optimization – in both operational areas and administrative functions for the company as a whole. A customized business system tailored to your company's requirements provides the right instruments to succeed in that task. This includes, for example, a company-wide process management system, the continuous improvement system, and standards for organizational development and strategic transformation programs.
Insights
Trends and Solutions
Contact
Consulting that works
Reach out to us. We are here to provide support in the field of organizational development.