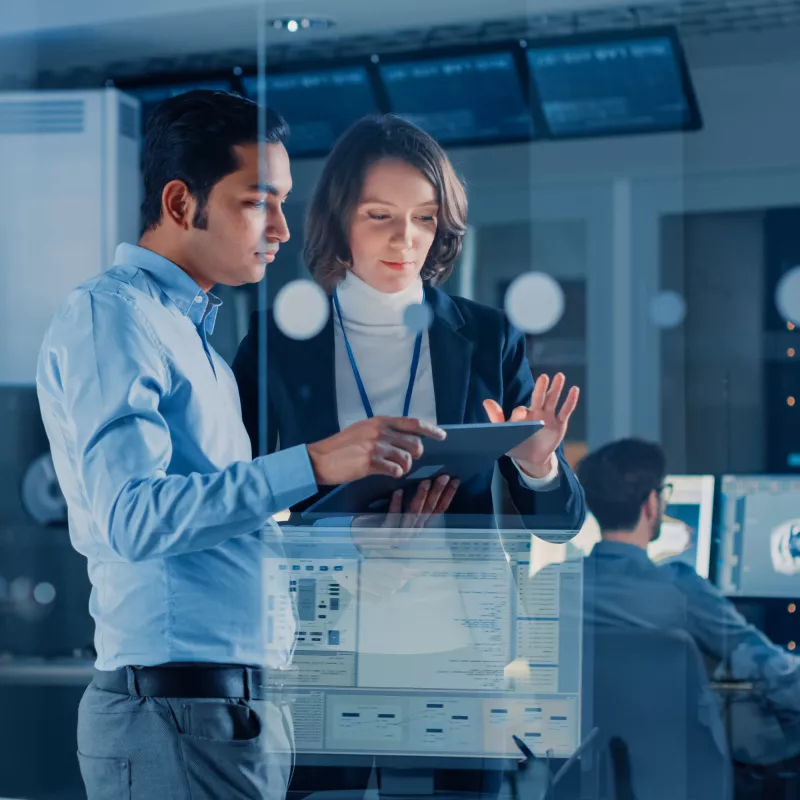 Development & Technology
Innovation and products go together: Compelling development planning and a suitable innovation strategy are the basis of a future-proof product pipeline.
Opportunities
Good Ideas don't happen by Accident
Companies' future viability depends on expertise in development and technology. Only companies with a clear picture of future innovations can put their resources to best use and develop strategic products.

Importantly, the technology can't be an end in itself, but must serve the customer's needs. And it must offer the space for creativity and inventiveness where the company needs it most. Porsche Consulting helps clients develop strategies that enable innovations and actively drive transformation. For a technological transition to the future.
"There are many fascinating technologies. The trick is to translate them into fascinating products."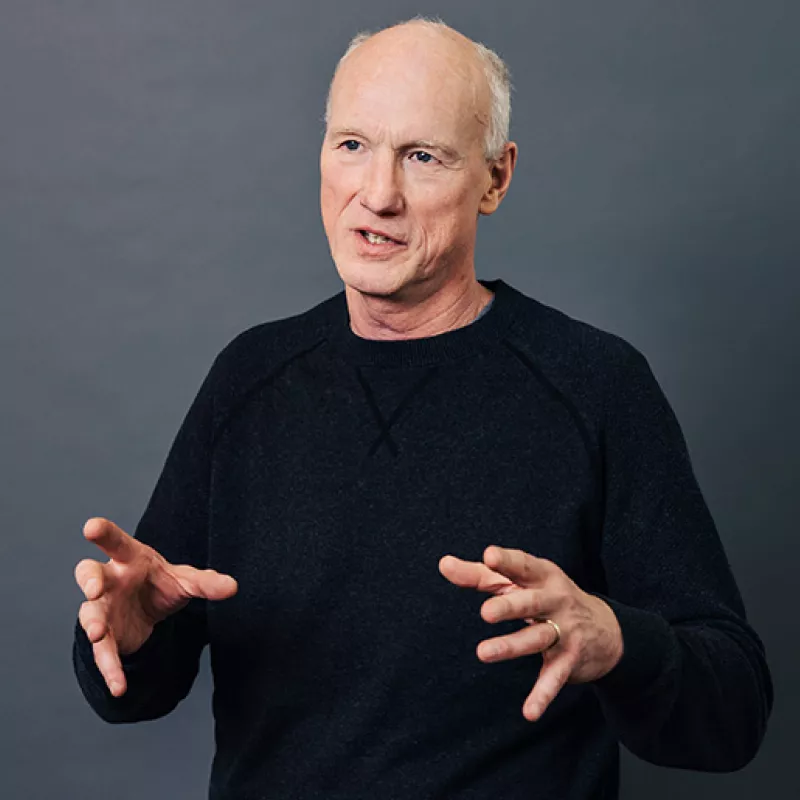 Insights
Trends and Solutions
Contact
Consulting that works
Reach out to us. We are here to provide support in the field of technology and development.