Advanced Products & Technologies
Complex products are always a step ahead of the market. This makes it essential to coordinate innovations, business models and customer expectations.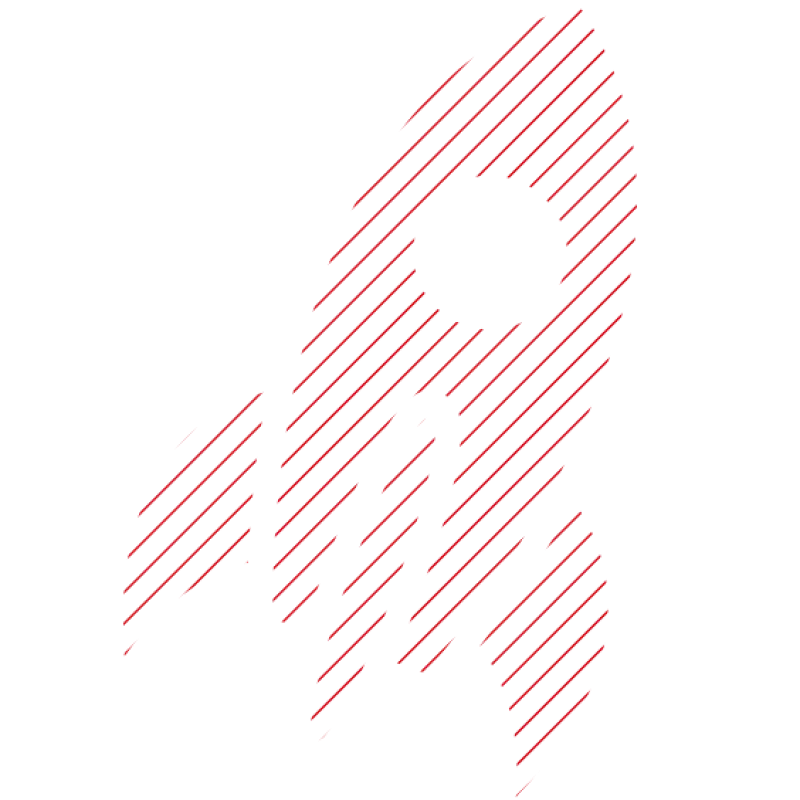 Opportunities
The Future of your Products
High-tech is expensive. And it's not always worth the price. That's when technologies fail. Such missteps can leave business units, or even entire companies, reeling. The solution: Developing products intelligently. We help our clients secure their current and future profit opportunities through a competitive product and technology portfolio. The right innovations at the right time make it possible to conquer established markets and tap into new ones. Only the companies that plan for the long-term and fill their product pipelines in good time remain viable in the long run.
Solutions
A new Level for your Product & Technology Strategy
Portfolio & Product Management
What's the optimal ratio of long-sellers to innovations?
We help clients strike the right balance between new and innovative products on the one hand and mass-market long-sellers on the other. Only companies that consistently bring attractive products to the market will be able to think freshly and shape the future. In the field of portfolio & product management, we help clients

• harmonize their corporate strategy with their product strategy
• tap into profit pools in existing and new markets
• keep their products and services up-to-date at all times
Technology Strategy
How can companies gain a technological advantage?
Companies that want to be front-runners in their industry need to stay alert to new ideas. Technologies emerge everywhere. Understanding, adapting and integrating them into existing business models is the key to success. We help clients develop the right strategy to be among the winners in their field by

• combining technological expertise with established Big Data analysis capabilities
• using in-house analysis models for evaluation
• supporting implementation of the technology strategy
• promoting in-house development of capabilities
• facilitating technology partnerships
• helping with the acquisition of companies
Complexity Management
How much technology is helpful?
There's a very fine line between "technically fascinating" and "too complicated." Only those who stay on the right side of it will have success. In the module strategy, we help you determine the right architecture for your products. Only companies that master complexity management and make the right decisions in good time will gain a foothold on the market. We help clients

• develop technologies over multiple product generations
• set the right standards
• plan variants sensibly
• cover all segments of a market with modular products
Cost & Value Engineering
How can companies ensure that products are worth more to the customers than they cost?
Tech-obsessed engineers are poor product designers? And marketing experts understand little about innovation? We help companies bridge traditional gaps between disciplines and thereby design innovative products. In cost & value engineering, we help clients develop profitable products. We find the sweet-spots by

• establishing performance management
• lowering product costs through clever use of technology
• using smart features to ensure product prices can be adjusted
• ensuring products are highly desired by customers and not simply bought
Insights
Trends and Solutions
Contact
Consulting that works
Reach out to us. We are here to provide support in technology and development.