Brand & Sales Strategy
Unleash sustainable growth through custom brand strategies, PR & marketing measures and sales solutions.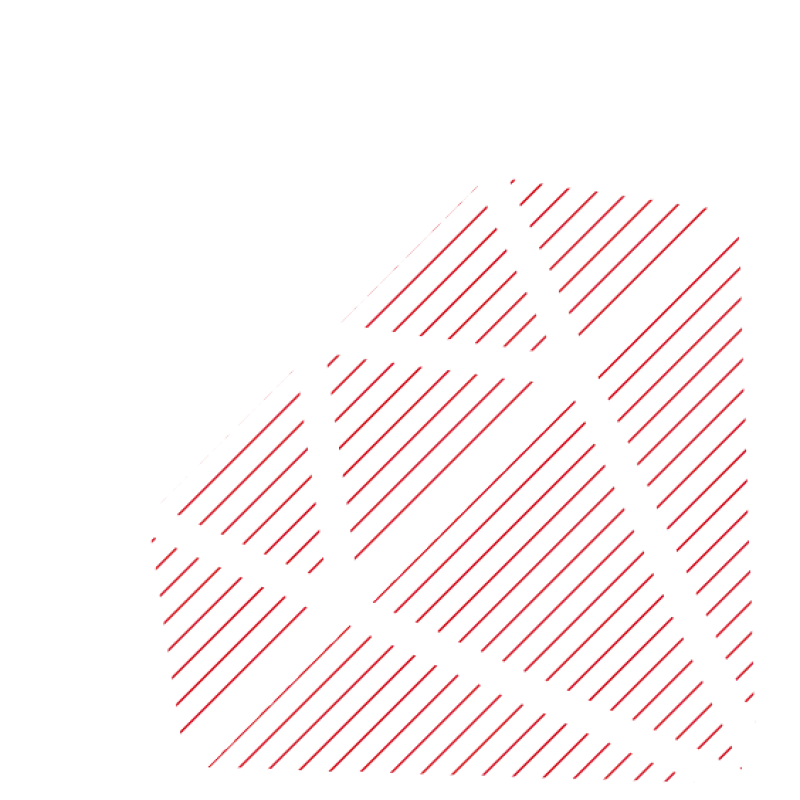 Opportunities
Sustainable Sales Success
Brands need credibility and provide the foundation for an enduringly successful sales strategy. We make brands relevant, distinctive and valuable. This creates unique brand worlds in the hearts of your customers. Based on precise information on customers and target groups, we develop customized sales, marketing and PR strategies. For dynamic, organic growth.
Solutions
Total Focus on Profitable Growth
Brand Strategy
How are brand strategies defined or developed?
Is your brand strategy the guiding principle for your whole company, or just its communications? In a time of increasingly homogeneous products and services, brands are the key distinguishing feature. We design brand strategies based on actual customer requirements and the associated profit pools. This gives us the ability to position brands in a targeted manner, effectively design brand portfolios, develop sustainable brand architectures, and measure the effectiveness of brand strategies in concrete terms. We can help you effectively

• (re-)position existing and new brands based on industry-specific customer segments and associated profit pools
• design the optimal 360° brand experience for customers, from the portfolio, pricing, sales channels and communications to the brand ecosystem
• measure the effectiveness and efficiency of the brand strategy as the basis for targeted adaptation to changing conditions

Marketing & PR Strategy
How can companies effectively communicate their purpose?
Marketing and public relations are effective instruments for the sustained improvement of market positioning. Whether its market communications, social media, press work or reputation management – we develop and design and state-of-the-art marketing approaches, communication channels and PR activities that reach customers and investors in a targeted fashion. We place particular importance on the increasing convergence of marketing and PR channels as well as the design of optimal collaboration models between marketing and the communications department. We also help clients integrate artificial intelligence for news alerts and media analysis. We provide expert support for

• the design of effective marketing and PR strategies as well as excellent collaboration models for sustained market success
• the development of target-group-appropriate social media strategies, the selection of optimal communication channels and measurement of the effectiveness of communications measures
• collaboration with experienced communications agencies for the optimal implementation of marketing and PR strategies
Sales Strategy
How can companies lay the foundation for profitable sales?
Fulling tapping into the defined market potential is the key objective of every sales strategy. Whether the focus is on gaining market share, optimizing profitability, designing sales channels or entering new markets – orchestrating sales measures is the key to sustained success in sales. And the more complex your products and services are, and the higher the competitive intensity is, the more crucial it becomes. We boost your sales success by applying a comprehensive sales strategy. We provide expert support for

• the analysis of market appeal and market potential as the basis for effective go-to-market strategies and the customer-focused design of sales systems
• the target-group-appropriate and cost-effective design of the optimal mix of sales channels and formats
• the long-term retention of your most important customers through effective key account management and the efficient design of wholesale and retail organizations
Customer Insights
What growth opportunities emerge through better insights into customer needs?
With Big Data and ever-more-sophisticated analytics tools, we have more information than ever about the behavior and attitudes of customers. If companies want to convert those data assets into sustained benefits, customer analysis and segmentation have to be a central element of the growth strategy. We use the capabilities of extensive data analysis to anticipate customer demands and translate those insights into concrete measures that stoke new growth.

• Global trend analytics form the basis of successful innovation processes and enable anticipation of customer demands
• Together with our data analytics partners, we connect customer data, market information and in-house market resource data to derive individual customer segments
• Using real-time market research and our wealth of experience, we create the foundation for excellent market-strategy decision-making
Insights
Trends and Solutions
Contact
Consulting that works
Reach out to us. We are here to provide support for your brand & sales strategy.