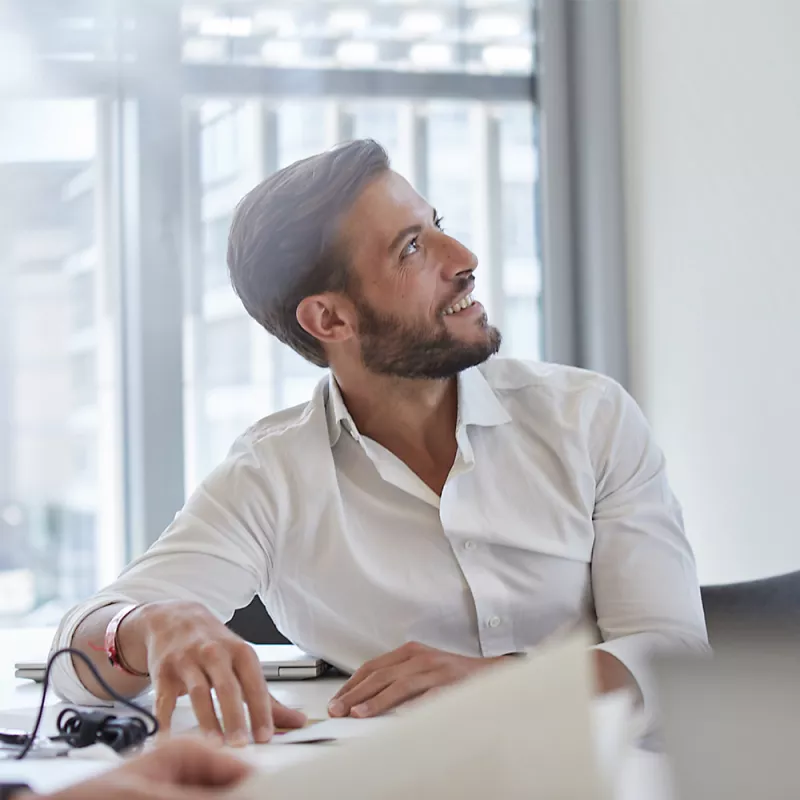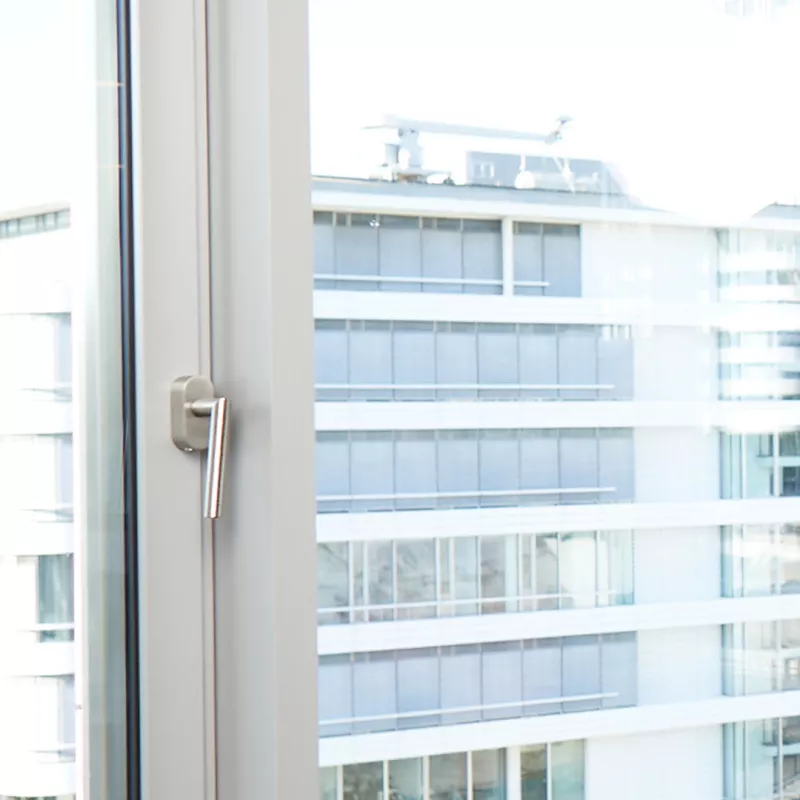 We Turn Vision
into Reality
With heart, bold ideas and a deep understanding of the industries, we make a sustainable contribution to the success of our clients. Together, we are creating a meaningful future.
Who We Are
Engine for Successful and Sustainable Transformation
The successful restructuring of the sports car manufacturer Porsche provided the impetus to found the management consultancy Porsche Consulting in 1994. Porsche had gained so much experience and knowledge in the process of overcoming its crisis that the idea was hatched to make that expertise available to other companies as well. Four Porsche employees formed the founding team of Porsche Consulting. That once small office in Zuffenhausen has since become a globally active management consultancy.
What we do here at Porsche Consulting, we do with passion. We bring that heart and pioneering spirit to the pursuit of success for our clients. And we're proud of every vision that doesn't remain a vision. The success of our projects is rooted in the collaboration with our clients and their employees. The destination, after all, is only reached when we succeed in getting everyone on board with needed changes. With curiosity. With unconventional ideas. Always with an eye on the implementation. As consultants, we tackle every task as a fresh challenge to be mastered, and never rest on our laurels. We always want to take the next step towards improvement. Our independence is a boon in that effort. It gives us the space we need for the more unconventional solutions.
350
Clients
We help large and medium-sized companies around the world to become better and more successful.
1.000
Projects
As a global team, in 2022 we carried out over 1,000 projects for our domestic and international clients.
#1
Strategy Consulting
In 2023,
Porsche Consulting
took top honors in rankings by the German business magazine "brand eins".
900
Employees
Our experts bring a lot of heart to the task of successfully implementing the changes our clients need.
9
Focus Industries
We have a wealth of expertise in strategic planning and implementation in a wide range of different industries.
How We Work
Strategic vision. Smart implementation.
As a leading management consulting firm known for putting strategies into practice, we have a clear mission: To drive measurable results that deliver a competitive advantage. We think strategically and act pragmatically. We focus on people in everything we do.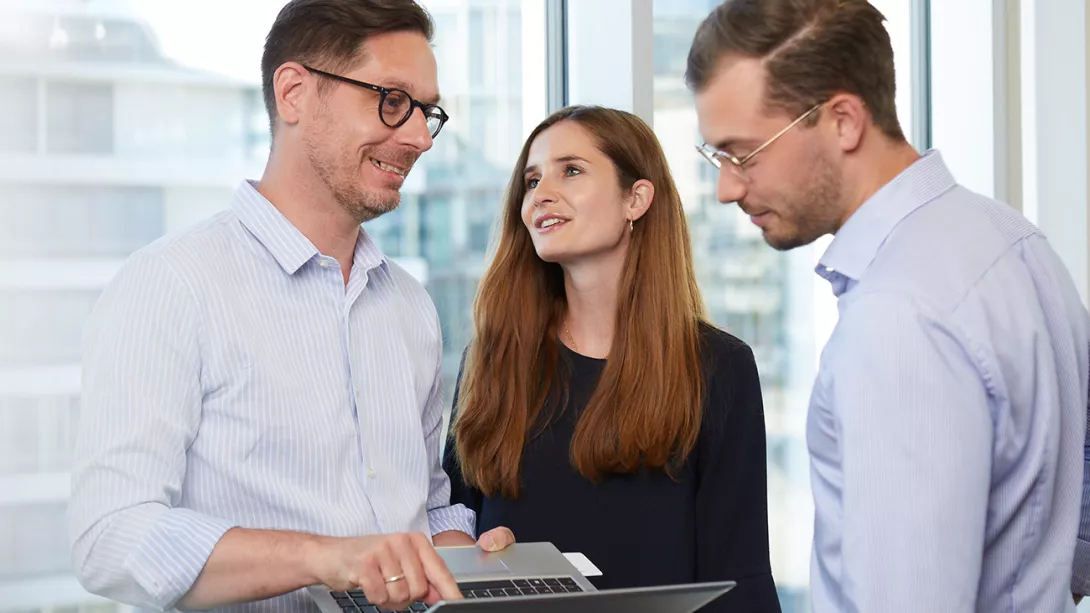 Our Values
What Makes us so Special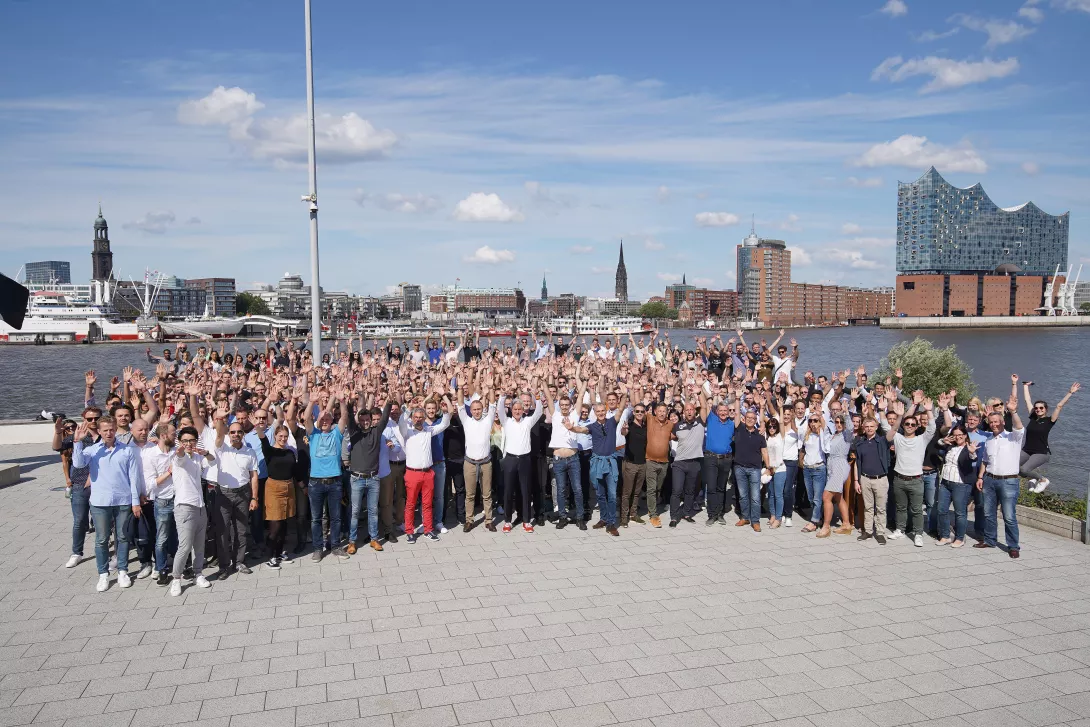 01
05
Team Spirit
Cohesion, support and mutual respect. It's just how we operate. We give our all for our shared objectives, day in and day out. And colleagues often become good friends.
Team Spirit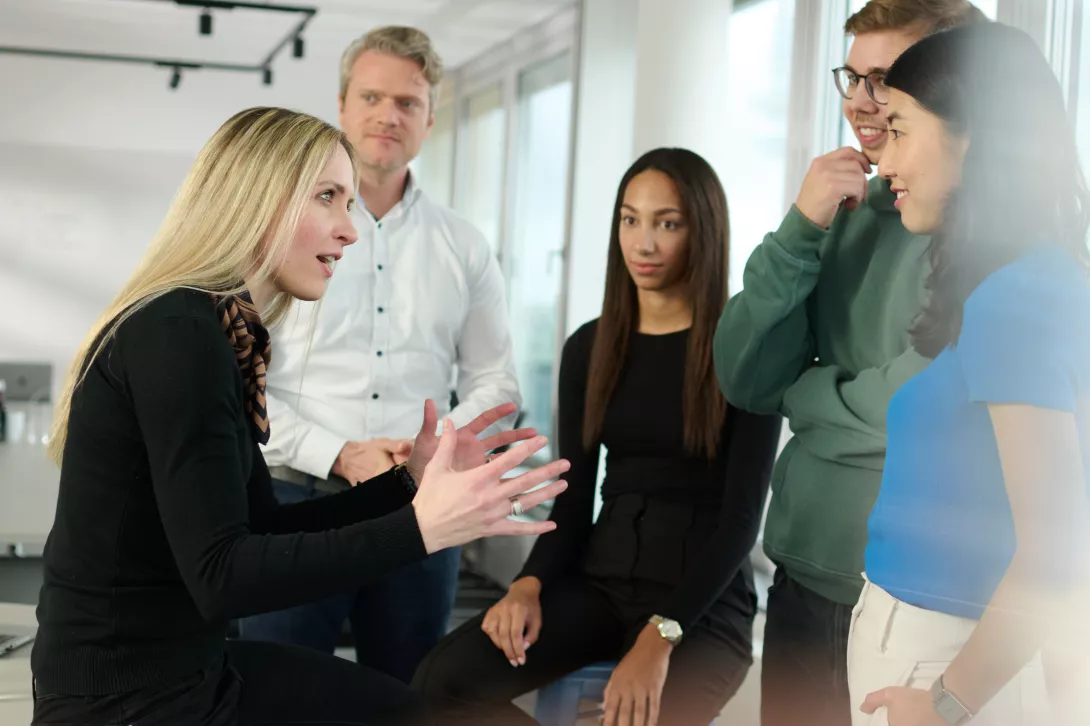 02
05
Pragmatism
We think strategically and act pragmatically. And that's exactly how we work. We don't simply develop smart strategies, but put them into action together with our clients – hands-on, fast and straightforward.
Pragmatism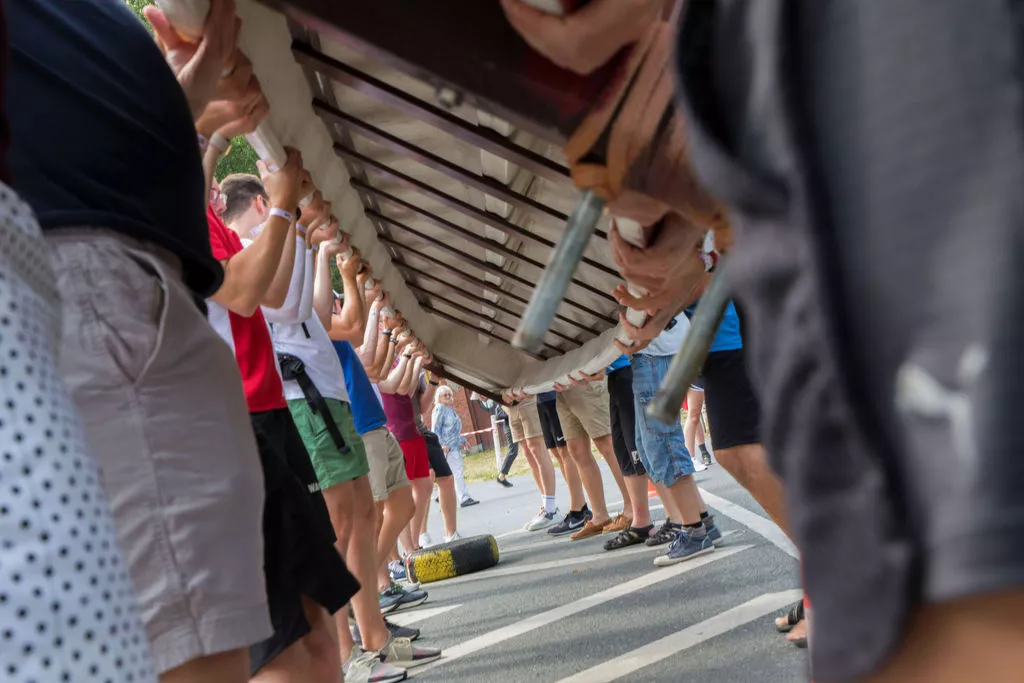 03
05
Ambition
For us, good is not good enough. Our quality standard is quite simple: We want to be the best and actively shape the world of tomorrow with our work today. This will to change drives us every day.
Ambition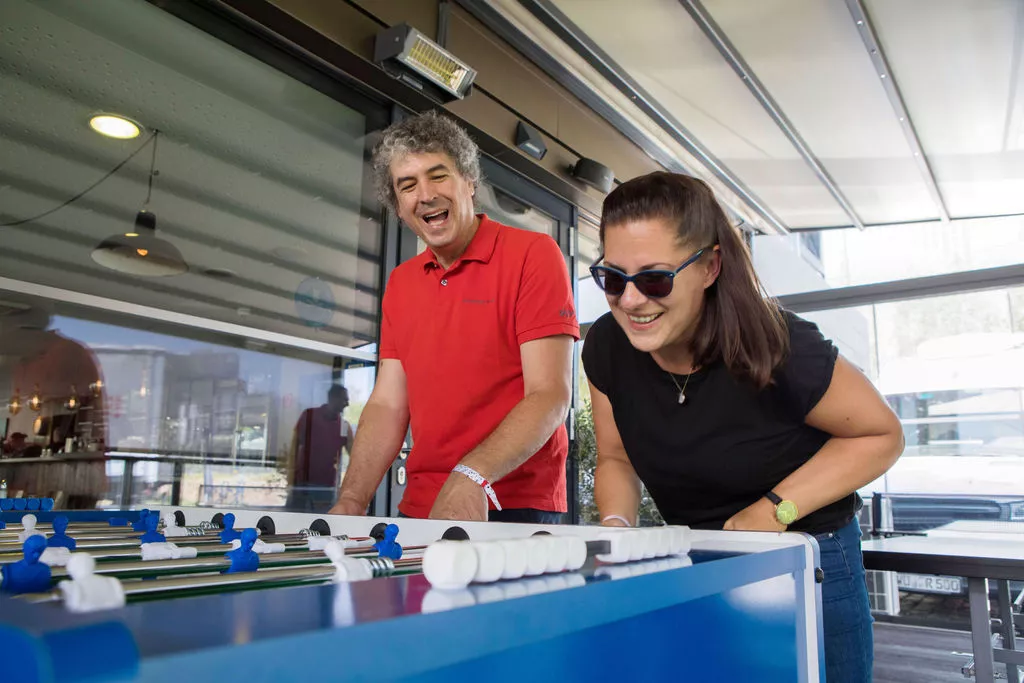 04
05
Sporting Spirit
Our daily work is characterized by team play, fairness and perseverance. So we tackle our projects with a will to win and put in a world-class performance for our clients.
Sporting Spirit
05
05
Passion
Why are we one of the best? Because we love what we do. We approach every challenge as a team, full of passion and dedication.
Passion
How Entrepreneurs are
Shaping the Future
Locations
Born in Germany,
at Home Around the World
Porsche Consulting advises clients in every corner of the globe. In addition to our headquarters in Stuttgart, we have offices in Hamburg, Munich, Berlin, Frankfurt, Milan, Paris, São Paulo, Atlanta, Palo Alto, Beijing and Shanghai.