Our Take on Sustainability
Sustainability is all about the future. We believe it's possible to make the world a better place. And we want to do our part in that.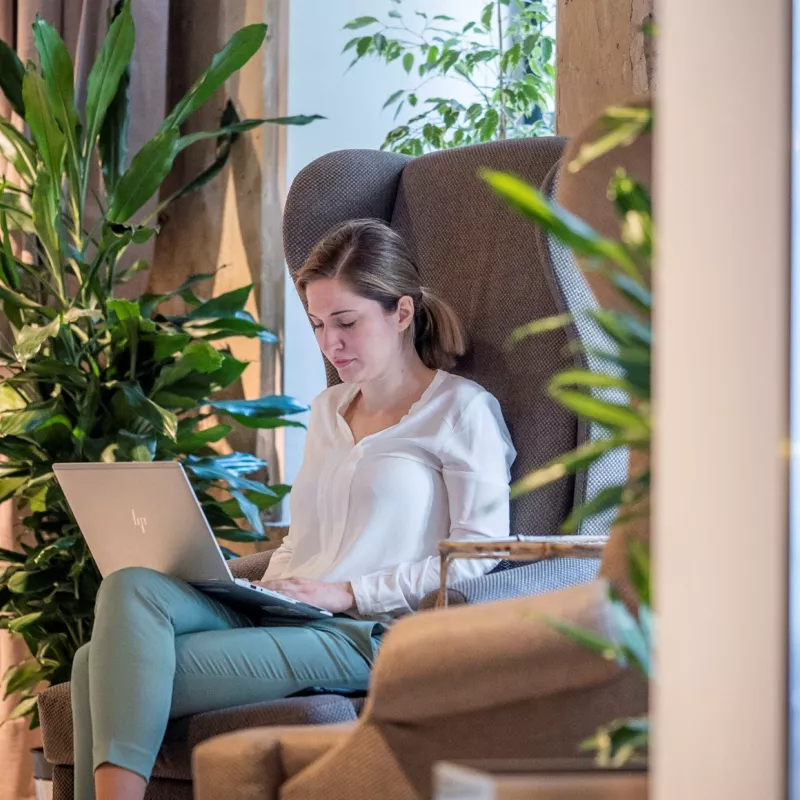 Our Contribution
Seizing the Opportunity
Our Understanding of Sustainability
Our conduct as one of the leading international management consultancies has an impact on the world today and generations to come. We take that responsibility very seriously. Together with our clients, we reduce the environmental footprint of our business activities, support social initiatives in the community and the company, and establish clear principles for responsible corporate governance.

Our most important lever is the change that we effectuate with our clients. But that's not the end of our commitment. We want to set a good example and integrate sustainability in every one of our activities. This change must happen now. We've already taken the first steps down this path. But it's going to take a lot of perseverance. We have thoroughly examined our impact on the environment, people and society and have set ourselves ambitious sustainability goals. We're guided in this by the three "P"s: Planet, people and performance.
Planet, People & Performance
Planet
We see it as our responsibility as a company to protect our planet and its resources. Through concrete action, we are able to reduce the environmental impact of Porsche Consulting. We want to reduce emissions of CO2 and other greenhouse gases by 25% by 2025. We offset unavoidable emissions through certified sustainability projects, which has enabled us to be climate-neutral since 2020.

We focus our efforts where we can make the greatest impact. For us, for example, that means trips and purchased goods and services – known as Scope 3 emissions.

A quarter of our consulting activities are done virtually
Meetings and seminars are held online or regionally when possible
We preferentially use consultants who live as close as possible to clients
With a clever algorithm, we find the best experts for every job and thus act sustainably
We enable our employees to work remotely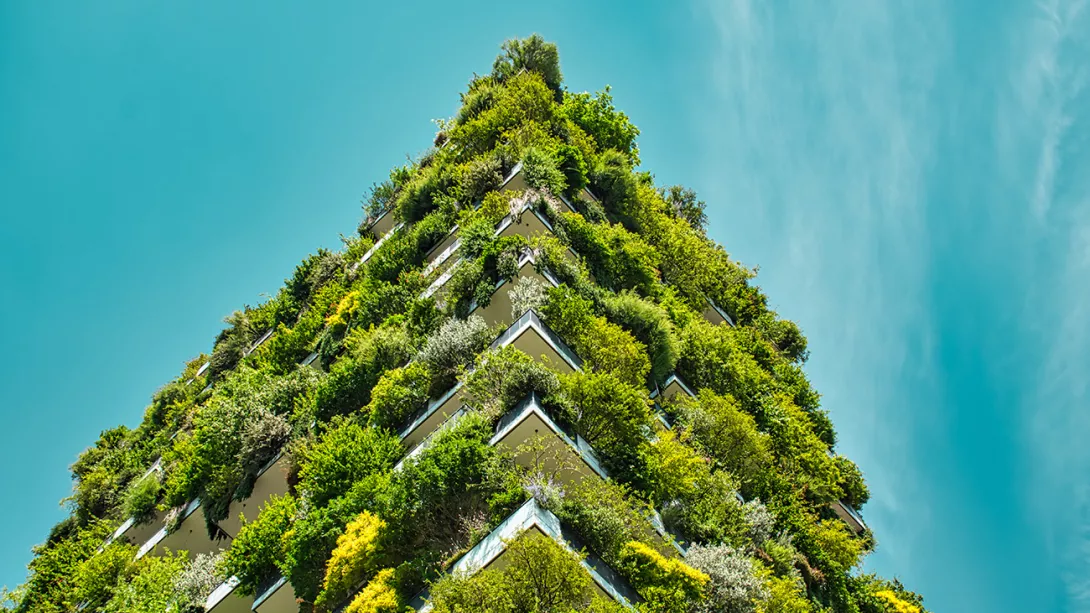 People
People are at the core of everything we do at Porsche Consulting. Each individual brings their own personality, talents, origins and history to the enterprise – and all these differences help us find the best solutions together with our clients. We view diversity, equality and inclusion not only as a duty, but above all as an enrichment. To ensure that the doors to a career at Porsche Consulting are open to all. We're particularly proud of our intercultural teams and our strong women's network Women@PorscheConsulting.

Our responsibility extends beyond our own business. We regularly support social projects. Ideally, we like to get involved personally and actively contribute our capabilities to a good cause. Our focus is on the next generation. To support young people and give them the best possible opportunities for the future, we support education and innovation. Two of our most impactful projects are the German Founder's Prize and the Porsche Digitalturbo for schools.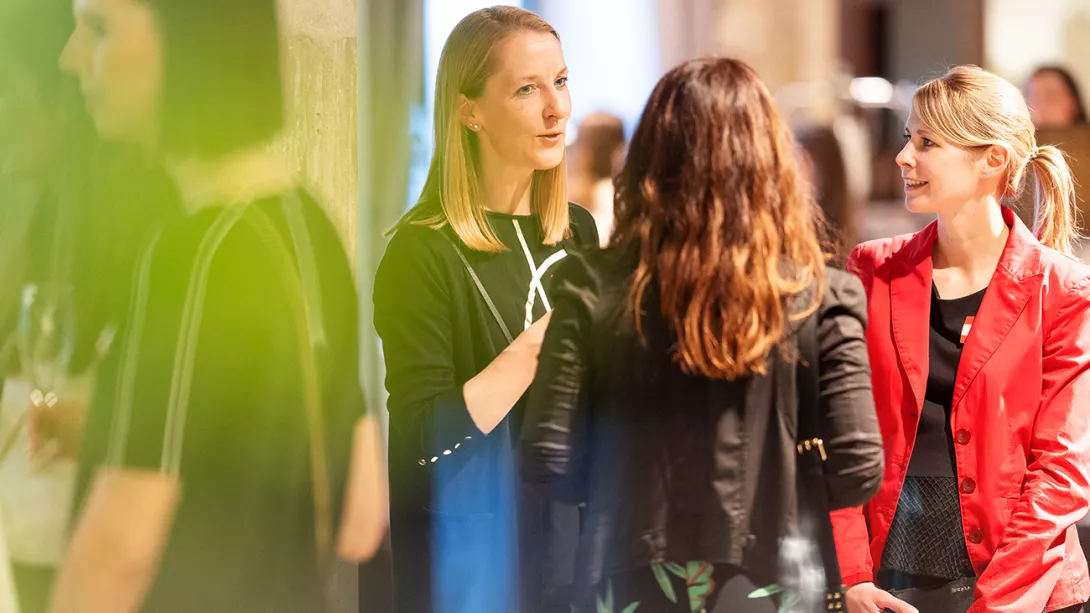 Performance
Our core competence is to support clients in their sustainable transformation and thereby enhance their competitiveness in a lasting and sustainable way. We believe: Companies that see environmental and social issues as an opportunity will be among the long-term winners.
When sustainability becomes a competitive advantage, everyone benefits – society and the company. When sustainable companies are successful with their products and services, they displace less sustainable options from the market. And simultaneously established new technologies and standards – to the benefit of all. Companies that show their commitment to sustainability combine successful business with climate protection, resource conservation and socially responsible conduct. We support our clients along this path with our expertise, our ideas and our strength in implementation. After all, only economically scalable solutions will have a positive environmental impact.