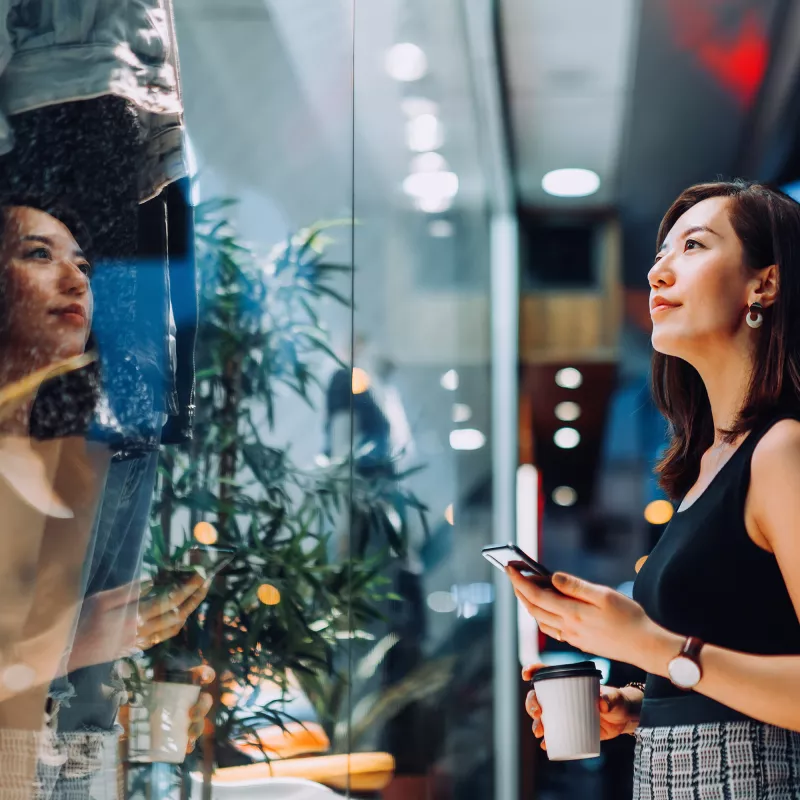 Brand & Sales
Customer enthusiasm emerges from individual experiences: intelligent, synchronized sales channels and a clearly positioned brand are key.
Opportunities
Customer Centricity
Today, customers are at the heart of the business enterprise. Only companies that optimally tailor their sales model and accompanying services to buyers and users will succeed. Only companies that fulfill customer demands and expectations and offer real added value can succeed over time and get the most out of the potential of every contact. Together with our clients, we develop positions and strategies that bring brands and products even closer to the customer – and thus consolidate and expand competitive advantages.
"Brand positioning, sales models and services with added value are based on the needs of customers. That's how companies tap into their full profit potential."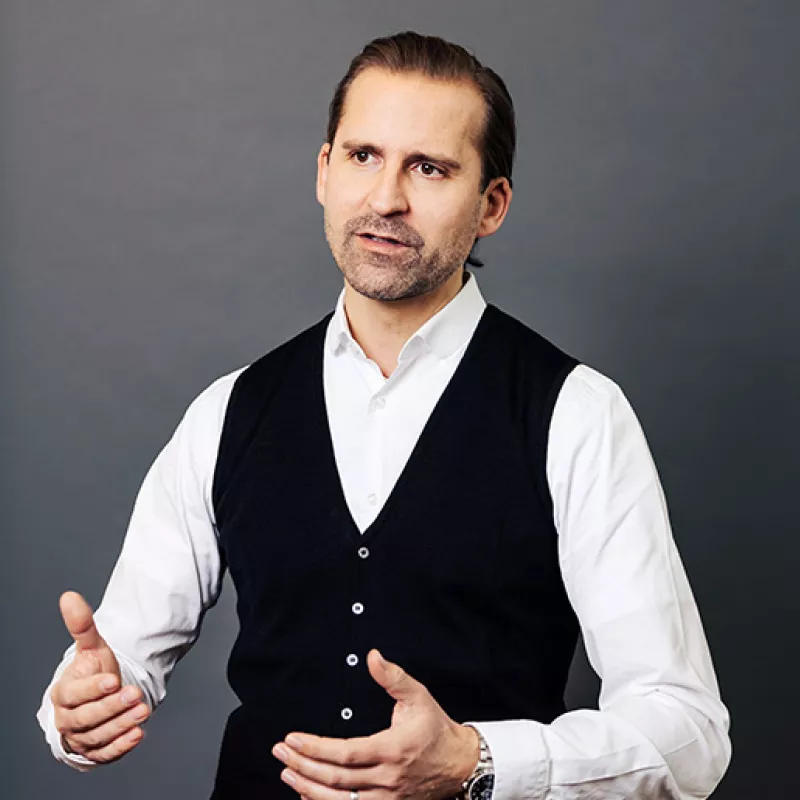 Contact
Consulting that works
Reach out to us. We are here to provide support for brand and sales.