Digital Transformation
Let's talk about the next stage of digitization – one that leads to measurable transformation results. We know how it's done.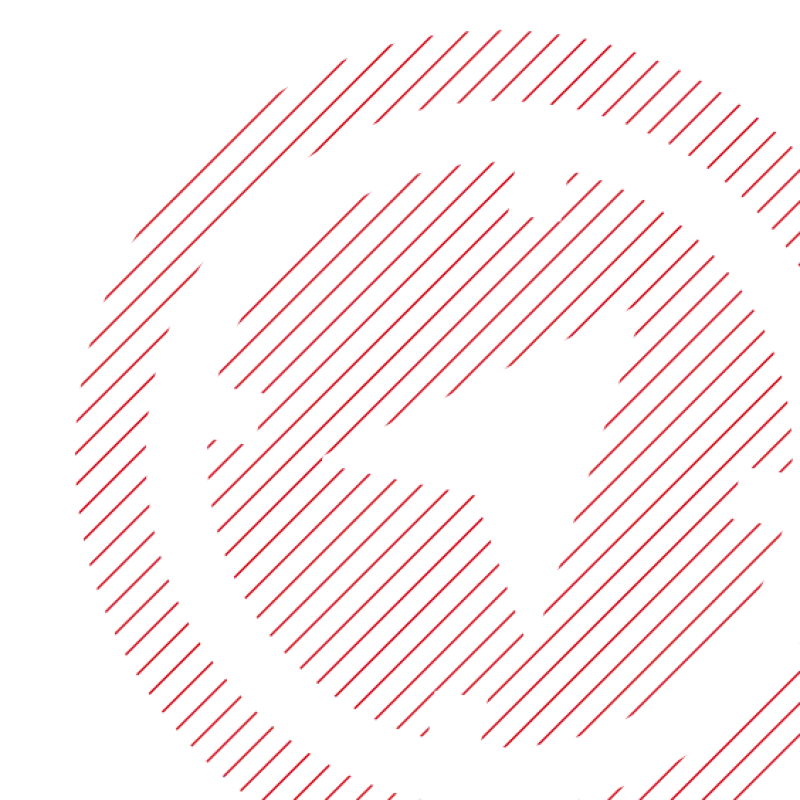 Opportunities
Creating Measurable Value
We help our clients exploit the full potential of digitization. With our holistic digitization approach, we set a course for digital transformation success regarding growth, efficiency and new customer experiences. We also establish new deployment mechanisms within the organization for scalable digital business, provide support for validation of new business models, and ensure their successful market launch.
Solutions
Identifying and Taking Advantage of Digital Opportunities
Digital Strategy
How can digitization contribute to the company's short- and long-term success?
Every successful digital transformation needs a "north star" that offers purpose and guidance for all the company's digital initiatives while also fulfilling a symbolic role both inside and outside the company. The right focus is equally important. Not every possible digitization measure makes sense and justifies the associated investment.

With our approach, we lay the groundwork for a successful digital transformation by answering the following questions with you:

• Why do we need to transform digitally? Does the core business need to be strengthened through digital services, or is the market calling for an adapted portfolio? Do we need to become a software company?
• How can we position ourselves in an industry ecosystem increasingly defined by platforms, and what is our level of ambition?
• What are the most important value pools for us and through which products and services can we differentiate ourselves?
• How can we make more effective use of digitization as a means of optimizing our value chain?
Through a Digital Transformation Roadmap, we identify the central implementation prerequisites for your digital strategy – in terms of organization, technology and capabilities.
Digital Operating Model
How do digital activities lead to the desired results?
Many digital transformations are ineffectual because there is no suitable digital operating model. This is essential to creating a scalable mechanism for the successful implementation of digital initiatives. A mechanism that internalizes digitization within the company and turns business operations and IT into a well-oiled engine of innovation.

We have established a digital operating model approach that increases the impact of digital activities, makes the company more agile and facilitates collaboration across departmental boundaries. The focus is on:

• structures – from center-of-excellence structures and virtual product organizations to spin-offs and joint ventures with strategic partners
• portfolio management & development – mechanisms for managing the innovation pipeline, development activities and the establishment of an agile, cross-departmental collaboration model
• governance & KPIs – creation of lean decision-making bodies and introduction if KPIs to measure digitization results
• data and IT – data management, data governance, data security and future It-expansion plans
• communication & change management – achieving acceptance and commitment for needed changes on all levels
Digital Product & Service Design
How can digital products, services and business models ensure durable market success?
Digital products & services make all the difference in today's business world. Most markets are saturated, and in many sectors hardware products are all but indistinguishable. Differentiation is increasingly difficult in an almost entirely transparent marketplace.

The challenge for many companies: Which product and service ideas are worth investing in and pursuing further? What is the right business model and how can it be brought to the market quickly and successfully?

The key to answering these questions is validation with the (end) customer throughout the entire development process and beyond. The basic product/service idea, the proposed features and – in a later phase – the overall value proposition must be continually adapted to customer expectations.
We design digital products, services and business models together with you – customer-centric and innovative – applying our proven methods and drawing on the capabilities of our Innovation Labs: from the market analysis and the initial product/service idea to the prototype, the minimum viable product (MVP) and the ultimately suitable marketing strategy.
Data Analytics & Data Strategy
Which data analytics approach is best suited to a specific company?
In today's data-driven world, data volumes and speeds are rising exponentially – in every company. The multitude of sensors, applications, countless datapoints in ERP, CRM and other systems, as well as publicly available business data, make it possible to make better business decisions, tap into new sources of revenue, personalize customer service and optimize processes. One burning question: Which data enables value-generating insights? Another: How can the organization as a whole become a data-driven company?

Our data and AI experts help you answer both questions:

• With the right analytics tools, we gain new data insights that enable us to help you make better decisions – in every area of activity throughout your entire value creation chain.
• With our holistic data strategy approach, we work with you to define long-term goals for the use of data in your organization, set the focus, develop a use-case pipeline and define the driving forces to ensure successful implementation: data organization and governance, data management and data architecture and technology.
IT Transformation
How can IT get ready for the future? And how does it support the digital transformation?
Digital transformation presents entirely new challenges to the IT departments of every company. They have to master rising complexity and diversity of technologies, flexibly map (increasingly) end-to-end business processes, and support new digital products, services and business models – and all this in lockstep with the business units.

To make IT organizations not only more efficient and effective, but also ready for the future, we go well beyond IT as a service provider to shape the IT department as a strategic partner for the business. A further step is to set up the IT function as part of the company's business model, where IT becomes an essential components of a digital product organization. We've supported this approach at Porsche and Volkswagen, for example.

Our holistic approach maximizes the contribution of IT to a successful digital transformation.
Insights
Trends and Solutions
Contact
Consulting that works
Reach out to us. We are here to provide support in the field of digital transformation.