Research & Development Strategy
From the initial idea to the finished product: The direct path to an innovation strategy. How research and development can generate best-selling products.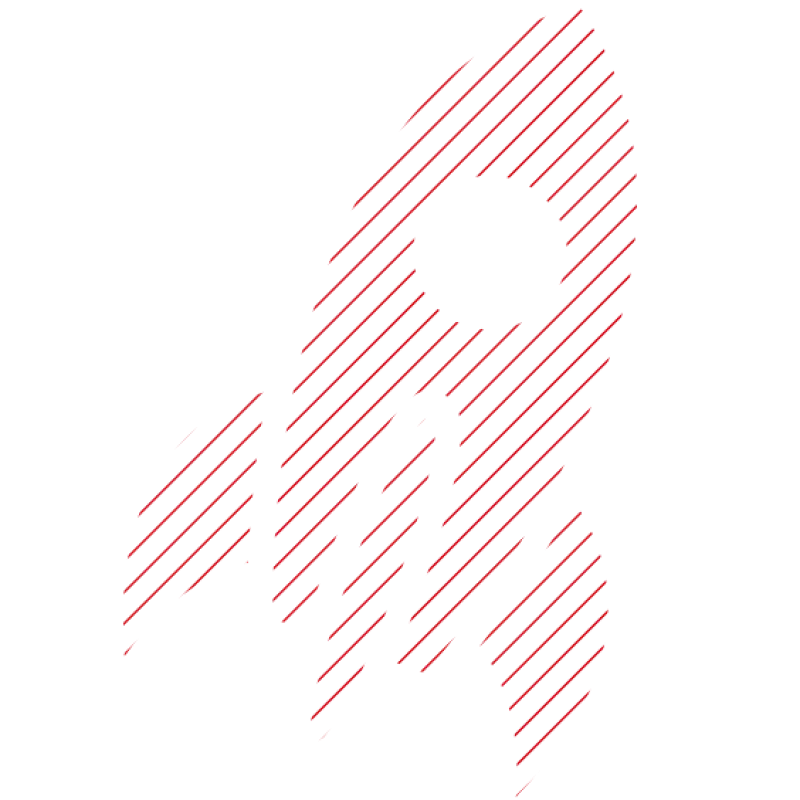 Opportunities
Striving into the Future
Resolutely staying the course with a clear goal in mind – alone or as part of a network. We help companies define and implement successful R&D strategies, build effective partner networks, and carry out need-based transformation into modern research units.

Companies need a functioning strategy to systematically translate innovations into new products and build and retain a technological lead in their line of business.
Solutions
We translate Research into Progress
Partner Networks
Is your research & development on the right track?
We help clients develop an R&D strategy to effectively build an R&D network. And we help close any gaps that may still exist. After all, companies don't always need to do it all alone, or reinvent the wheel. Collaboration can help increase speed, development reach and innovativeness. We help clients

• develop useful collaboration models
• prepare mergers and acquisitions
• drive the expansion of in-house capabilities
R&D Transformation & Performance
How can companies effectively communicate their purpose?
We support clients in their transformation into a high-performance R&D organization and ensure that that performance is felt in every area of the company. Strategic advantages are often won, or lost, in research and development. In a comprehensive analysis, we

• evaluate existing structures
• propose smart changes
• help prioritize measures
• support the implementation process
Strategic Positioning
Is the product range ripe for rethinking?
We help give research and development work the strategic direction it requires to meet future needs and challenges. In the process, the underlying premise is always to turn innovations into marketable products and make the most of development capabilities. We help clients

• assess their capabilities
• develop and standardize methods
• unify product architectures
Employees
Is the company's organization viable long-term?
We define system-based organizational models that meet all of the company's needs. And we enable new forms of collaboration to tap into the full potential of synergies. These days, it's not enough just to have good people. In order to make the most of their potential, they have to work well together, provide mutual support and give each other space to be creative. We help clients

• build powerful teams
• upgrade their leadership culture
• make their organizations top performers
Insights
Trends and Solutions
Contact
Consulting that works
Reach out to us. We are here to provide support in technology and development.