Industrialization & Ramp-Up
We support new and established market participants during the industrialization and ramp-up phase on the way to "automotive readiness & excellence."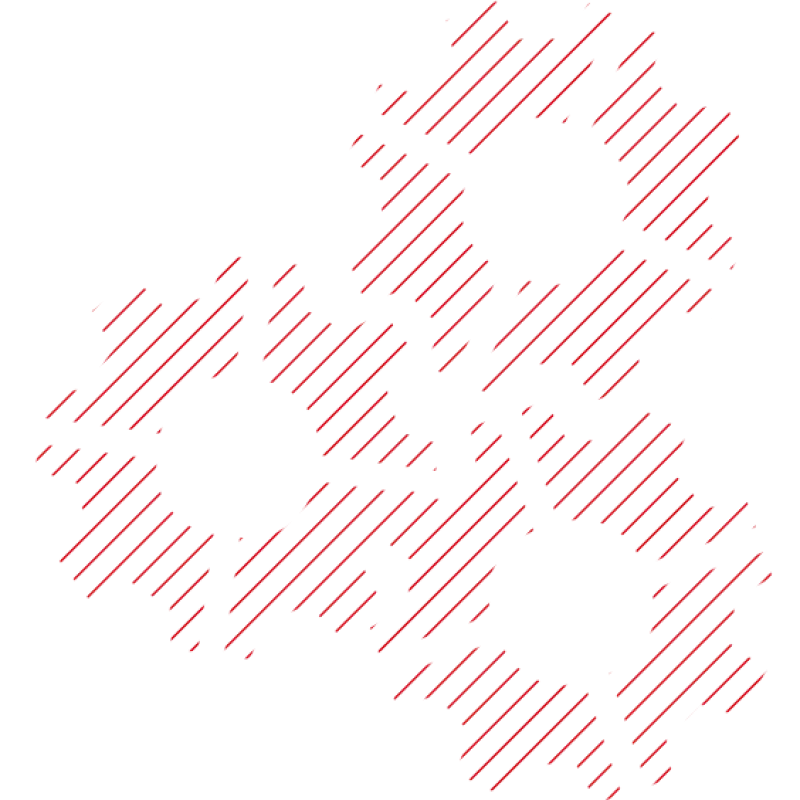 Opportunities
Automotive Readiness & Excellence
New and established market participants are increasingly confronted with the challenge of a rapidly changing automotive industry that is moving away from being a conventional hardware developer to being a complex mobility service provider. Challenges in the software arena are forcing OEMs and suppliers to re-tool both technically and organizationally. New development partners from industries unrelated to the automotive sector have to be integrated and existing OEM/supplier relationships redefined in line with the times. Our value proposition offers approaches that can help empower new companies for the automotive industry and optimize existing players.
Solutions
We Offer Help at Every Stage of Your Ramp-Up Projects
End-to-End Launch Management
How can I bring functionally mature products to the market?
In recent years, the E2E launch management approach has been comprehensively revamped across the entire development process. At the heart of the approach is the central validation of functional maturity in new vehicle projects and ensuring the start of series production with the desired scope of customer functions. It begins with a maturity assessment, whose methodology can be adapted on a customer-specific basis. Structured evaluations and benchmarks are used to determine the current status.

Meanwhile in discussions, we work together to define common approaches for agile and centrally coordinated management of vehicle projects. Our quality proposition:

• management of vehicle ramp-up and on-time implementation with validation of the planned scope of customer functions as the overarching goal
• execution of maturity assessments & benchmarks to identify gaps in the existing operating model
• validation of functional maturity as the overarching management objective
High-Performance Project House
How can companies better manage complex development projects?
Particularly in software development, the established processes, methods, instruments and organizational structures of the traditional industrial partner are no longer able to keep pace with the development cycles of software developers. Delays in the development process can often be traced back to organizational problems: a lack of synchronized development cycles, agile project structures and willingness to work on an equal basis with partners are just a few examples of what can stand in the way of project success. A professionally managed project house with a central information hub integrates all project participants and creates transparency to lead the project to success.
Fit for Industry
How do we help new and established market participants get started in new industries?
"Fit for Industry" is a comprehensive concept for a successful start in the respective target industry. It's equally suitable for start-ups and companies from other industries seeking diversification in new industries. It begins with an assessment of all areas of the company to identify weaknesses and areas with development potential. A full spectrum of services is offered – from strategic orientation to optimization of the organization and operational support in development and industrialization processes. And all adapted to specific needs and enriched with best practices.

Our value proposition:

• "Fit for Industry" support for start-ups and new players
• maturity assessment as the starting point for defining goals and determining the current state of play
• reaching industry readiness through a holistic approach throughout the entire value creation chain
Insights
Trends and Solutions
Contact
Consulting that works
Reach out to us. We are here to provide support in industrialization & ramp-up.