Operations Strategy
We transform operations on a cross-functional basis and unite customer satisfaction with business success.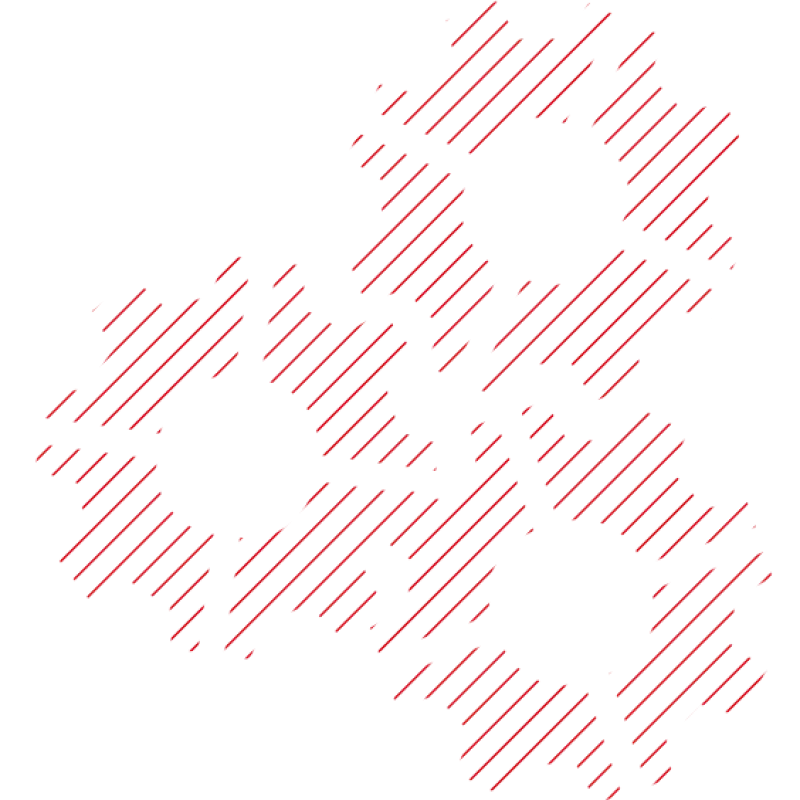 Opportunities
Enhancing Competitiveness
End-to-end-oriented operations are critical to the business success of manufacturers. Reliable delivery commitments coupled with attractive prices, in addition to sustainable products, now play a central role in customers' buying decisions. Manufacturers often pay a high price to meet these demands while ensuring their ability to deliver. We help companies navigate the transition to increased customer satisfaction, enhanced profitability and quicker responsiveness with robust value creation chains.

For us, holistic value creation is more than just a process. We focus on an integrative, cross-functional strategy; the optimal design of global production networks; the establishment of closed product and material cycles; the use of future-proof technologies; a balance of flexibility and stability in the operating model; and empowered management of the organization.

We establish a comprehensive, circular end-to-end configuration with proven design principles for the smooth interplay of sales, production, logistics, production and supply chain – including recycling.
Solutions
We Empower Operations
Cross-functional Strategy
How can functionally organized companies implement end-to-end strategies?
Inefficiencies and frictions often emerge at departmental boundaries. These challenges particularly bedevil functionally organized companies. The orientation is generally along department-oriented functional strategies (e.g. production strategy). Functional strategies do not necessarily equate to the optimal situation for the company as a whole, however. A cross-functional strategy recognizes the objectives of the corporate strategy and customer demands and unifies them. On that basis, it formulates requirements for the operating model, ensuring cross-functional harmonization.

We help companies develop and implement cross-functional end-to-end strategies with a rigorous approach. This includes:

• carrying our a proven 360° quick-check to take the pulse of the organization
• assessing financial potential with a view to the top- and bottom-line
• developing the cross-functional strategy with vision & mission as well as a strategic objective
• defining a communication plan tailored to the company culture
• designing a qualification concept and developing a transformation plan with defined milestones
Global Production Network
How can the global production network reduce its carbon footprint while remaining stable and efficient?
In light of current challenges and changing degrees of vertical integration, a strategic assessment and reorientation of existing and future production networks around the world is essential. Only then can companies validate or adapt their investment decisions in good time and secure their viability in a complex and fast-changing environment.

We support you in these challenges with our extensive expertise gained through experience with the global production network within our own group of companies. We use the latest software and special knowledge of our partners for the data-driven analysis, simulation and planning of your production network.

A production network can be reoriented for a number of different reasons:

• with reshoring, we assess the necessity of moving and returning production facilities
• moving can reduce the carbon footprint and meet requirements for local vertical integration
• a conventional restructuring can lower costs again after a long phase of stability and efficiency and thus maintain competitiveness
Product & Material Cycles
How can product & material cycles be closed and raw-material dependencies reduced?
The traditional three levers of reduction, re-use and recycling are no longer enough to tap the full potential of the circularity and holistic character of business models. Only when existing, linear business models are consistently called into question can the potential of a resilient circular economy be put to best use. Our "911R" approach supports our clients through a comprehensive understanding of all 11 fields of action for a customized ambition level regarding circular business models and value creation chains.

This includes:

• product design through bundling functions and reducing material usage
• reallocation of production capacities as part of a holistic network view
• assessment of sales potential or repaired, revitalized or re-usable products
• complete business model development (cradle-to-cradle) transformation support
• development of strategic partnerships with regard to data, services, applications and infrastructure
• training and integration of the circular economy into the company culture
Future-proof Technologies
Which technologies will shape the future of the value creation chain?
The system landscape has often developed organically over time with a functional orientation. Data is usually heterogeneous and only locally accessible. System discontinuities, manual processes and untapped data potential hinder fast, fact-based decisions on the whole-enterprise level. To take advantage of digitization and new technologies, the key is to focus and harmonize the system landscape and data strategy based on an end-to-end view of operations.

We help companies develop end-to-end digitization based on process requirements and coordinated rules – in keeping with the motto "digitization follows process."

We enable:

• end-to-end orientation of the system landscape based on the capability map
• definition of an end-to-end data strategy from the customer (frontend) to the production system (backend) (e.g. digital product pass)
• incorporation of state-of-the-art technologies (e.g. data & analytics, AI, 3D printing)
Insights
Trends and Solutions
Contact
Consulting that works
Reach out to us. We are here to provide support in operations strategy.