Operational Excellence
Operational excellence is the will and the ability of an organization and its workforce to deliver top performance when it counts, time and again.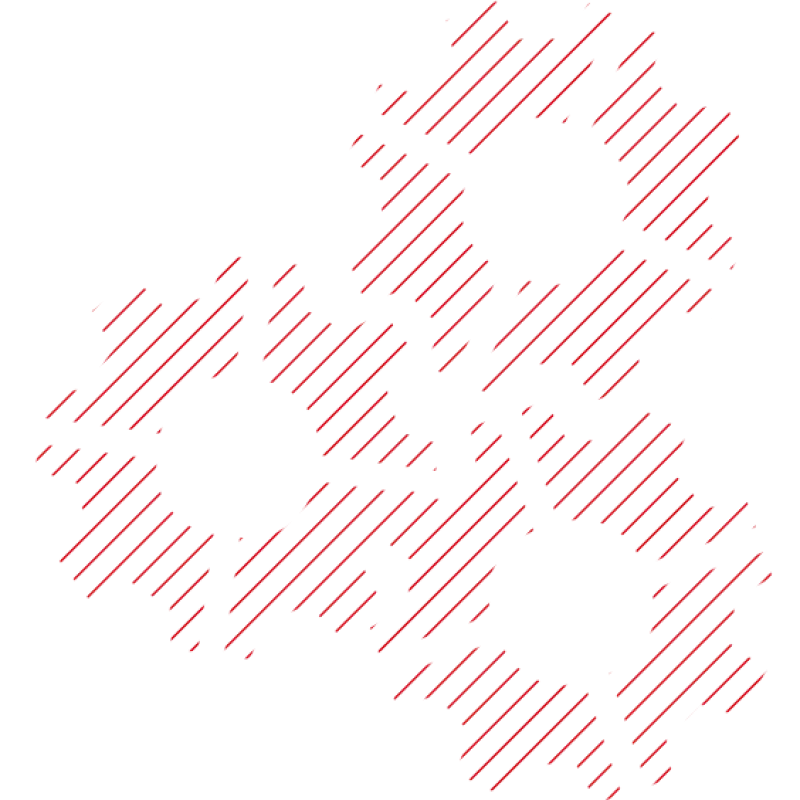 Opportunities
Using Excellence to Get Ahead
A company's competitiveness is subject to ever-changing and new challenges related to the economy, politics and the environment. The latest developments intrinsically drive greater efficiency and environmental awareness, because they call for a workforce that has internalized the idea of continuous improvement. Lowering costs, boosting growth and yet still retaining an attractive company culture – these are the objectives.

Our experience and understanding of holistic production systems, as well as their mechanisms and methods, enable us to advance overarching and coordinated optimizations and upgrades within our own company, Porsche AG, from the C-suite to the shop floor. And get the whole workforce on board in the process.
Solutions
Minimal Waste, Maximum Value Creation
Efficiency Programs
How much EBIT potential is there in operations and how can it be exploited?
Companies with a solid EBIT have the ideal foundation from which to deal with volatile market developments with flexibility and quick responsiveness. Rising financing costs coupled with diminished availability of raw materials and vendor parts have made efficiency-boosting measures indispensable. The ever-faster pace of digital transformation and the need to comply with increasingly stringent sustainability requirements also require a strong financial footing.

With our proven expertise in operational efficiency programs, demonstrated both in-house and with external clients, we help you identify potential. We work together with you to ensure implementation by:

• deriving targeted initiatives based on our operational experience and our potential database (benchmarks)
• establishing professional, management-appropriate monitoring of potential identification and cost-effective implementation
• implementing and tracking measures for sustainable efficiency gains
Performance Management
Harmonized strategy and operations – how can companies set the right incentives and stay focused?
Companies often have a sophisticated strategy only to fall short in putting it into action on the operational level. The key is establishing the interconnection and universality of the objectives and indicators, both top-down and bottom-up, regarding all of the company's activities. In many cases, objectives are achieved on the lower levels, but then don't succeed on the C-suite level.

With our extensive experience within our own group of companies and in a wide range of industries, we help companies identify suitable and measurable goals and then introduce and monitor them. You'll also benefit from our initiative database in the development and implementation of suitable measures to achieve your objectives. Together with you, we focus on the following goals:

• breaking down strategic company objectives into manageable and achievable sub-objectives
• setting up an end-to-end and effective system of indicators to enable realistic representation, comparability and management based on the ACTUAL status
LEAN Management
What is the relevance of lean processes and principles in the digital age?
The methods of LEAN management have existed since the 1950s. And yet there is still a lot of waste in industrial processes. This leads to problems – not least in the digital transformation – that can only be remedied later at great cost. The result is a high error rate, inefficiency and inadequate service quality.

PORSCHE AG was one of the first companies outside Japan to incorporate LEAN principles. Since 1993, Porsche Consulting has been helping our parent company and many from other industries become lean. In the process, we always keep the corporate strategy in mind and pursue pragmatic implementation. We help you ...

• design value-generating and low-waste production systems that use the advantages of digitization and fulfill sustainability requirements
• establish a LEAN culture focused on the people
• empower management to design and manage a lean organization
Maintenance / MRO
How can industrial processes ensure competitiveness in the face of rising costs?
Since we personally plan and manage complex automotive networks, we have learned that a seamless exchange of information between all partners, powerful end-to-end processes and real-time tracking systems are the keys to success. As the winner of the 24 Hours of Le Mans on numerous occasions, we know how to use data to predict technical problems and AI to support our decision-making. We help you:

• establish end-to-end planning of your maintenance activities and execute it in an industrialized and highly efficient manner
• ensure 100% status-transparency during maintenance to make it possible to respond quickly and fulfill delivery schedules
• use data to reliably predict breakdowns and avoid unplanned downtimes and plan maintenance work in a targeted fashion
Insights
Trends and Solutions
Contact
Consulting that works
Reach out to us. We are here to provide support in operational excellence.