Innovation Lab
Our Innovation Lab delivers measurable results that would have taken weeks or months in the past in just days. It's that simple. We bring your innovative ideas to fruition faster.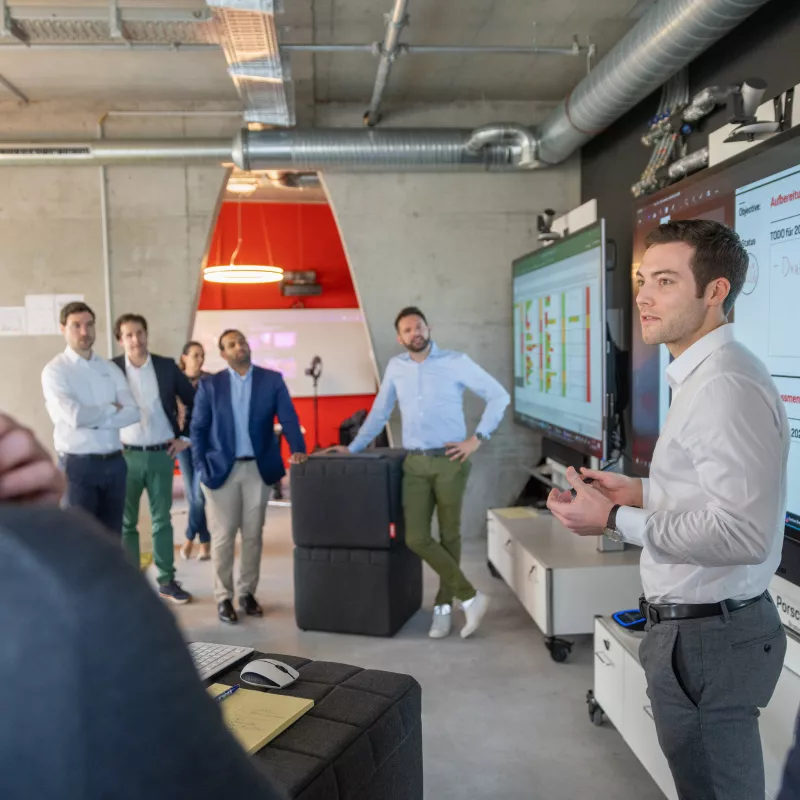 Our Approach
Fast Measurable Results
At the Porsche Consulting Innovation Lab, we combine consulting experience with our expertise in design, technology and execution to assist our clients with four critical factors in the digital transformation:

• Strategy: Which innovation topics should be the focus?
• Design: How can products & services be radically reimagined?
• Implementation: How can we validate and commercialize new business concepts on the market?
• Management: How can innovation success of the entire organization be enhanced?
Our Expertise
Comprehensive Support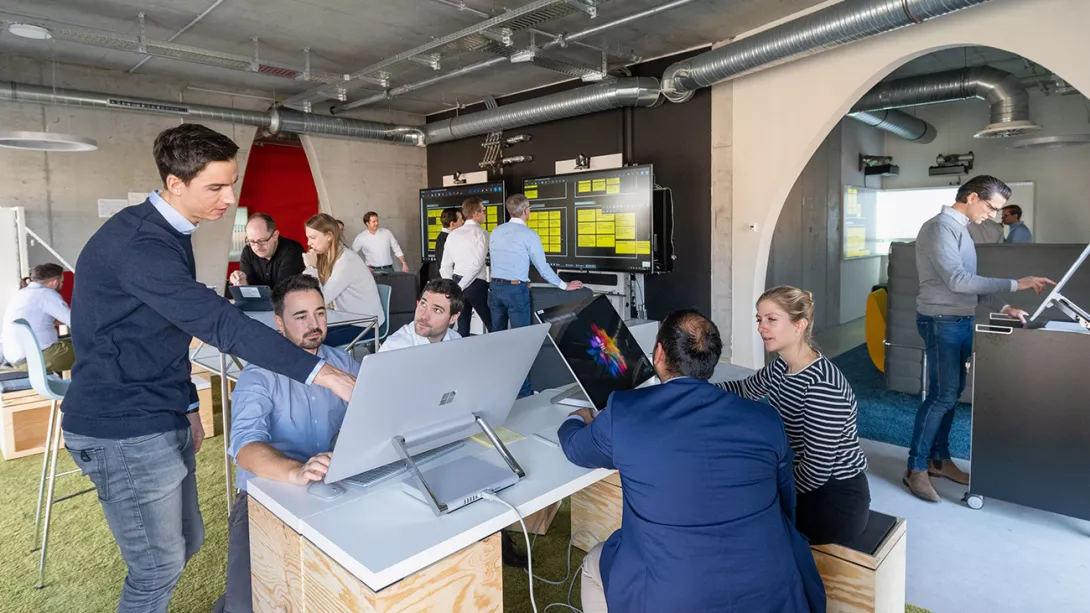 01
04
Strategy
Together with our clients, we question the status quo, develop new business models and design holistic innovation strategies.
Strategy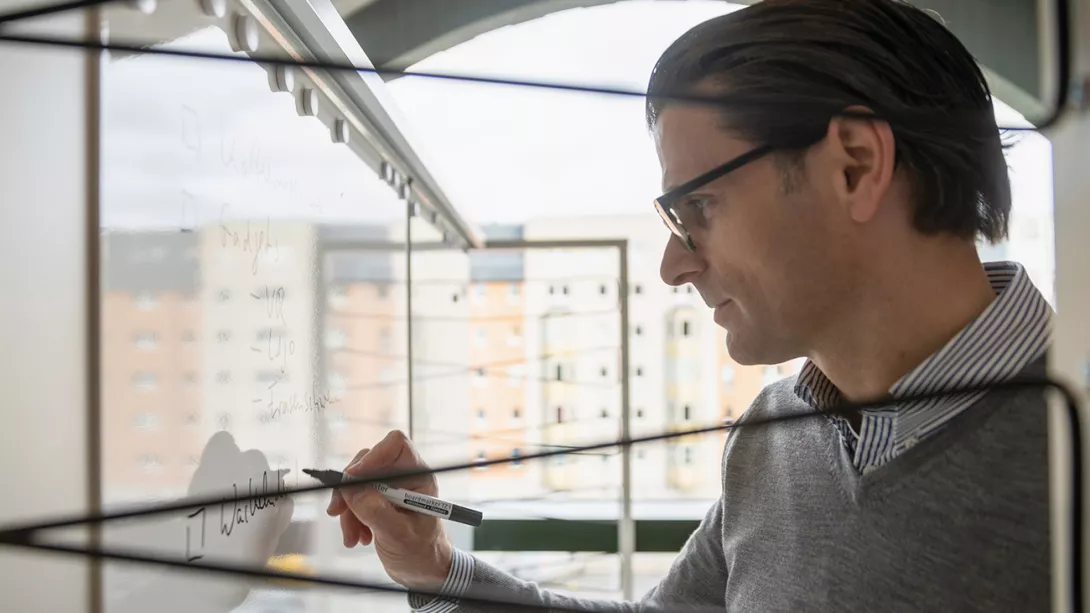 02
04
Design
In dialog with our clients and their customers, we design innovative products & services to tap into new growth opportunities outside the company's traditional core business.
Design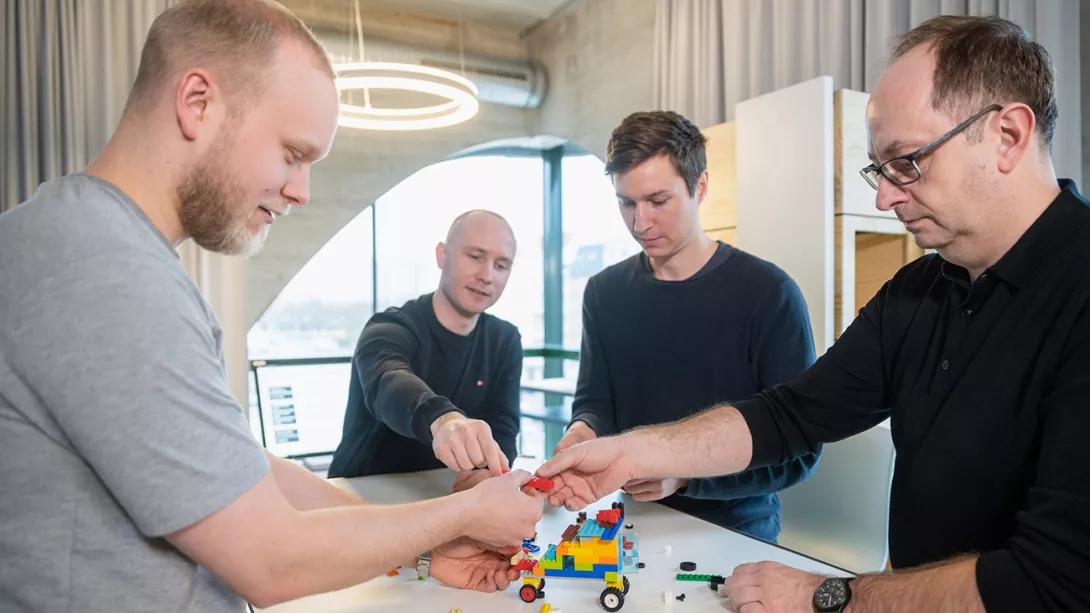 03
04
Implementation
To reduce risk in a systematic manner, we turn new concepts into tangible prototypes which we then test with real customers prior to launch in testing procedures specifically tailored to the client's context.
Implementation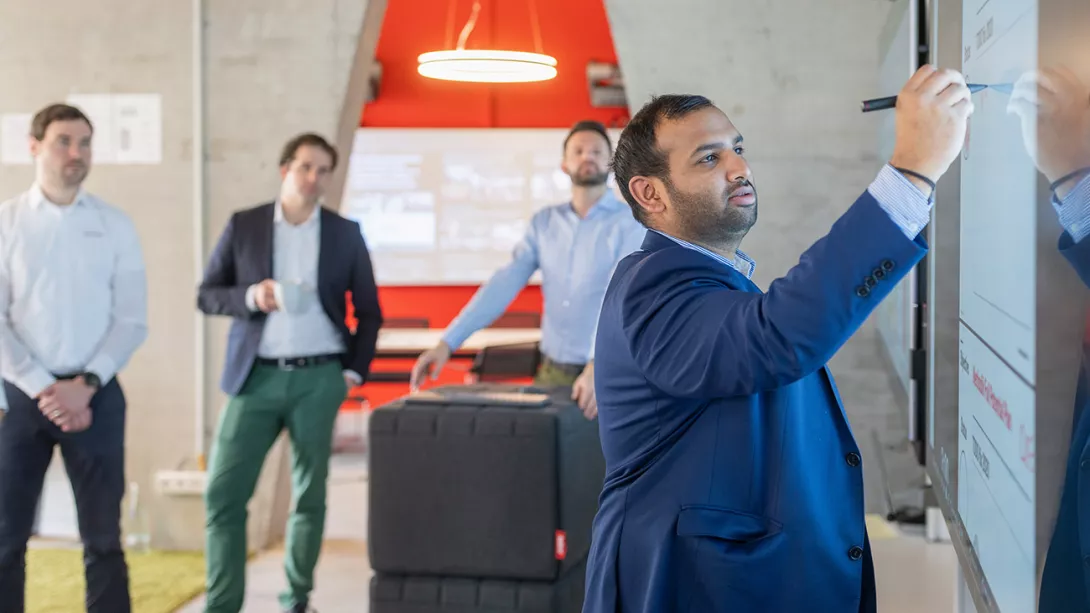 04
04
Management
Based on our experience from building our own Innovation Lab and countless other projects, we help our clients implement state-of-the-art innovation processes.
Management
Our Solutions
High-Impact Formats
Strategy
Accelerated Strategy Development
Using high-impact formats, we scrutinize existing business models and accelerate strategy development. In comprehensive transformation projects, the Innovation Lab offers:

• "kill-your-company" workshops
• simulation of different competitiveness strategies
• development and assessment of different platform strategies
• assistance with corporate "hackathons"
Design
Sprints for Radical Product & Service Development
As a component of our digital product and service design offering, sprints are a proven method of developing radical new products & services. The focus is on:

• quantifying unsatisfied customer requirements
• identifying drivers of willingness to pay throughout the entire customer experience
• co-creation sessions with "thought-leaders" to identify new products
• state-of-the-art methods of market analysis
Implementation
Validating New Business Ideas with the Speedboat Technique
Together with our clients, we translate concepts into tangible prototypes for systematic testing on the market. This includes:

• validation boot camp with real customers
• design of "minimum viable products"
• planning of the necessary IT architecture
• ensuring "day-1 readiness"
• business case scenarios
• assisting go/no-go decision by top management
Management
Innovation Management Best Practices
To achieve sustained innovation success, we apply the experience from building our own Innovation Lab, countless other projects and an extensive range of benchmarks to develop durable innovation systems. Our services include:

• developing an innovation strategy in line with the corporate strategy
• introducing state-of-the-art innovation processes and control systems
• building innovation units
"With Porsche Consulting, we've discovered a completely new form of collaboration. All in all, we were twice as productive in half the time compared to normal. "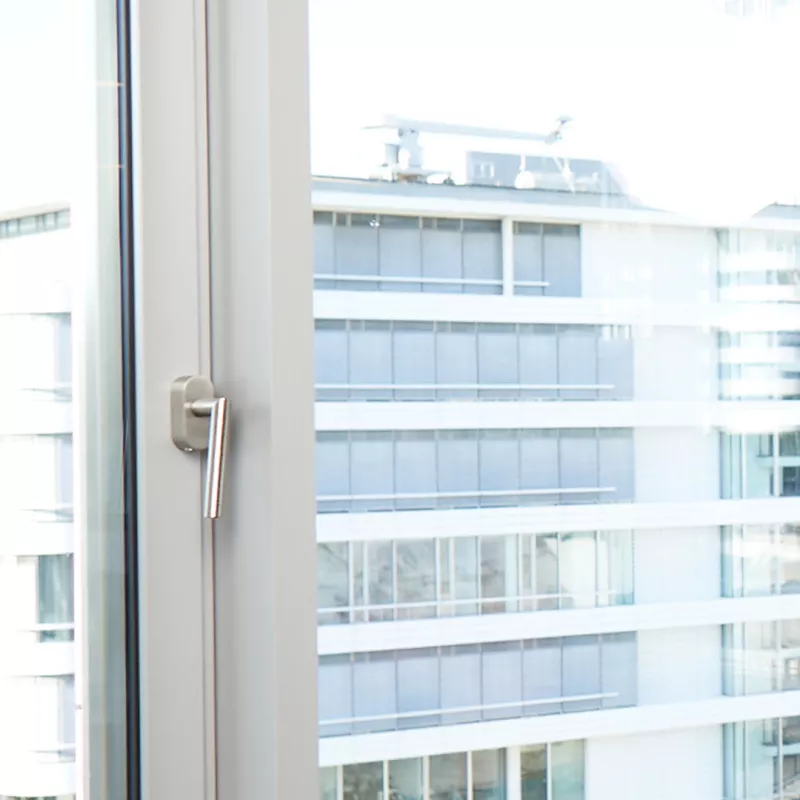 "With extended reality, we can significantly shorten development times for product and manufacture while at the same time raising product quality and lowering error costs. "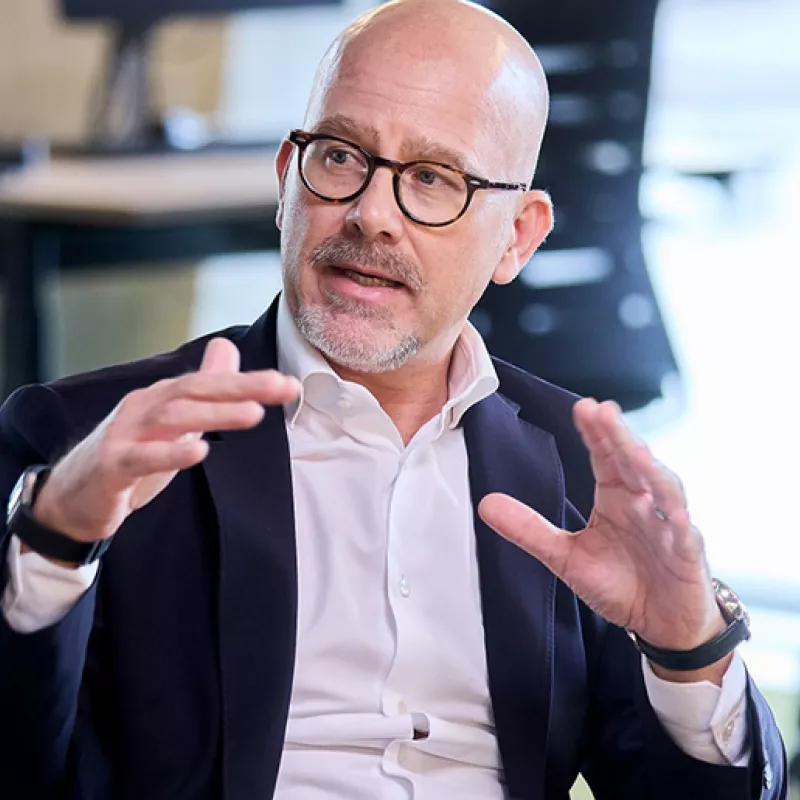 "Together with Porsche Consulting, we have translated an innovative business idea into a digital service and brought it to the market. "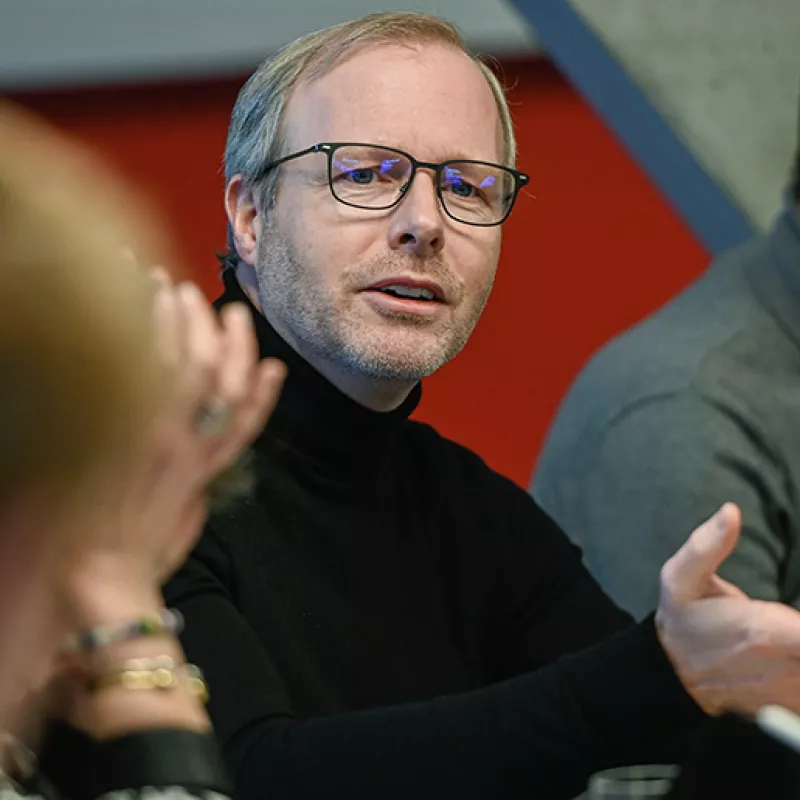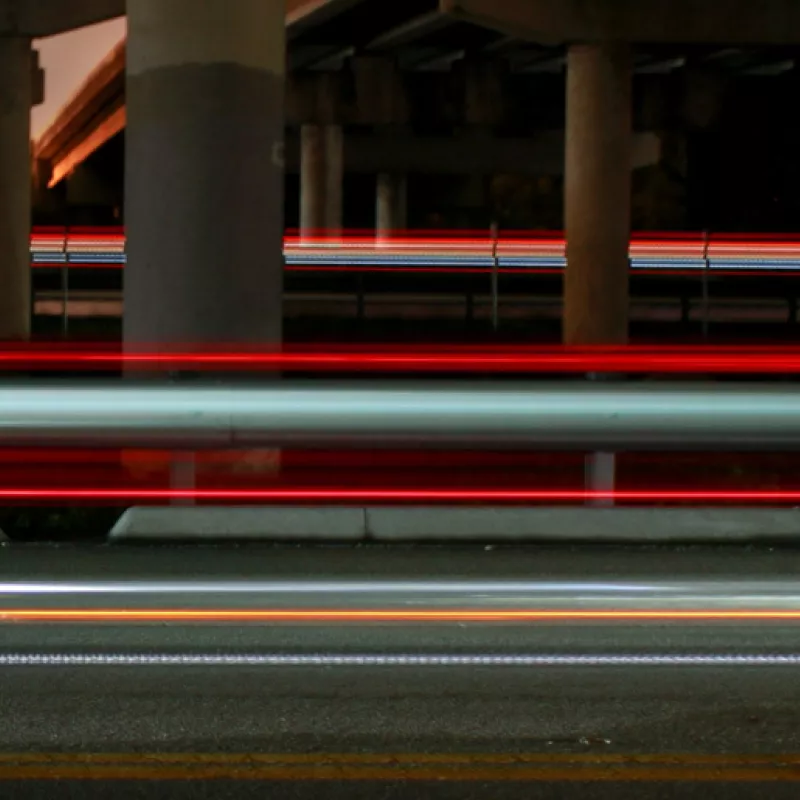 "The Porsche Consulting Innovation Lab helped us to accelerate our co-innovation journey – exploring untapped potential at the intersection of motorsport and watchmaking. "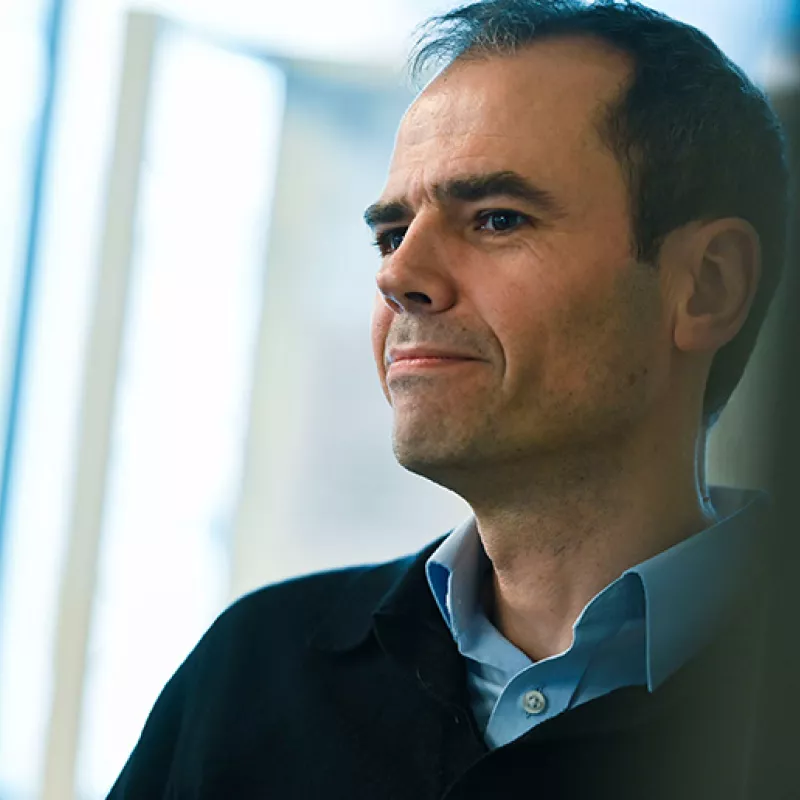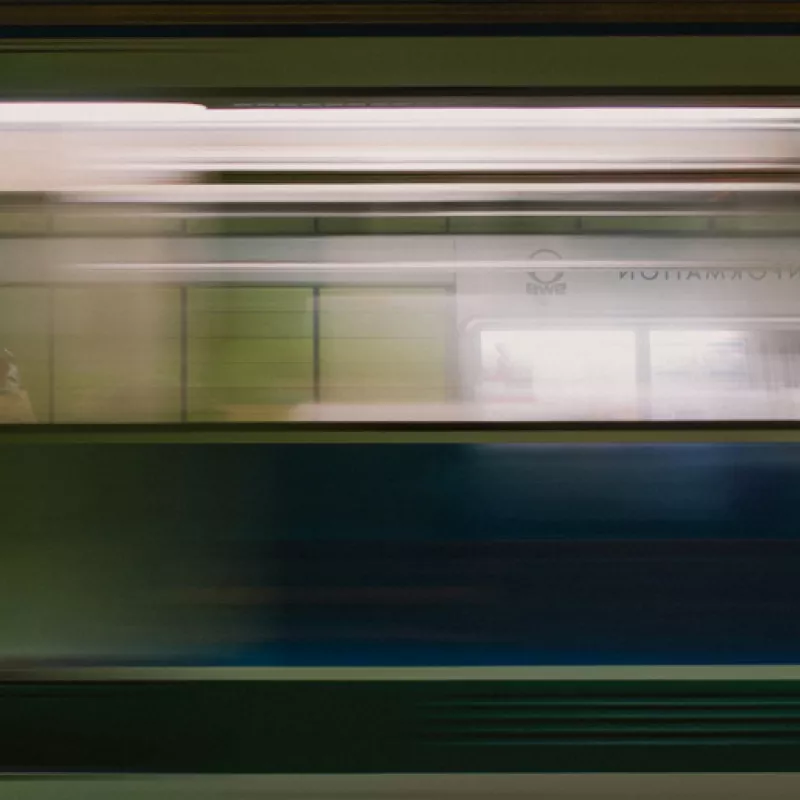 What Makes us Special
Innovation Services?
For us, Standard.
Digital
With our "digital stages", services can be offered in a purely digital form.
Hybrid
The excellent camera systems in the Innovation Lab enable smooth collaboration with everyone on-site and those tuned-in digitally.
Mobile
A dedicated "mobile lab" enables the use of the latest technology at the customer's location.
Location
Innovation Lab Berlin
Our Innovation Lab is located at the Mediaspree in the heart of Berlin – the hotbed of creativity and pioneering spirit. Here, we've created spaces in which "thinking outside the box" becomes a reality. And where solutions for the future are made. See for yourself.

Stralauer Allee 12
10245 Berlin
Germany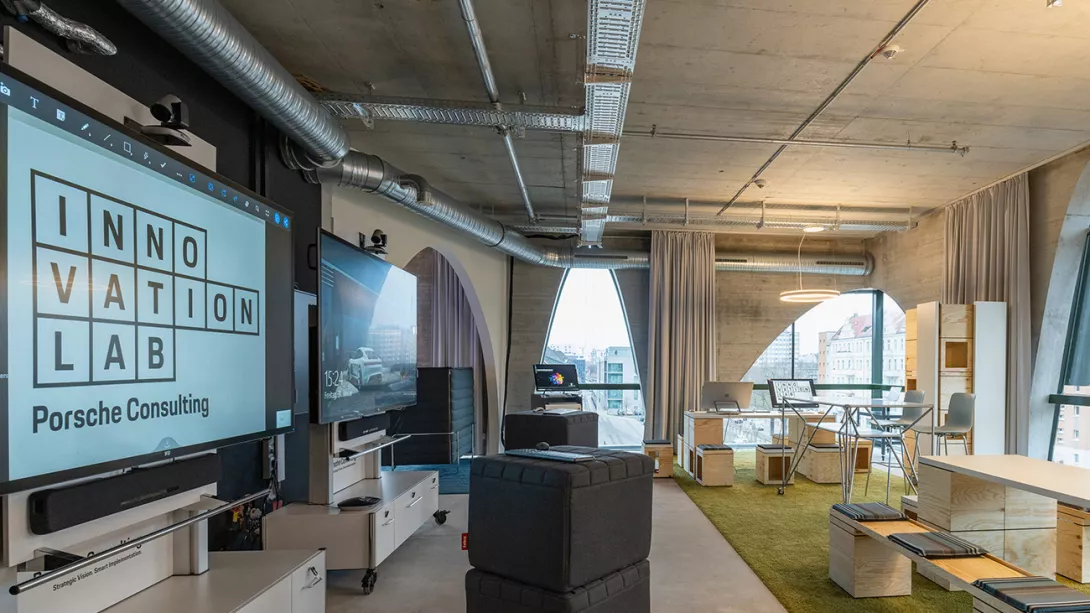 Insights
Trends and Solutions
Contact
Consulting that works
Interested in contacting our experts at the Innovation Lab? Then send us a message.