FAQ
Have questions about Porsche Consulting? In our FAQ, we provide simple and clear answers to the most frequently-asked questions.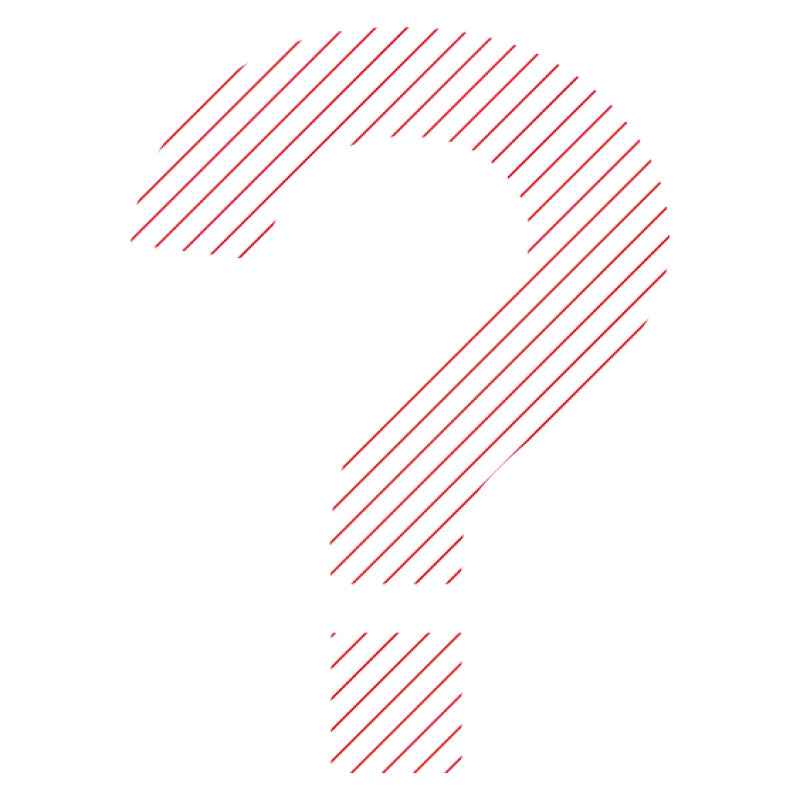 General
General Questions & Answers
How can I find out what positions are open?
All vacant positions can be found in our Porsche Consulting Job Locator. You can also send us an unsolicited application by telling us what area you're interested in and what capabilities you would bring to the job.
What should my application include?
To give us as precise a picture of your interests and abilities as possible, we need a complete set of application documents with a cover letter, CV and all relevant certificates and degrees. Please also inform us of your earliest possible start date and your expected salary.
Can I submit an application for multiple positions?
If multiple positions are a possibility for you, one application is enough. Please indicate which positions you are applying for in your cover letter and include all relevant documents.
Can I submit an unsolicited application to Porsche Consulting?
Gerne kannst du dich auch initiativ bei uns bewerben. Bitte teile uns mit, für welchen Bereich du dich interessierst und welche Kompetenzen du dafür mitbringst.
Can I apply even if I don't have professional experience?
We are always happy to consider young professionals. Even as a recent graduate, you're welcome to apply for jobs posted in the Job Locator.
How do I apply for a position at Porsche Consulting in a different country?
Job openings at our foreign offices are also posted in the Job Locator. Please send your application directly to our offices in Milan, Paris, São Paulo, Atlanta, Palo Alto, Beijing or Shanghai.
Can I join the team as a freelancer?
We only work with freelancers in exceptional cases. We find them through selected partners. A direct application as a freelancer is not possible.
Who can answer my questions about applying?
If you have any questions, you can contact our application hotline. Our HR team can be reached at +49-(0)711-911-12157 from Monday through Friday between 3:00 pm and 7:00 pm.
Application Process
Questions & Answers About Your Application
Can I send my application via email?
To ensure a fair and uniform application process, we can only accept application documents through the Job Locator. There you can upload all application documents at once. We kindly ask that you refrain from additional emails. They will not be read.
Whom should I use as my contact person in my application?
You are welcome to name our HR Director Stefan Stock as the contact person in your cover letter.
Will the travel costs for my interview be reimbursed?
Yes, we cover the travel costs for your interview.
Can my application documents be saved in case a vacancy arises that fits my profile?
Due to General Data Protection Regulation, all application documents are only kept for the period of the application and then destroyed. It is not possible to save the documents. Please re-apply each time in the Job Locator.
Start & Onboarding
Questions & Answers About Starting Your Job
What's the process for the first six months at the company?
Within the first six months at Porsche Consulting, there is a three-week onboarding program, which we call the Warm-Up. The Warm-Up consists of a set of coordinated training units and presentations intended to give new joiners the best possible preparation for a great start at Porsche Consulting. Moreover, every new employee is supported during the first six months by an experienced mentor in order to facilitate social and cultural integration. Then the employee starts on their first project, assisted by experienced consultants, in order to put the knowledge gained in the Warm-Up into practice.
What do the Warm-Up/onboarding entail?
At the start of each quarter, there is a three-week onboarding program called the Warm-Up. The Warm-Up comprises technical and general training units, presentations by executives, and social and networking events designed to promote the integration of new employees in the company and give new joiners the best possible preparation for their consulting jobs. And to give a taste of the Porsche brand, the Warm-Up culminates in a joint driving event. Here, employees have the chance to demonstrate their driving skills.
Do I necessarily have to be willing to travel?
As a consultant with us, you are part of diverse and exciting projects in Germany and abroad. Although some projects are now conducted in a hybrid format or online, a high willingness to travel is still essential.
Will Porsche Consulting support me with a job-related move?
In the event of job-related moves, we support our employees financially and help with the apartment search and getting settled in in the new location.
Career & Development
Questions & Answers About Your Career
What opportunities for personal development are there at Porsche Consulting?
We really care about the personal development of our employees, so it's very important to us to support them individually and identify opportunities for further development. In the training weeks held two times a year, all employees have the opportunity to celebrate learning together.
Beyond the training weeks, it's important to us to support our new employees. Feedback plays an important role here. In addition to the regular feedback meetings with the employee's supervisor, feedback from the respective projects is also shared.
What training opportunities does Porsche Consulting offer me?
The contents of the training weeks are always adapted to the needs of Porsche Consulting employees. In addition to training concepts specially designed for specific roles, we also offer general training units.
In addition to the training units within the training weeks, there are also role-specific workshops that offer employees the best possible preparation for their new roles. The individual development steps are also accompanied by individualized potential-diagnostic methods.
There is also the possibility of attending individual technical or personal training courses (e.g. language training, coaching). Porsche Consulting also supports MBA and doctoral studies.
Students
Questions & Answers About Internships
What are the requirements for an internship?
When you apply for an internship with us, you should have completed at least four semesters of your studies. For a required internship, you must be enrolled at a university. In addition to a cover letter, we also need your CV, secondary school diploma/certificate and a current transcript from your university.
What types of internships are offered?
With us, you can do either a voluntary or required internship.
How long does an internship last?
Ideally, you should set aside four to six months for an internship with us. In this time, you'll gain a wealth of insights and the chance to assume independent responsibility in projects. The duration of a required internship often depends on the respective university.
Can I complete an internship between my bachelor's and master's studies?
Yes, a voluntary internship between completion of a bachelor's and starting a master's is possible with us.
Is it possible to do an internship after completing my studies?
Unfortunately not. Our internship spots are reserved for students. After graduation, you can apply for a full-time position as a young professional.
Can I apply for an internship and write my thesis at the same time?
Unfortunately, this combination is not possible. However, you're welcome to apply to do a thesis here at any time after a successfully completed internship.
Does Porsche Consulting offer student trainee positions?
Yes, a student trainee position is possible with us. In our Corporate Functions, you can gain practical experience during your studies. Your working hours would be up to 20 hours per week. You'll find current postings in our Job Locator.
Contact
Questions?
Want to learn more about your career opportunities with us? We look forward to your call.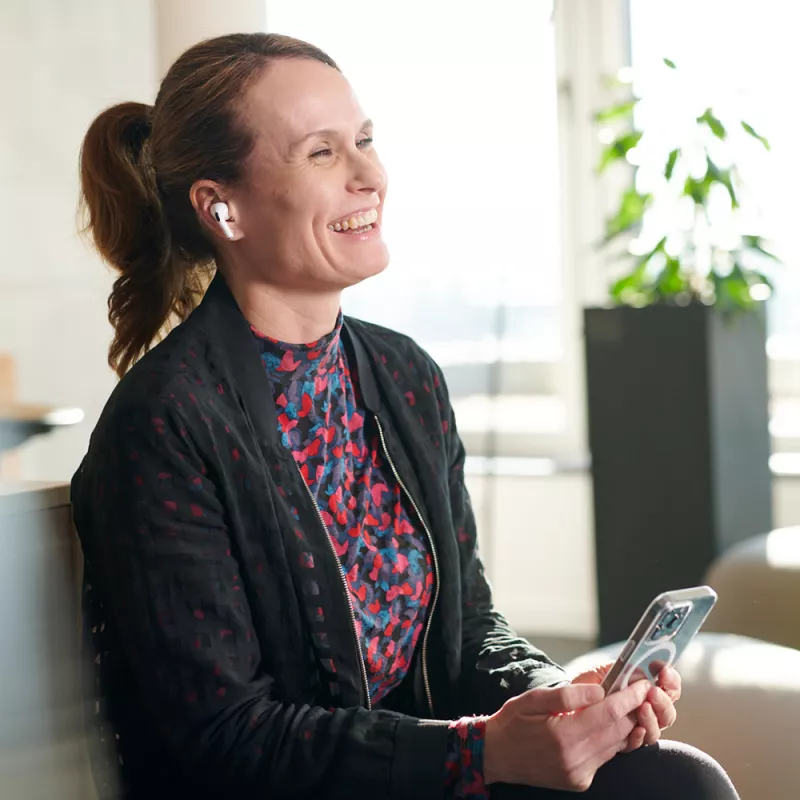 Application hotline
+49 711 911 12157
Monday through Friday, 3 to 7 pm