Karaoke Electrifies China's Drivers
How Volkswagen should roll to success with electric drive in China.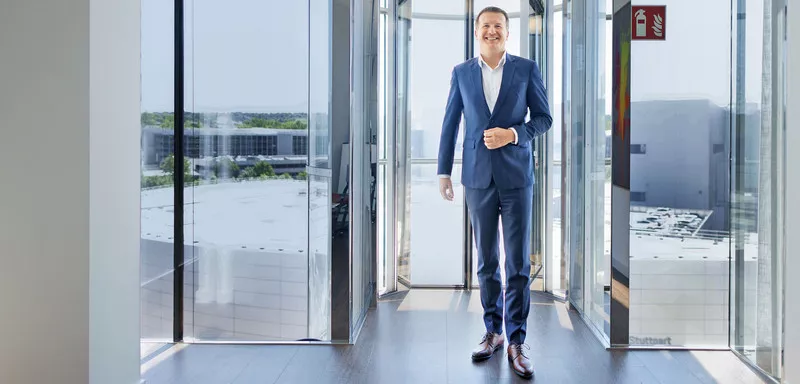 29.09.2022 | Porsche Consulting – The Magazine
The Chinese automotive market runs by its own rules: No one should underestimate customer wishes in the world's leading market for new energy vehicles, or NEVs for short. These are cars with alternative drive systems, including battery-powered e-cars, plug-in hybrids, and vehicles with fuel cells. "In China you have to know exactly what customers are looking for in NEVs, which often means completely different things than the rest of the world and might not have anything to do with electromobility as such," says Dr. Erwin Gabardi, CEO of Volkswagen Anhui.
With his colleagues in Wolfsburg, he is taking a close look at the development trajectories of successful local providers like BYD, X-Peng, and Nio. Their cars have state-of-the-art functions and design and are comparatively inexpensive. That is precisely where Volkswagen Anhui needs to get moving. For example, Chinese cars have on-board karaoke and selfie capacities. They also have smart home functions and apps that can make restaurant reservations. The selling points are no longer the engineering expertise or the clearance measures, but a range of colorful gimmicks.
According to Gabardi, the priority right now is to catch up: "In terms of features, we first have to make cars that can hold their own with local competitors while retaining our special characteristics like quality, dependability, and safety."
Insights
Trends & Solutions