Unleashing Semiconductor Superiority
Creating competitive advantages for one of the world's most powerful resources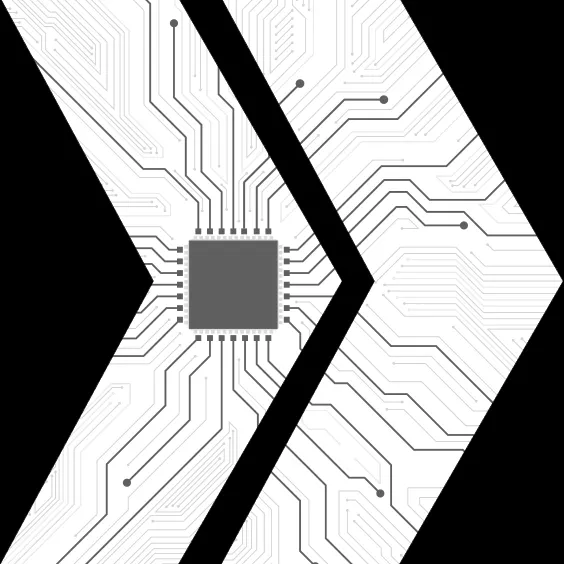 Andreas Mede | Alexander Pott | Marius Ruhnau | Julian Hochscheid | Marvin Müller
Nov 2023 | Strategy Paper | English
Unleashing Semiconductor Superiority
Creating competitive advantages for one of the world's most powerful resources
The semiconductor crisis has had a major impact on the global economy, highlighting the critical role of microchips in today's industries and products. Demand for semiconductors in automotive, industrial, consumer electronics, computing, and communications applications is expected to grow by 65% by 2030. In response, leading economies and semiconductor manufacturers have moved quickly to invest billions of dollars to expand global production capacity across the semiconductor supply chain to meet ever-increasing demand. Given the current market dynamics, companies have been urged to implement an effective semiconductor strategy.
To achieve semiconductor superiority, executives must prioritize successfully overcoming ten major obstacles in five thematic clusters: Data Transparency & Risk Management, Semiconductor Category Management, Sourcing Strategy, Collaboration Management and Change Management. All ten pitfalls are closely examined in the strategy paper, providing hands-on approaches for leading organizations.
Management Summary
A central database with clear data owners and processes enables data-driven decision making and risk management.
A cross-functional semiconductor strategy developed and endorsed by top management enables effective semiconductor category management.
Vertical integration into the semiconductor ecosystem is driven by strategic relevance and criticality, requiring cross-functional involvement.
Effective semiconductor management requires coordinated, joint efforts with streamlined communication, shared commitment, and clearly defined roles and responsibilities.
Companies must improve their way of attracting talents, to a manifold build, buy or borrow hiring strategy, in the war for talent.
Contact
Consulting that works
You want to get in touch with our experts? Reach out to us.
Insights
Trends & Solutions