Small Parts, Big Impact
The AGCO international agricultural machinery company and its brands use a farsighted management system to guard against global semiconductor shortages.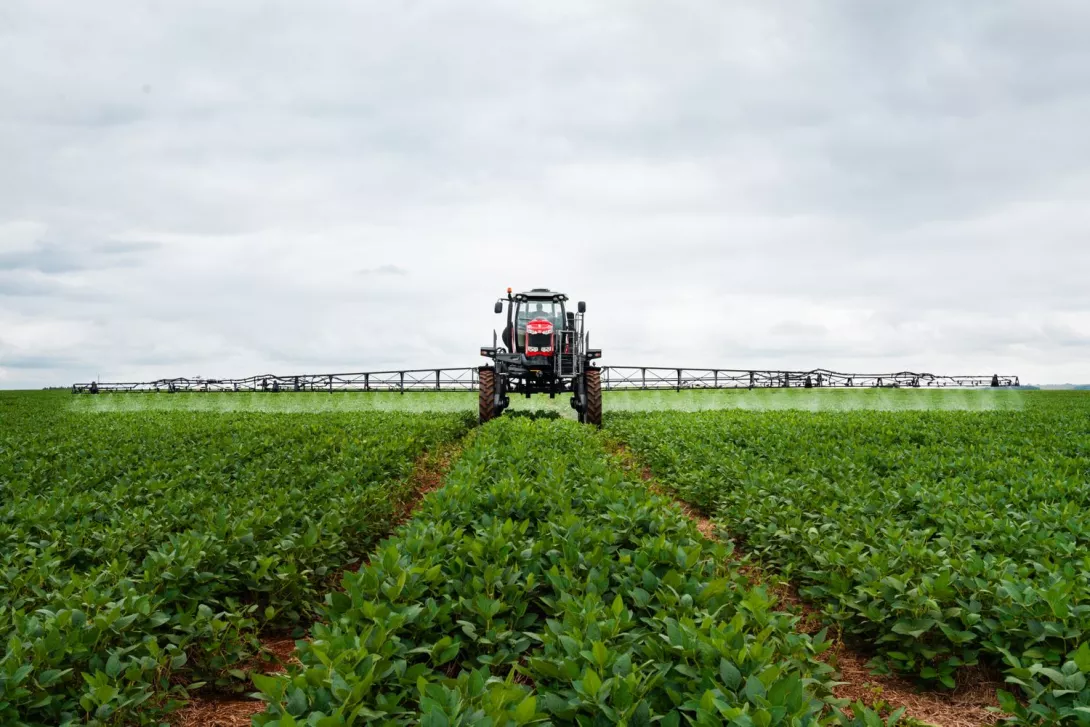 Challenge
No semiconductors, no tractors
Agricultural machines are becoming ever smarter. Tractors from Fendt, Massey Ferguson, and Valtra, for example, roll out onto the fields equipped with digital technology and all manner of electronics. The industry, therefore, is hungry for semiconductors. A typical tractor will have thousands — and cannot be delivered if it lacks even one of them. Despite close collaboration with their suppliers, manufacturers themselves often do not know which of the countless types of semiconductors are used in their products. This puts them at risk in light of worldwide shortages and broken supply chains.
1
A missing semiconductor can paralyze production.
Implementation
First transparency, then control
Experts from Porsche Consulting helped the US-based multi-brand corporation in two steps. They started by working with AGCO's purchasers, engineers, and IT specialists to generate the requisite transparency about semiconductor needs — with a database that compiles information on production programs, suppliers, stock lists, and external risk factors. A cockpit with clear dashboards shows at all times which semiconductor types are needed within defined periods, which supply chains provide them, and where shortages could arise. It does that for the entire corporation. The second step consisted of establishing an organizational structure for centralized semiconductor management.
"With Porsche Consulting's expertise, we have built our semiconductor management to quickly address current supply issues."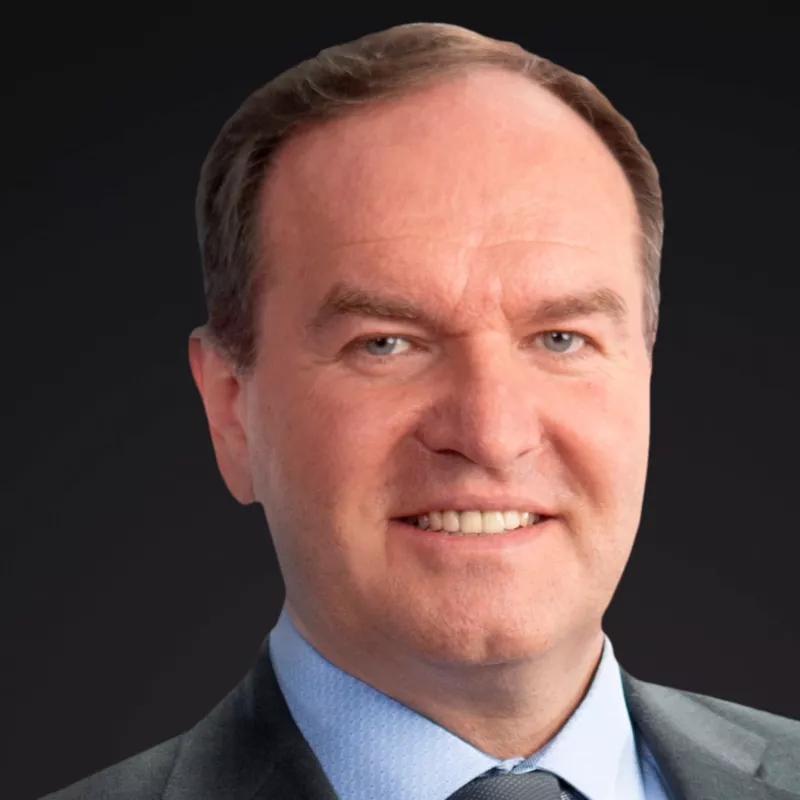 Result
Stability despite volatile markets
Semiconductor procurement activities are closely connected with the needs of development departments. The consultants used their data model to describe 30 semiconductor management processes in detail and work with AGCO to define the best possible organizational form to handle them. Then, in concrete terms, they specified the roles for purchasers and engineers and trained the AGCO team in its new tasks and responsibilities. "We can now deal with the volatile semiconductor market at all times and actively manage our needs," says Josip Tomasevic, Senior Vice President and CPO at AGCO.
Contact
Consulting that works
You want to get in touch with our experts? Reach out to us.